There are plenty of cases of Disney movies being adapted for live-action versions. From 101 Dalmatians in 1996 to the recent live-action Jungle Book and Beauty and the Beast films. With Disney planning to make live-action versions of Mulan, Lion King, Dumbo, The Little Mermaid, and Aladdin, there are few Disney movies left to remake. Here are four Disney movies I want to see adapted to live action.
The Emperor's New Groove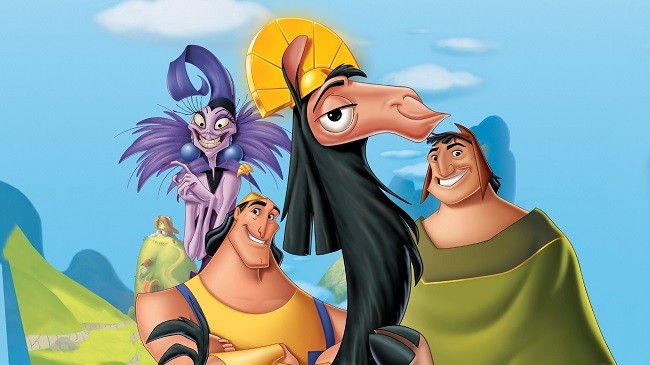 Narcacistic Teen Emperor, Kuzco, is turned into a llama by his evil advisor and her loveable dimwit henchman. With the capabilities in motion capture and CG, as evidenced by Jungle Book and the Planet of the Apes trilogy, there is no reason they can't accomplish the scenes featuring the llama Emperor. The Emperor's New Groove was released back in 2000 to a positive reception, spawning a sequel and TV series. I saw this film for my 10th birthday and loved it, hence it making the top of this list.
The Black Cauldron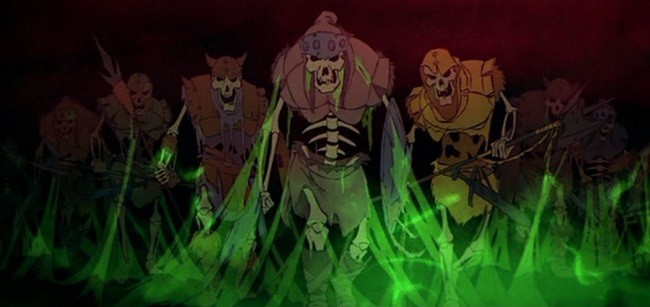 In the era of big sci-fi and superhero blockbusters, with the exception of J.R.R. Tolkien properties, fantasy films have been few and far between. The Black Cauldron is a dark fantasy epic about a young farmer teaming up with a princess, bard, and mystical creature to take on the evil Horned King. Based on a series of five books, I can smell trilogy potential here.
Atlantis: The Lost Empire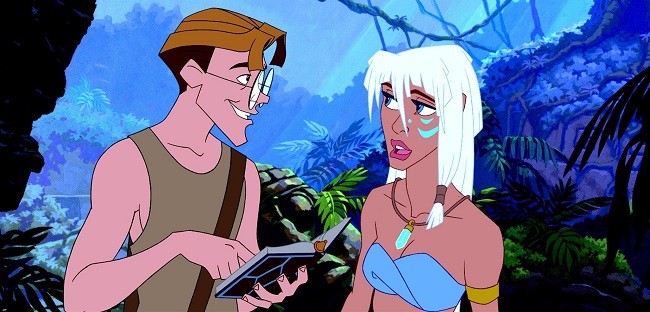 Another early 2000s Disney movie, Atlantis was not as well received by critics but has become a cult hit. It was named the 9th best animated science fiction film and Princess Kida is still a popular character to cosplay as today. The young audiences impacted by this film have since grown up and even have kids of their own to bring to see a film they loved. Perhaps Disney is waiting to see how successful Aquaman's adventures in Atlantis are, before considering one of their own.
Lilo & Stitch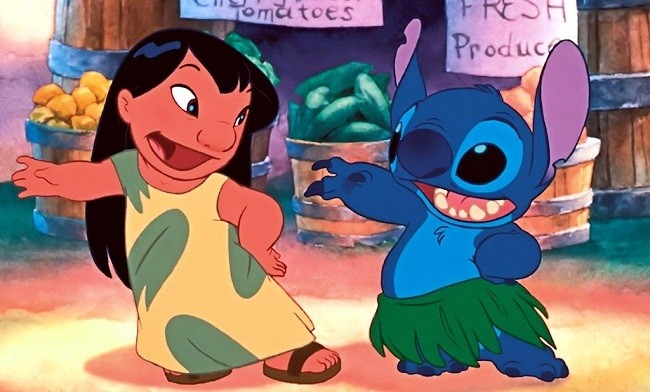 Lilo & Stitch is the most successful film on this list, with 2 sequels, a TV series, a Japanese anime series, a Chinese animated series, 3 video games and appearances in several others. Stitch is the weird extraterrestrial Disney fans fell in love with in 2002. Disney even has a working relationship with Hawaiian actress and star of Moana, Auli'i Cravalho, who happens to be approaching an appropriate age to play Lilo's older sister Nani.
What Disney movies do you want to see remade in live-action? Which of Disney's planned live-action adaptations are you most excited for? Let's hear it in the comments.