During the course of your life you will spend many days and nights on the couch watching TV Shows that will grip you and keep you in front of the screen. Even though there are so many incredible shows out there, especially now we have all the streaming services such as Netflix, Hulu and Amazon, there are always those that truly stand out from the crowd.
Many popular TV shows end up being turned into movies, filling movie theaters all over the world. Some shows are highlighted due to the unforgettable performance of the protagonists. If you're a TV Show fanatic, see which characters we chose for our greatest TV characters of all time. Characters that have become almost more successful than the series they were in.
1 - Frank Underwood (House of Cards)
"A great man once said, everything is about sex. Except sex. Sex is about power."
Do you remember this moment? It was truly memorable when Frank said these strong words, almost as if they were nothing. This is his way, cold, measured and calculating. Kevin Spacey, the perfect person to portray a villain, plays the role of scheming, power-hungry Frank so well, his performance makes chills run down your spine.
2 - Jack Bauer (24)
"When Google cannot find something, it asks Jack Bauer for help."
Of course this isn't a quote from the show,. This is just one of the many "Jack Bauer Facts," flooding the Internet, put out there by fans of the world's most controversial and explosive TV show. Jack Bauer, as you know, only exists in the fictional universe of 24. But his deeds, absurd, exaggerated, and sometimes unbelievable, are still so convincing we suspend disbelief for our hour of viewing.
Immortalized after six seasons of (almost) unquestioned success, the federal agent is the playful representation of the modern American superhero, the symbol of an age marked by the global paranoia of terrorism and the trivialization of violence. Reluctant, often flawed and with a strong tendency to take foolish risks to achieve his goals, Bauer is far from perfect. Was this extreme, ambiguous, and morally questionable stance the reason for his undisputed approval among the 24 fans?
3 - Tyrion Lannister (Game of Thrones)
"It's hard to put a leash on a dog once you've put a crown on its head."
Tyrion is possibly the most beloved Game of Thrones character. If not the top favorite, he's certainly in everyone's top three. Tyrion is a dwarf and he uses his cunning and intelligence to make up for the "deficiency" he faces. Even when he doesn't win, he still always has the last laugh with his cutting wit. Full of joie-de-vivre, he lives life to the fullest, and tries to be good despite his unredeemable family. However, his terrible family do make it almost impossible for him to be wholly good, and he does have moments where he dips into the dark side.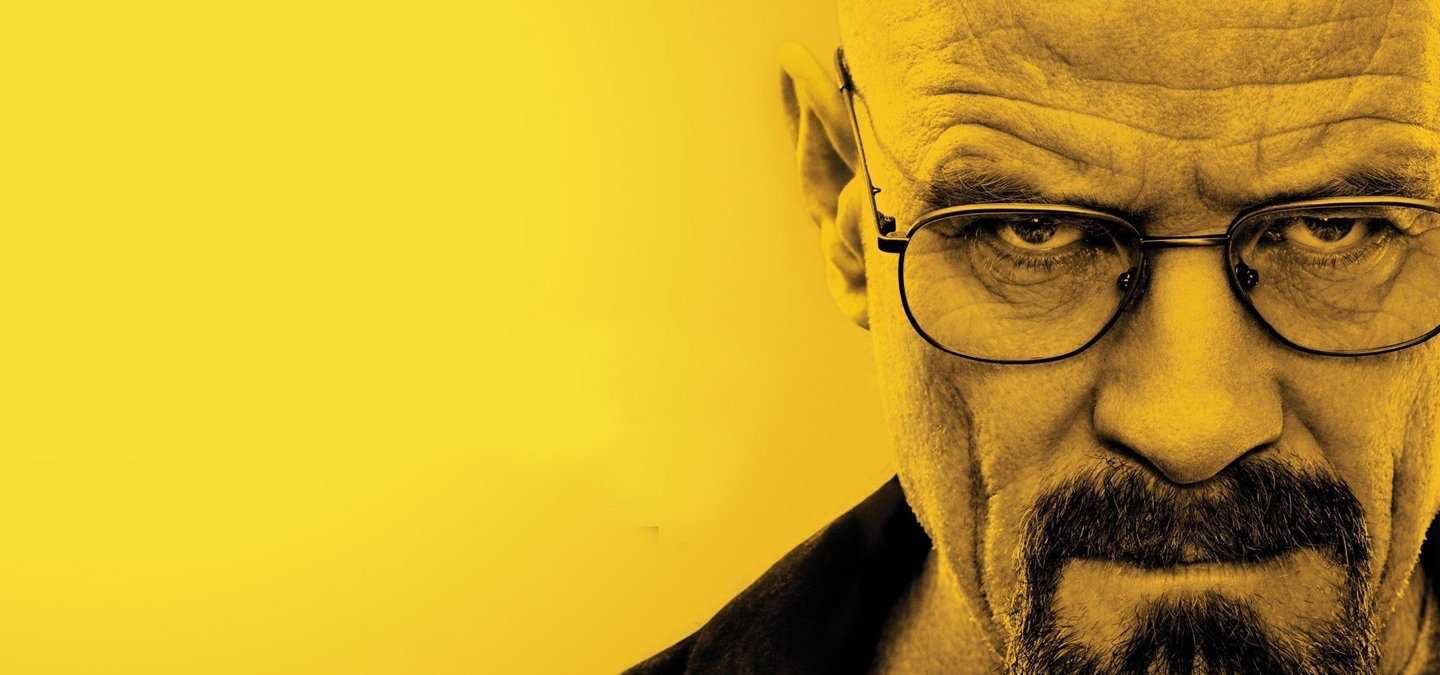 4 - Walter White (Breaking Bad)
"Say my name"
In the current golden era of television, Breaking Bad is certainly a major achievement. This tale, inspired by Shakespeare, depicts a chemistry professor whose cancer diagnosis turns him into one of the world's greatest drug bosses. Of course, at the center of the series' huge success, shines the brilliant performance of Bryan Cranston as Walter White.
Click here and remember in 24 minutes some memorable scenes of Heisenberg.