Is there a con coming up that you want to cosplay for, but don't have a lot of time to put together a costume? These five ideas are super easy to put together and are instantly recognizable as some of our favorite fictional characters!
1. Liv from iZombie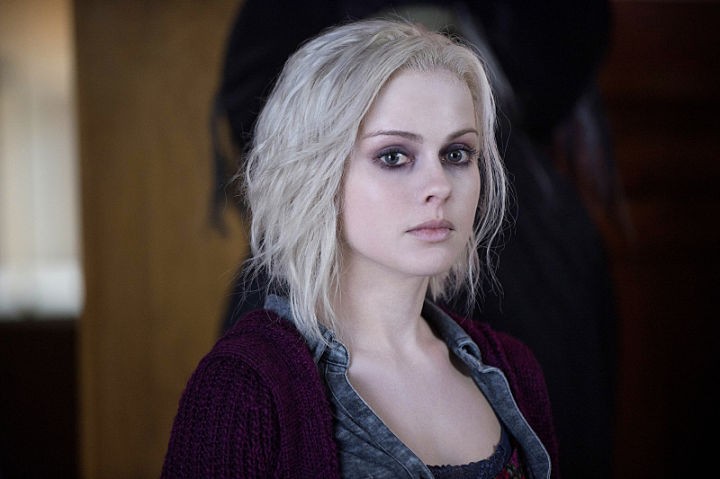 You'll need red eye shadow, a red sweater, and a white wig. Oh, and a jar of hot sauce, of course. Mix it all together and you've got our favorite, murder-solving zombie.
Bonus: If you've got a lab coat from a past costume, make sure to put that on. It will definitely help make you more recognizable.
2. X-23 from X-Men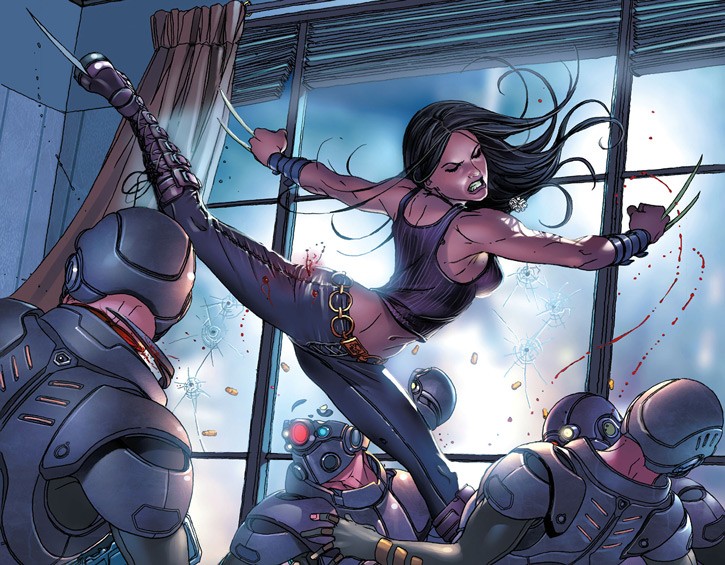 Get yourself a long, dark wig if you don't already have long hair. Pair that with a black tank top, black pants, and some home-made claws and become the mutant we all know and love.
3. Sookie Stackhouse from True Blood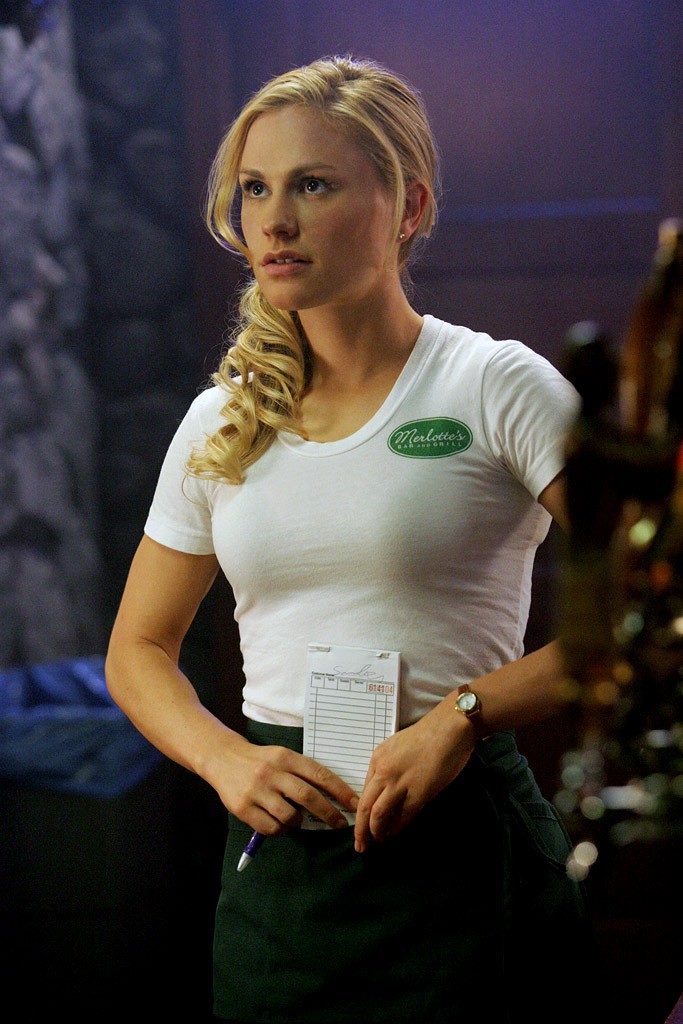 Sookie's work uniform is easy to reproduce, especially when you can buy a Merlotte's shirt online. Pair that with a high pony tail and a bottle of Tru Blood and you're ready to serve up some sexy vampire romance.
4. Death from Sandman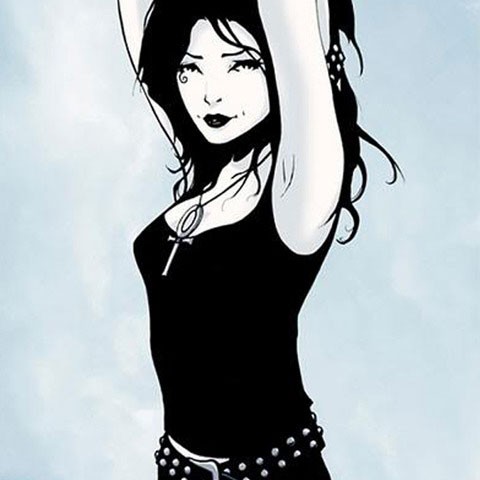 Remember that black outfit from X-23? Yeah, you want to pull that back out of your closet. Then it's just a matter of the make up, which can be easily reproduced with a black eye liner pencil. Then get yourself an ankh necklace and you're good to go!
5. Buffy Summers from Buffy the Vampire Slayer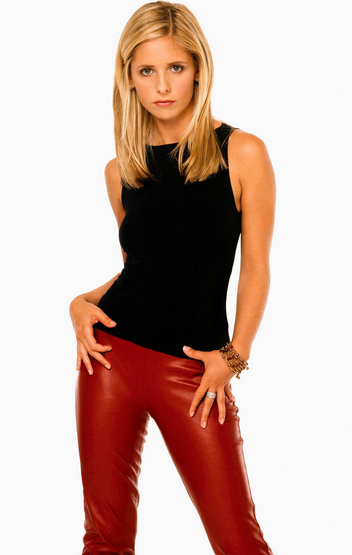 If you're not already blonde, get yourself a blonde wig. Then wear a pair of red pants and a black tank top. To really seal the deal, find (or make) yourself a stake and get ready to pose like a bad ass whenever someone whips out a camera!

What's your next cosplay project?