With so many YouTubers these days, it can be hard to find one you really love watching. Between main channels and vlog channel videos, YouTube is such a space of sharing that you almost have to be compatible as best friends in order to watch someone's videos. Here are five beauty and lifestyle vloggers you may not have heard of, but who could be exactly who you're looking for!
Top Underrated YouTubers
1. Gabriella Lindley (aka velvetgh0st)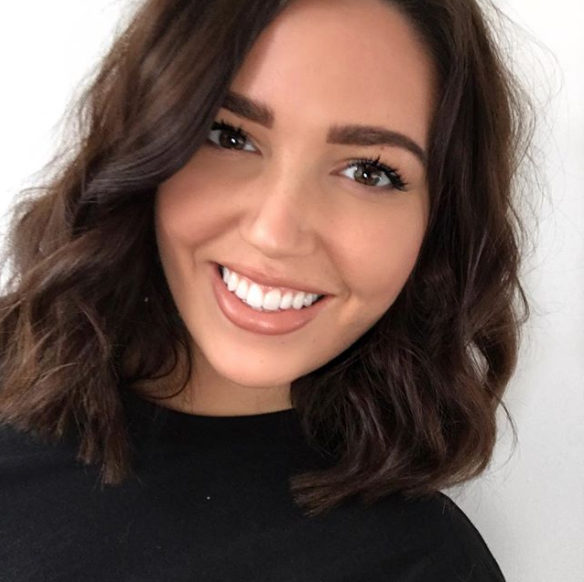 Gabby gained a number of followers in 2015 when she became very closely with Zoe Sugg (aka Zoella) but may have fallen off of your radar after the fallout of their friendship (if you're curious about what happened, Gabby explained everything). Gabby is wonderful to watch, especially if you like cats and honest videos. She has two felines, Nellie and Jeremy, who will melt your hearts.
She chronicles much of their lives in her vlogs and daily on her snapchat (her username is gabblindley). She is also very open with her viewers, as she discusses mental health, body image issues, and other personal topics on a relatively regular basis. It's easy to find inspiration in Gabby as she has been through alot in her life, but made an effort to do better and move past hardships. Her main channel hosts eclectic content, from makeup tutorials, to hauls, to trying foreign food/products and even song covers (her voice is BEAUTIFUL). All of her videos come perfectly edited and are worth checking out!
2. Mel Joy (aka memyselfandmell)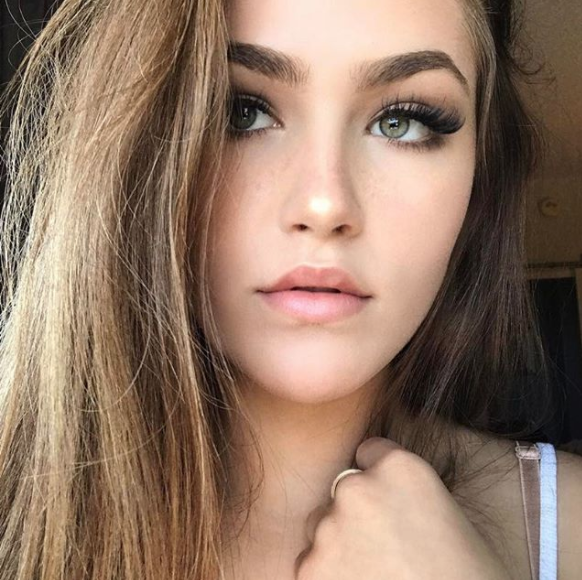 Mel Joy is a great YouTuber because she does traditional videos, but sticks closely to her own taste. A bit of a tomboy, she hauls oversized sweatshirts and t-shirts and has an unfathomable amount of Vans and other skate shoes. An aesthetic all her own, Mel always has interesting content. Her vlog channel may have some spiderwebs at the moment, but she also chronicles her life from time-to-time.
3. Claudia Sulewski (aka BeyondBeautyStar)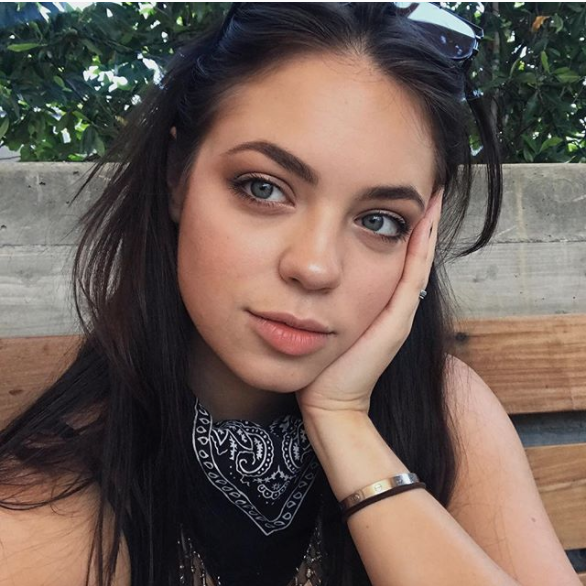 Originally a Chicagoan, Claudia is currently an L.A. girl and dabbling in acting. Her videos may have gone down in frequency, but Claudia's content will forever be A+ material. If you are also a fan of moving vlogs and home tours, you're in luck as she just got a new apartment! Hurry over to her vlog channel right now to see her chronicle the moving process.
Her vlogs also often include her old roommates (Drew MacDonald, Jack Barron, and Maddi Brag) as well as other YouTube friends, making any social vlog a fun one. Her main channel is a mix of giant hauls, routines (which she edits like a pro) and dietary videos. Claudia eats incredibly healthy, so check her out for meal and snack ideas if you, too, want to jump on the health bandwagon.
4. Lindsey Rems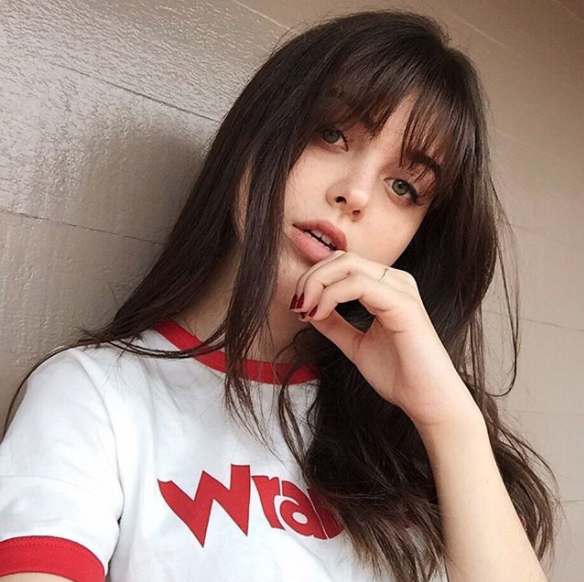 If you're a bit younger, Lindsey is a great option. Anyone looking for advice on young life milestones can find solace in one of her videos. Lindsey just finished her junior year of college at an art school and loves to post videos answering questions about college and giving advice. She shows her art a lot on her channel as well as typical outfit of the week videos, makeup, and hauls. Although she doesn't have a separate vlog channel or post traditionally structured vlogs with footage of her day, she posts videos that are recaps of life events and experiences.
5. Karissa Pukas (aka saturdaynightsalrite)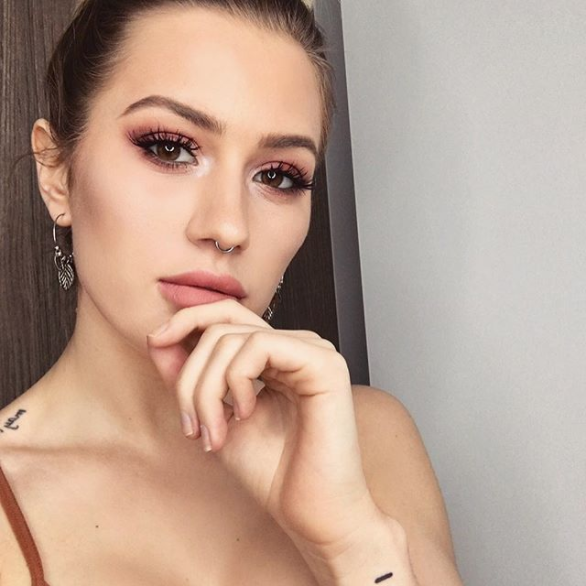 Karissa is Canadian but spent some time in Australia, as well. Karissa's most unique attribute (physically and on her channel) are her tattoos. She has vlogged getting a few of them, and posts updated tattoo videos regularly on her main channel. She is a good go-to for tips on healing tattoos and pain ratings (she also has given pain ratings for her septum piercing and nipple piercing if that is information you need).
As a vegan, both her main channel and blogs feature recipes and restaurant recommendations. She also maintains a very healthy life and vlogs her workouts and thoughts on various lifestyle choices. If you don't watch her vlogs, you'll also miss out on her amazing boyfriend, adorable dog, and all the epic release parties she is invited to.