Halloween may still be months away—three months, not that I'm counting or anything—but that doesn't mean you can't embrace your witchy side. These five jewelry brands are perfect for those of you who want to keep things magical all year round.
Stargaze Jewelry
With lovely products at great prices, Stargaze Jewelry is the perfect place to track down stones with specific meanings. Looking for a protection stone? Try this Fluorite necklace. Want to encourage love and beauty? You're looking for something with Rose Quartz. This shop is perfect for setting the right mood!
The Rogue + The Wolf
Do you prefer to walk on the creepier side? No worries, this brand will have something for you. Featuring skulls, moons, and a wide variety of symbols and sigils, The Rogue + The Wolf has everything you need to complete a more goth-y look.
Birds N Bones Jewelry
If you're more of a nature witch, you can't do wrong with Birds N Bones Jewelry. Featuring necklaces and rings based off of bones, fangs, and geometric shapes, this shop will bring you back in touch with your wild side. Love mythology? There's even a basilisk fang collection!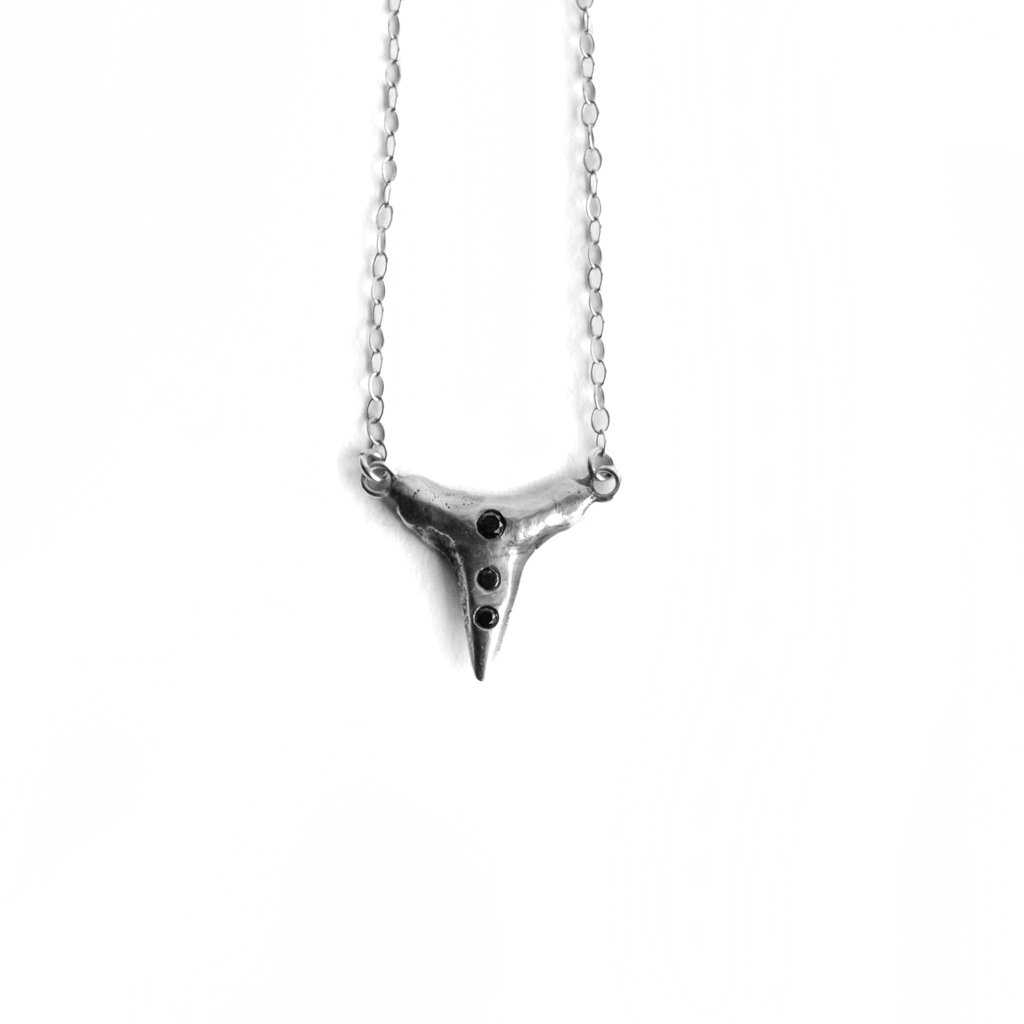 Black Moon
For the witch on a budget, don't miss out on Black Moon, a shop featuring all sorts of jewelry as well as home décor. With familiar symbols such as skulls, moons, and eyes, there's a little something for everyone here.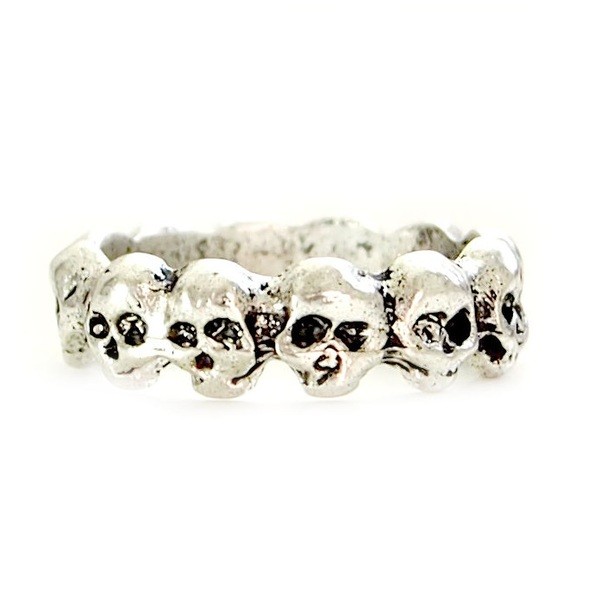 Talon Jewelry
Are you passionate about the zodiac? Talon Jewelry has what you're looking for, with rings and necklaces depicting your sign, as well as skulls and stones to help complete your look. They also offer perfume, so you can smell as witchy as you look!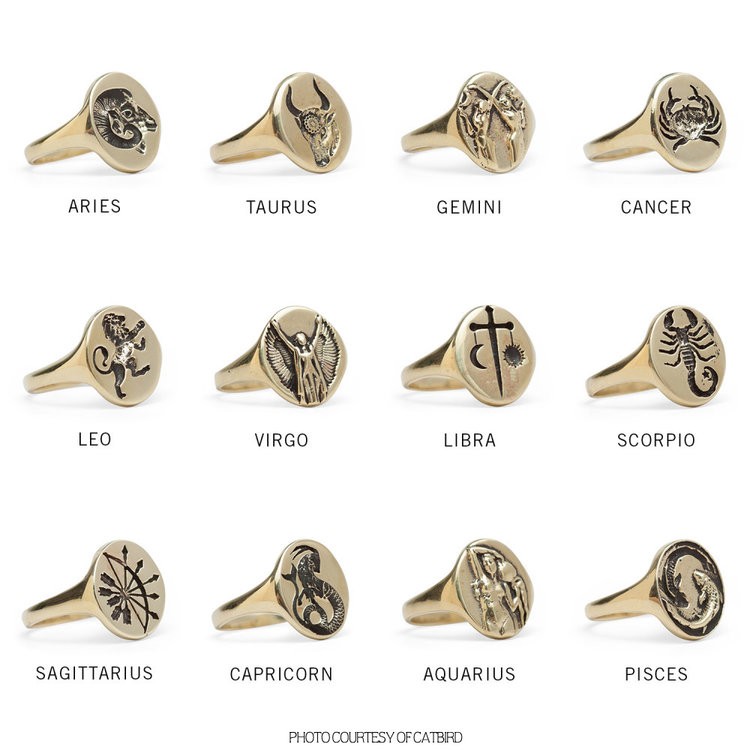 There you have it, five stores to help make your look even more spellbinding than it already is! Happy shopping!