2017 brought us some great new shows and characters and we're all looking forward to the TV goodness 2018 promises to bring, but before we end the year, we're going to take a moment again to pay some respects to the beloved but fallen TV characters. 2017 was as brutal as ever, so grab some tissues.
1. Martin Stein from Legends Of Tomorrow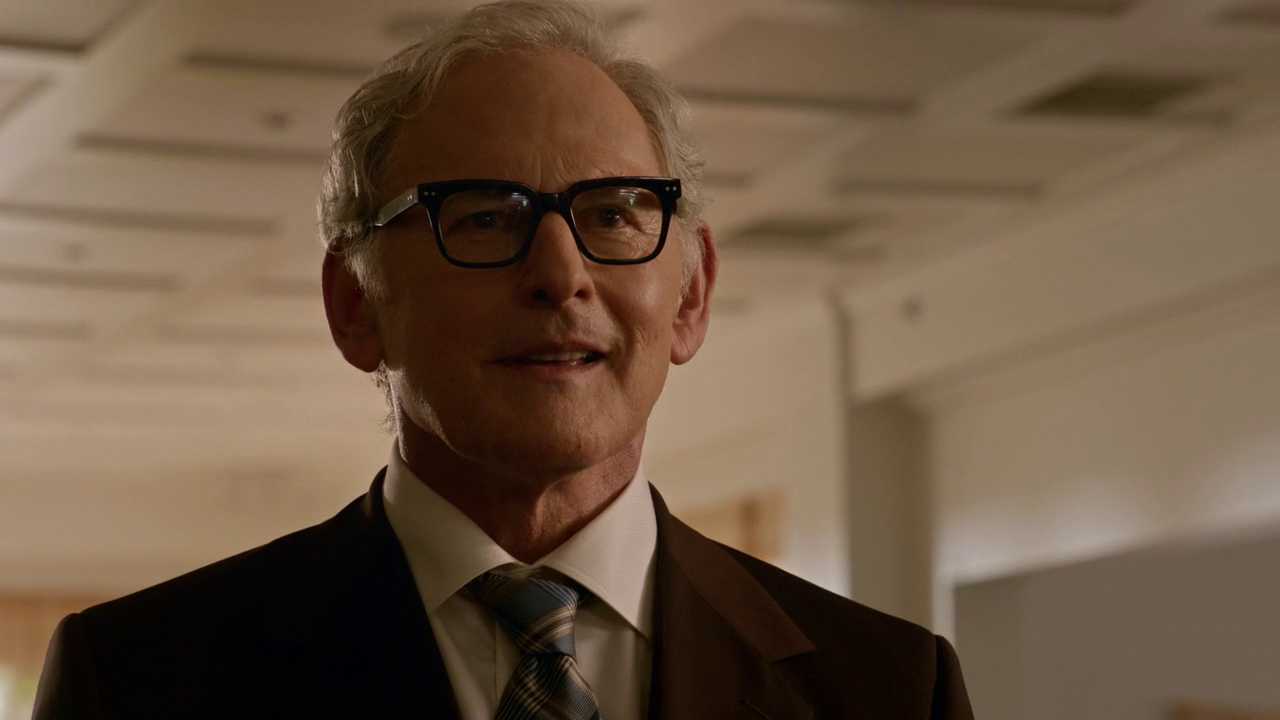 We first met him on The Flash, but the brilliant and kind-hearted professor met his end on Legends Of Tomorrow. During the last part of this year's Arrowverse crossover, Stein was shot by Earth-X Nazis, but he died a hero. He helped his friends return to Earth-1 and he ended up allowing himself to die so his Firestorm other half, Jax, could live a full life too. We knew Victor Garber would be leaving the show, but Stein's death caught fans off guard. The good(ish) news is that since Stein died during the crossover, all his friends from all the shows were able to attend the funeral, which was really sweet.
2. The Log Lady from Twin Peaks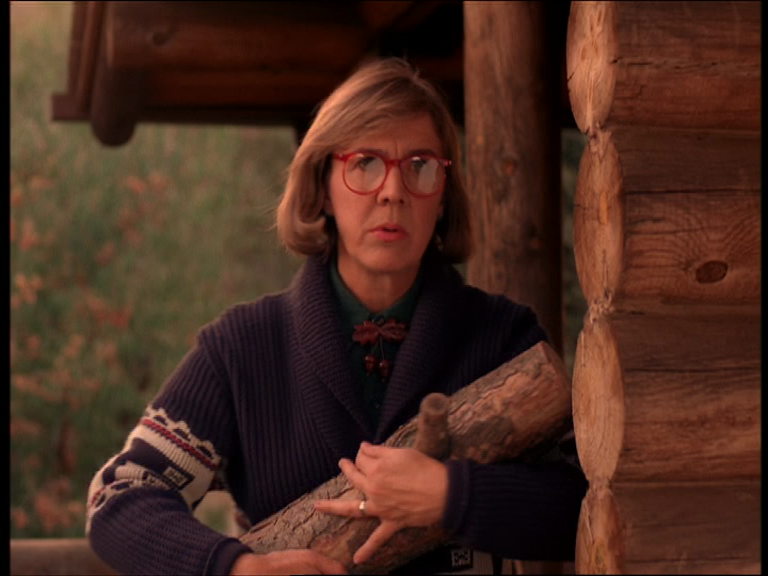 Amanda: The Log Lady (aka Margaret Lanterman) was a rather iconic character in both the original Twin Peaks series and the revival, and fans were happy to see her back. The mysterious but overall likeable character advanced the plot a lot, and but her death was unexpected, even though she died peacefully as an old lady. Her death was even sadder considering that the actress, Catherine E. Coulson, died soon after filming her role in the revival.
3. William Hill from This Is Us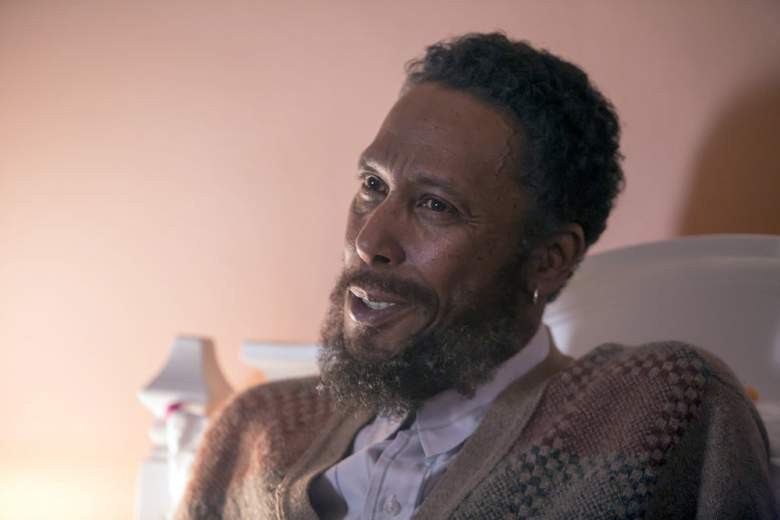 This Is Us has probably made you cry numerous times, but William's death was probably a scene that triggered the most tears. In an episode solely about him and his past, we eventually saw Randall's birth father succumb to his illness with Randall by his side. William was a sweet man, and he got along really well with Randall's wife and two daughters, so it was a loss for the whole family, as well as fans, who got to get to know William as the characters did. William has appeared in season 2 flashbacks, but his witty and soft-spoken presence is missed.
4. Viserion from Game Of Thrones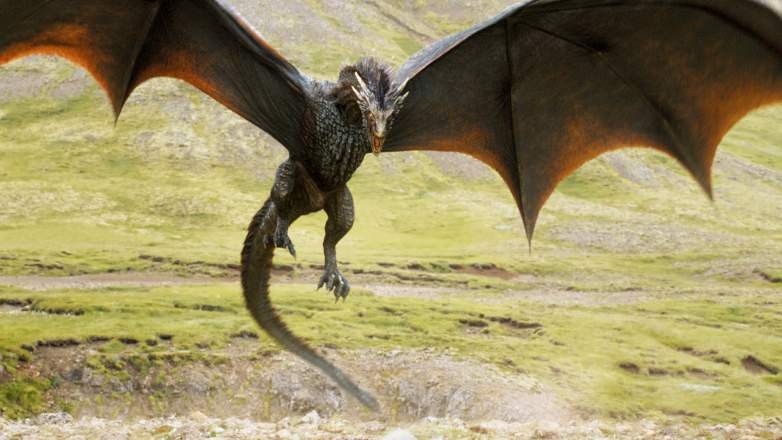 Amanda: Dragons are characters too! Fans got to see the wonderful dragon Viserion grow up on the show and become a loyal fighter, along with his brothers Rhaegal and Drogon. However, he met his end during a fight with the Night King and his ice zombie crew. The Night King threw a well-aimed ice spear, taking down the majestic beast. The reaction from his brothers as well as Daenerys' heartbreak made for an emotional scene.
5. Dreamer from The Gifted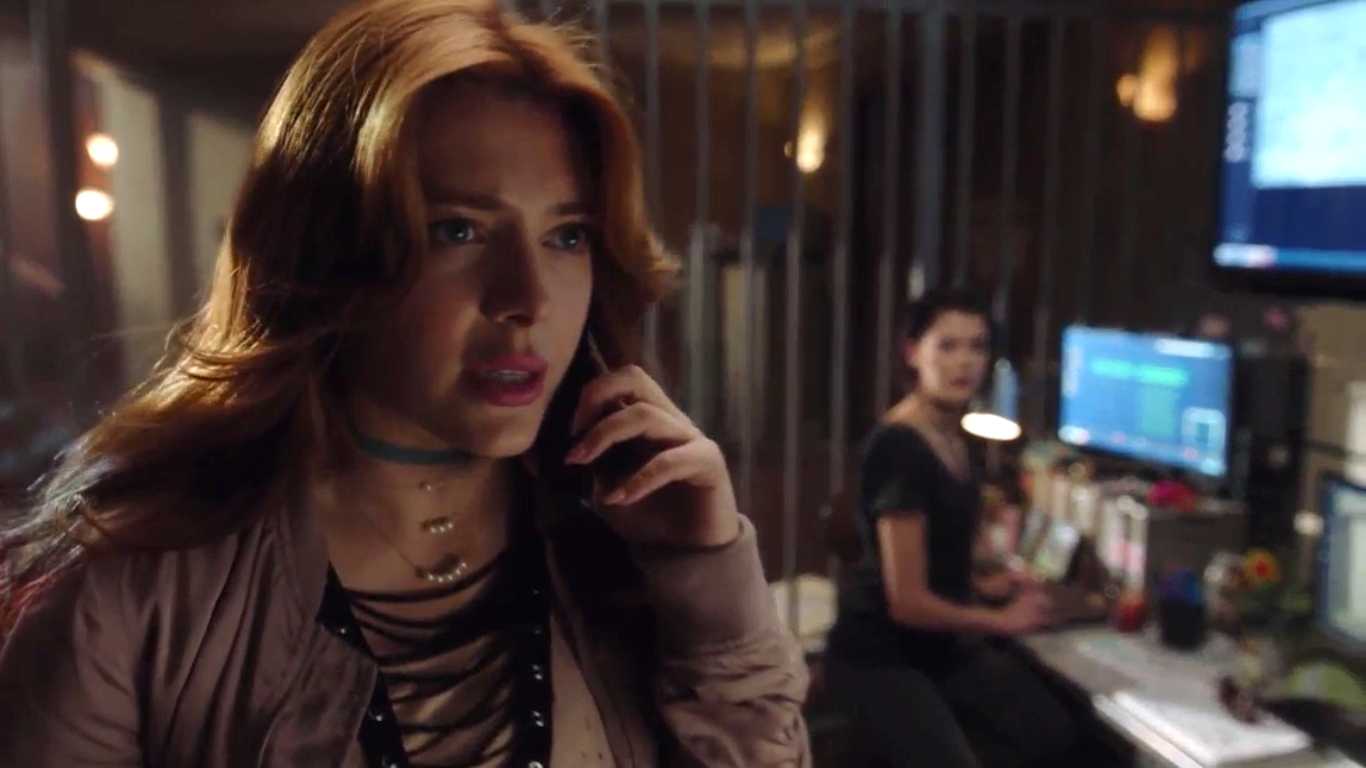 Matt: Marvel's newest TV show The Gifted isn't waiting around to kill fan-favourites. Season 1 is only half over, but already there's been death. The most notable and heartbreaking was Dreamer. Though fans didn't know a lot about the mutant, she was good-hearted and loyal. Unfortunately, she was shot by an evil doctor when Lauren and Andy Strucker refused to use their powers. Defenseless, brutal deaths like that are always hard to watch, and Dreamer's was no exception.
6. Eric Raleigh from The Walking Dead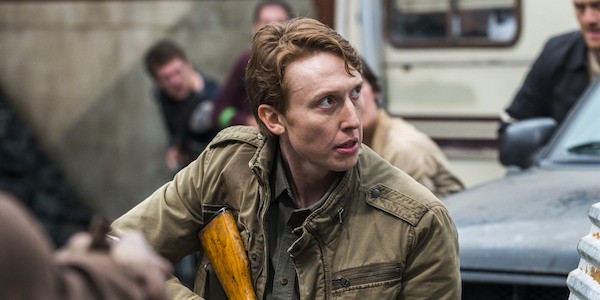 Matt: Yet another death on The Walking Dead... Eric Raleigh was an openly gay outbreak survivor and a lot of fans loved his relationship with his boyfriend Aaron, but Eric caught a bullet in a crossfire. We didn't actually see him die, as he sat down at a tree and sent Aaron back into battle. When Aaron returned, he finds nothing but blood, and we find out that Eric had become a walker. Having to watch Aaron's reaction is absolutely heartwrenching. Eric was passionate and smart and will be missed.
7. HR Wells from The Flash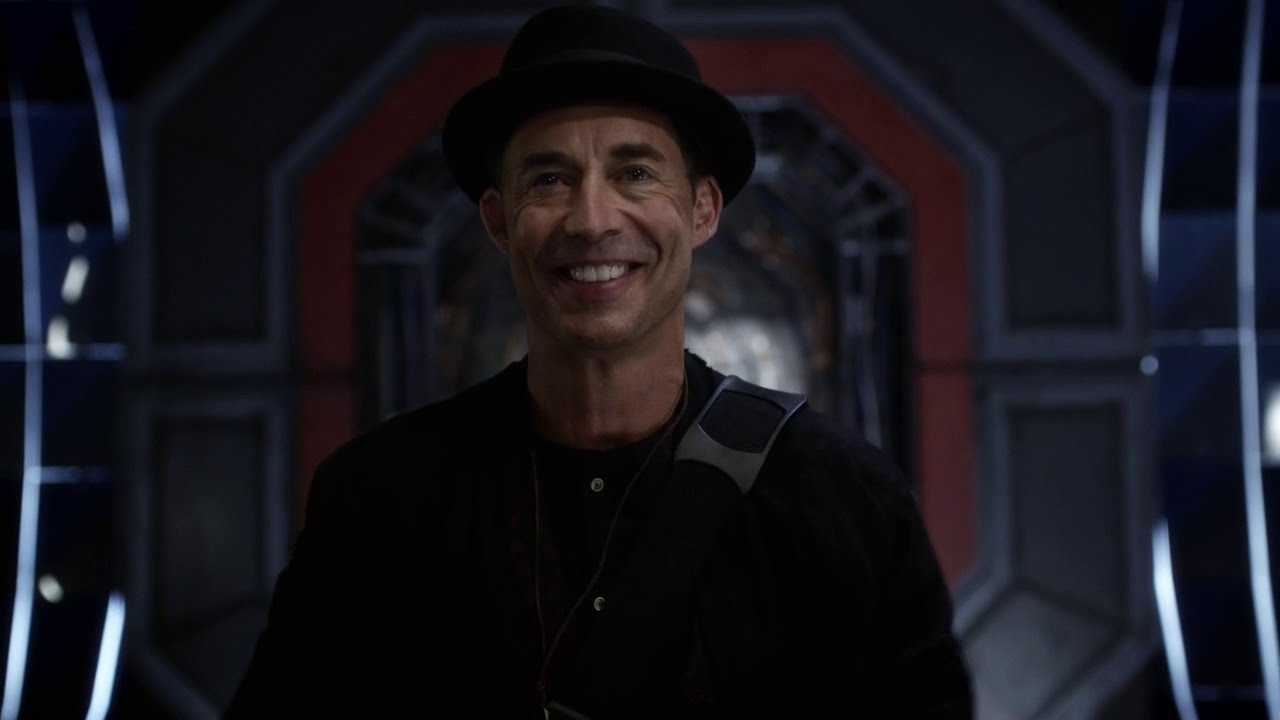 After Barry messed with the timeline, season 3 of The Flash was setting up for Iris to be killed by Savitar, and though Iris managed to survive, HR did not. This third variation of a Wells to join Team Flash used tech from his Earth to disguise himself as Iris, so he was the one kidnapped and stabbed by Savitar, despite the team's best efforts to stop any death. It took a while for HR to really gel with the team, but his optimism and spunk made him rather enjoyable overall, and his willingness to take Iris' place really speaks volumes about him. Barry owes him a lot.
8. Captain Philippa Georgiou from Star Trek: Discovery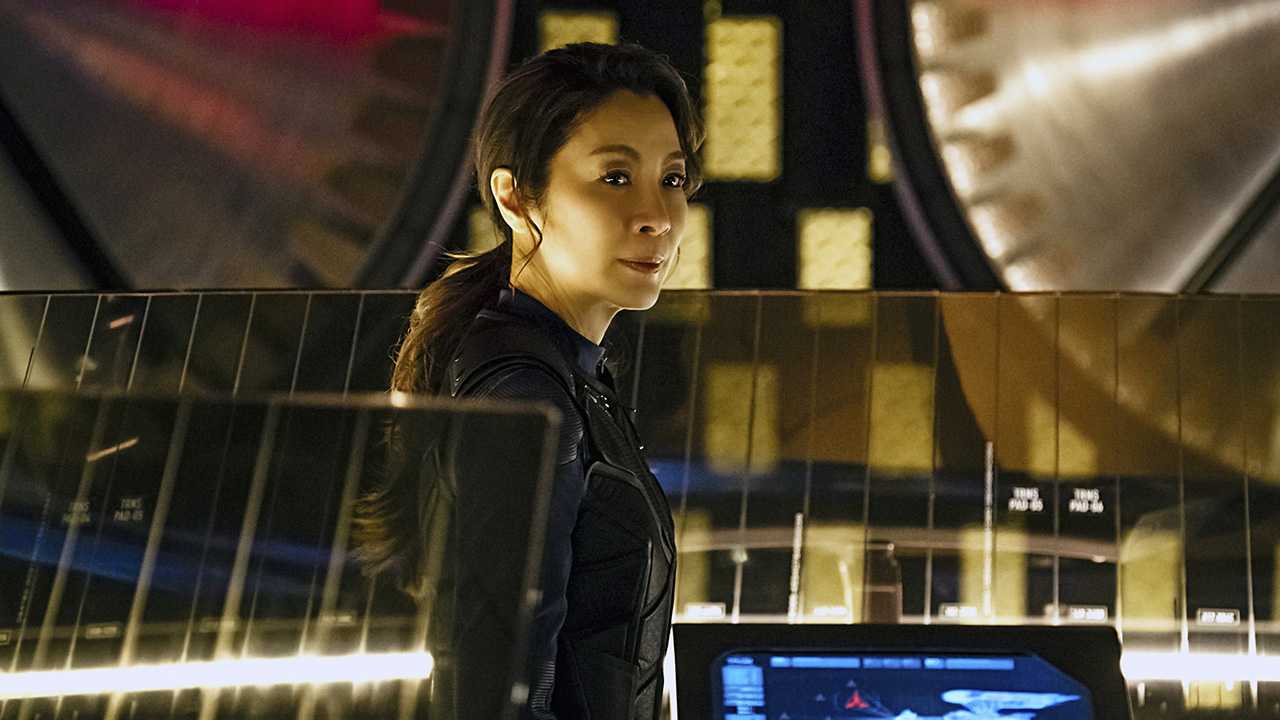 Matt: Trekkies alike tuned in to the new Star Trek show were shocked to see Captain Philippa Georgiou die in the second episode. The actress, Michelle Yeoh, is a rather big name, and to see her killed off so soon was upsetting and shocking for many. Georgiou died a hero, challenging a Klingon to a fight, but lost and was killed. Her death was critical to the development of Starfleet officer Michael Burnham, and apparently, the character will return in some capacity eventually in the show.
9. Jeffery Mace from Agents Of S.H.I.E.L.D.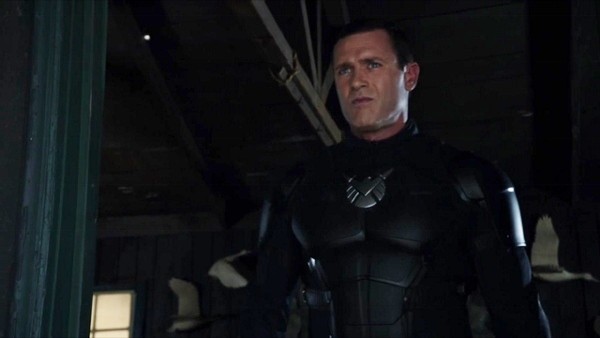 Mace was new to S.H.I.E.L.D. in season 4, and for a while, fans weren't sure whether to trust the new Director, but he proved himself to be loyal to the cause. What made his death impactful was that he died in the Framework, meaning that he didn't even know he was going to die because he was unconscious and hooked up to machines in the real world. His death really raised the stakes, proving just how dangerous the Framework was to the team. In the Framework, he was the leader of the resistance and sacrificed himself so the rest of the team, including then-Hydra leader May, could escape a crumbling building, saving their lives in the real world too.
10. David 'Whip' Martin from Prison Break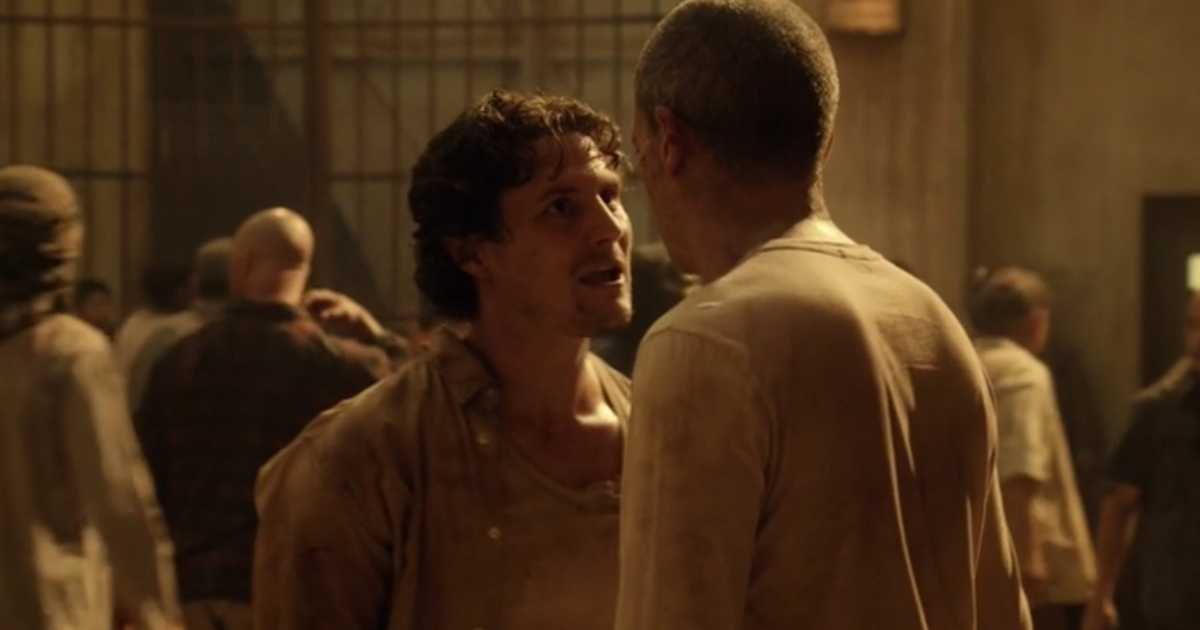 Prison Break came back for a short fifth season this year, and though a lot of our old favourites came back, we also met some new characters like Whip, Michael's right-hand man introduced to us in Yemen's prison. Whip was loyal to Michael as they worked to get back to America and keep Michael's family safe. It's even revealed that Whip is the son of T-Bag. However, in the last episode, Whip caught a bullet and died. He had helped Michael out a lot and was very likeable, so to meet his end so suddenly and unceremoniously was a shock for fans.
2017 saw a lot more TV character deaths than these 10. Did we miss one of your faves? Hopefully 2018 will be kinder to our hearts and tear ducts.