Disney's iconic happily ever after is almost ready to take over our movie screens! The live-action Aladdin musical has just cast actor Navid Negahban, who will play the role of the Sultan and father to Naomi Scott's Princess Jasmine.
Negahbann has captured our attention before in films such as American Sniper and Charlie Wilson's War. He has also been in several television shows, including Scorpion, The Messengers, Veep, and Homeland.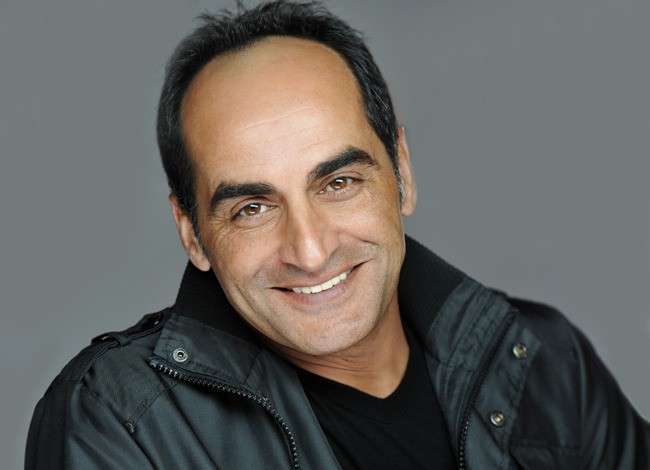 Also joining the cast is screen star Billy Magnussen! According to The Hollywood Reporter, Magnussen has been handed the brand new role of Prince Anders.
While we do not know much about this new character, an official statement from Disney tells us that he is "a suitor from Skanland and potential husband for Princess Jasmine." This means that we will not only see a whole new character, but also hear about a whole new kingdom!
This is oddly reminiscent of Twisted.
Magnussen's casting decision came out on Tuesday, and some fans are less than thrilled at the new addition. Disney's live-action remakes so far have been amazing, and have stayed fairly true to their original stories (despite a few tweaks).
Magnussen is no stranger to the spotlight, having starred as Spike in Broadway's Vanya and Sonia and Masha and Spike, for which he received a Tony Award nomination. He has also appeared on television in such shows as Ingrid Goes West, Bridge of Spies, The Big Short, Black Mirror, and others. You may have also seen him in the recent musical film Into the Woods!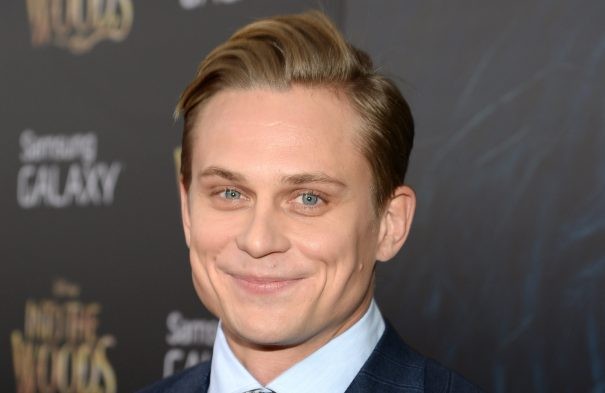 Guy Ritchie (King Arthur) will direct the live-action Aladdin project, with music by Alan Menken himself.
"Look at me. I mean I'm not a typical guy," Producer Dan Lin told Collider in response to talk about Aladdin's diversity. "Listen I'm very fortunate working in Hollywood; I am diverse. So when I came in to make the movie, I wanted to make a diverse version of the movie. Luckily for me, Guy Ritchie has the same vision and Disney has the same vision, so we're not here to make Prince of Persia. We want to make a movie that's authentic to that world."
Magnussen and Negahban join Mena Massoud (Aladdin), Naomi Scott (Jasmine), Will Smith (Genie), and Oscar winners Benj Pasek and Justin Paul (Dear Evan Hansen). Pasek and Paul will write lyrics for Menken's compositions.
The Broadway musical adaptation of Aladdin is currently making audiences laugh and cry at the New Amsterdam Theatre.
A release date for the live-action film has not been set, but will be announced at a later time.