As if Amazon Prime does not already offer a wide variety of exclusive deals, on July 11th Amazon Prime members will be able to get in on the biggest day of Amazon savings – Prime Day.
It's basically Christmas in July
And what exactly is Prime Day? More than 100,000 items will be discounted during their biggest sale of the year. Released throughout the day, deals offer high end products at low prices. These items are only available for a set time or until the product sells out. Customers will have to be poised and ready to buy their favorite products.
The catch? You have to be a Amazon Prime member. Without a membership, shoppers will not be included in the sale or alerted when certain items go on sale. If you don't have a Prime membership, you can sign up for a free 30-day trial and be eligible for Prime Day. If you are committed a membership is $10.99 a month or $99 for the year.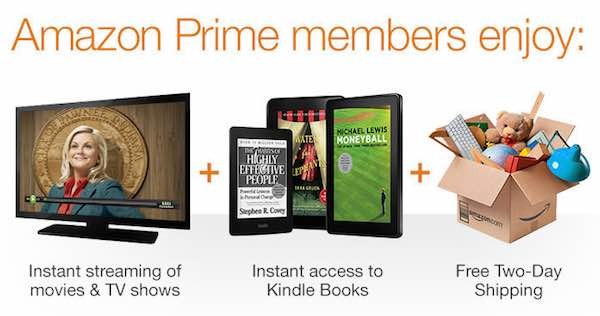 But wait, there's more!
Of course, you are then eligible for the other benefits Amazon offers besides Prime Day. Members receive free two day shipping and the option to use Prime Now, which is free two-hour shipping or one-hour shipping for $7.99. Prime Now is not available everywhere but users can enjoy the service in these areas; Atlanta, Austin, Portland, Baltimore, Nashville, Chicago, Dallas, Houston, Indianapolis, Los Angeles & Orange County, Minneapolis & St. Paul, New York City, Phoenix, , Raleigh, Richmond, Sacramento, Miami, San Antonio, San Diego, San Francisco Bay Area, Seattle & Eastside, Las Vegas, and Virginia Beach.
Prime members also enjoy unlimited photo storage, Prime Pantry, discounts on video games, various options of TV streaming, Kindle Libraries, Amazon Music options, Audible Channels, discounted Showtime and Starz, and Prime Video. A detailed list of these perks can be found here.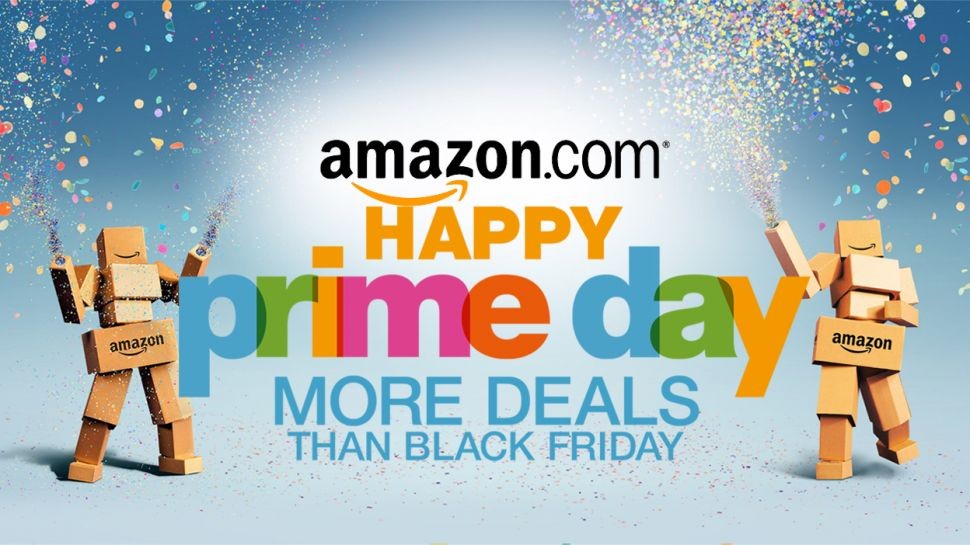 Will this year's Prime Day run smoothly?
Back to Prime Day, new features have been added this year as previous years have not gone over smoothly for Amazon. Customers complained about lag times and products selling out too quickly. Obviously there is little to do about products selling out, but Amazon listened to other comments regarding Prime Day. Starting at 6 p.m. PT/9 p.m. ET on July 10th, the deals will be unleashed and unleashed as quickly as every five minutes. But Prime members do not have to wait for July 10th or 11th, exclusive promotions and deals will be offered to the days leading up to Prime Day.
Basically, you can sign up for a free 30-day trail and cash in on Prime Day deals, and then cancel the subscription afterwards. Or, keep the account and benefit all year from the benefits of being an Amazon Prime member.