On world emoji day, Apple shared a preview of the new emojis due to arrive on your iOS device later this year. It wasn't all of the new images, but a select few. Although some are overdue (a dinosaur, finally!), some we're not sure what to do with.
Here are all the unveiled emojis!
For all the Lord of the Rings fans out there, it appears the white elf emoji is none other than Legolas (there are other skin tones too!):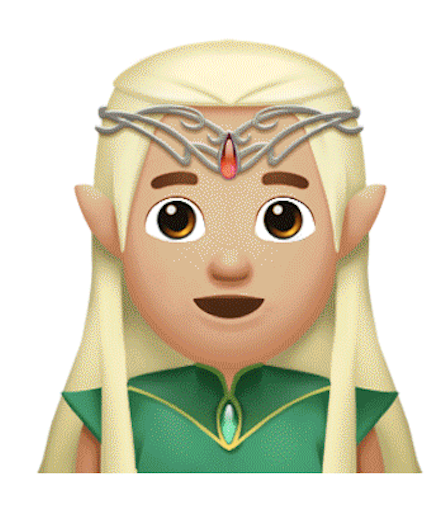 We can finally clarify if the upside down smiley face is a sign of getting wild or getting exasperated with this wild face: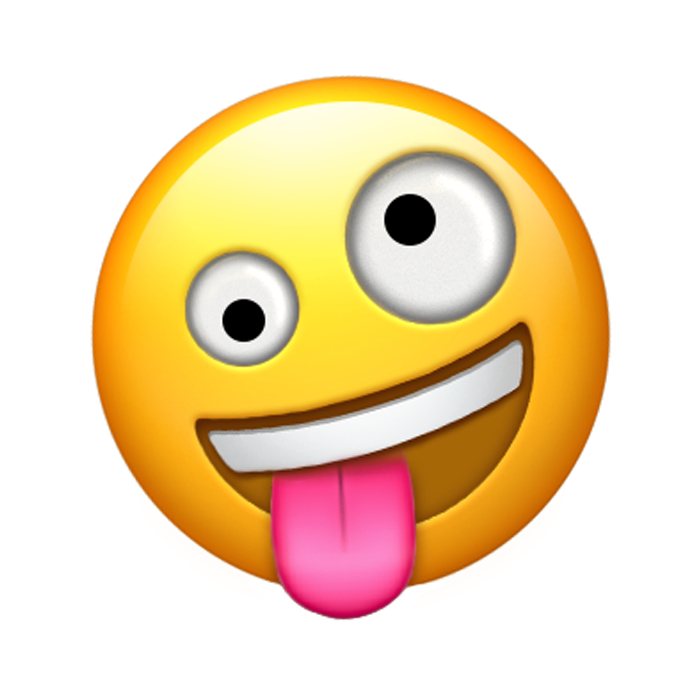 And here's another standard face for when your mind = blown: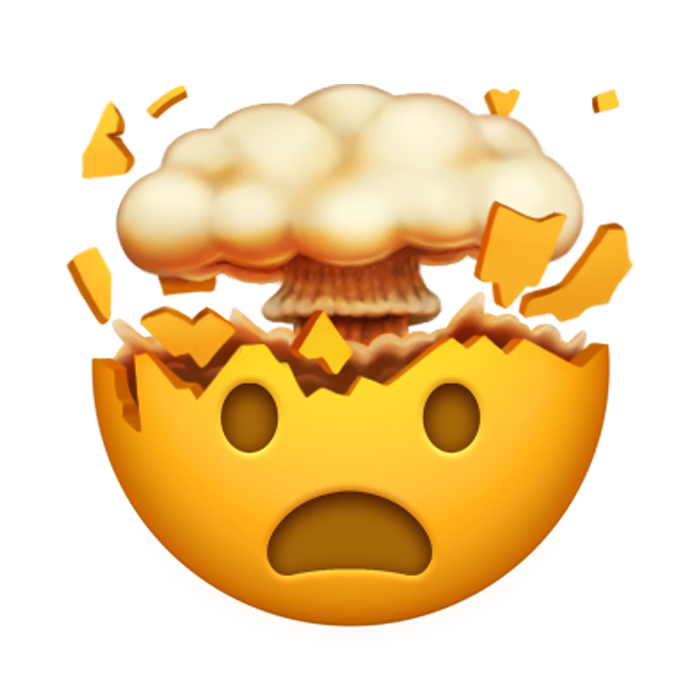 If you're in Hollywood (cleaning one of those stars that is not Donald Trump's), see a celeb, and get a little starstruck: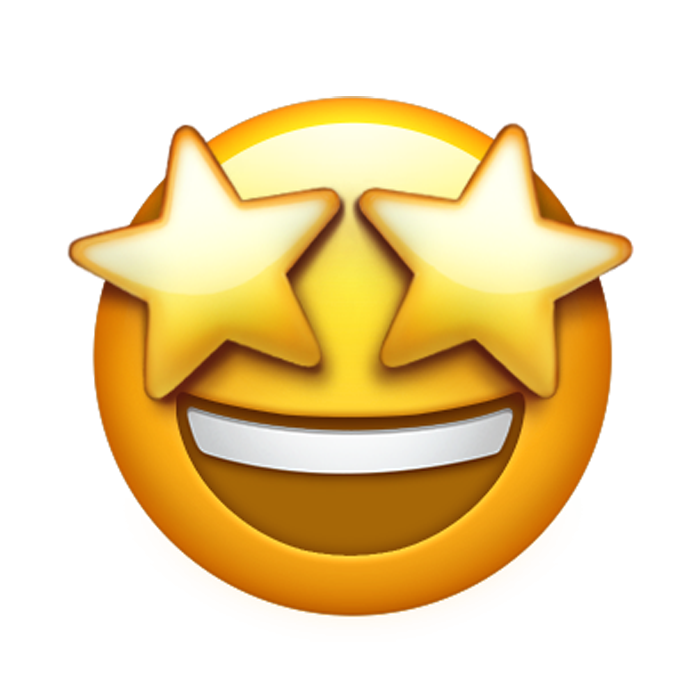 And we're finally prepared with emojis to inform our friends when the zombie apocalypse starts (alternatively, this one is us before coffee):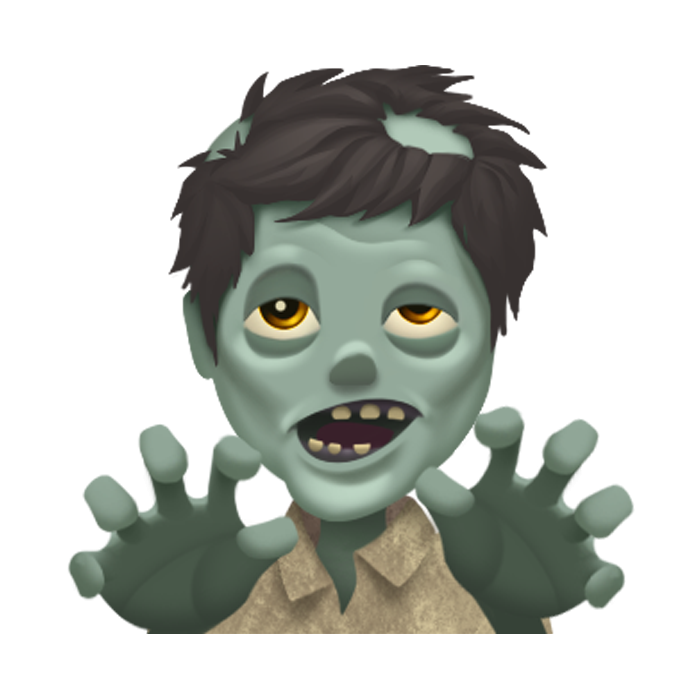 Get your meditation on with this new emoji: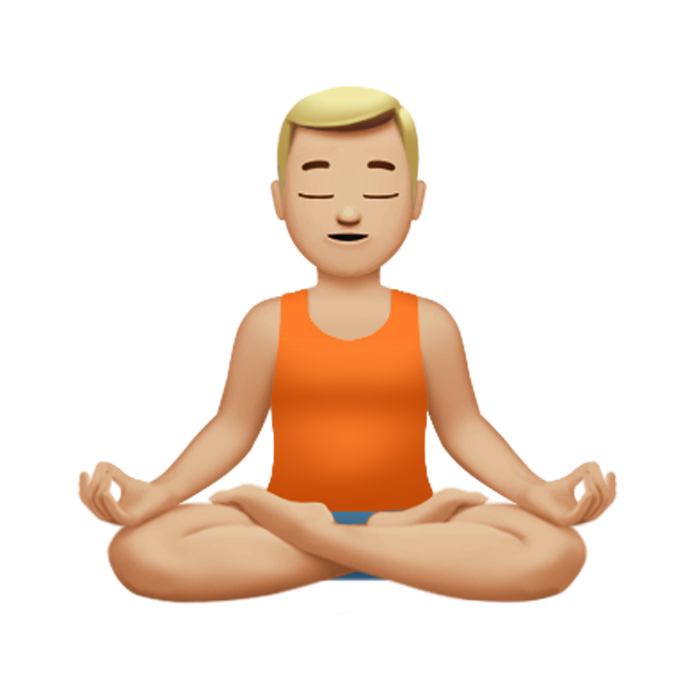 Just in time for the new live-action Aladdin movie we have Genie (RIP Robin Williams):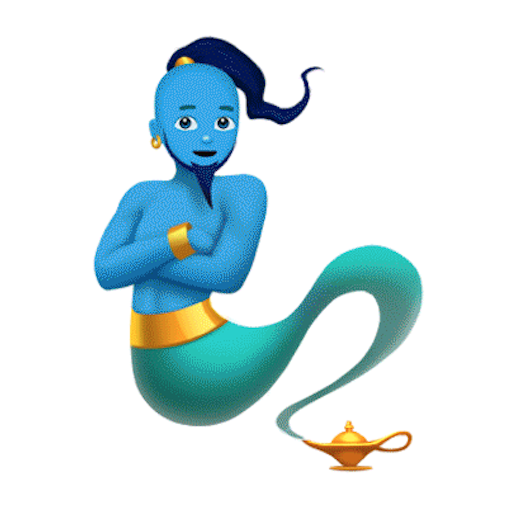 For all those tropical ventures (or maybe you just want to give some context to your latte, the coconut cold brew at Starbucks is amazing after all):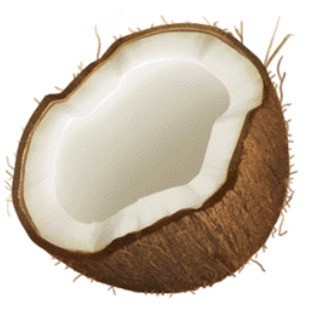 For all those zoo ventures and safaris: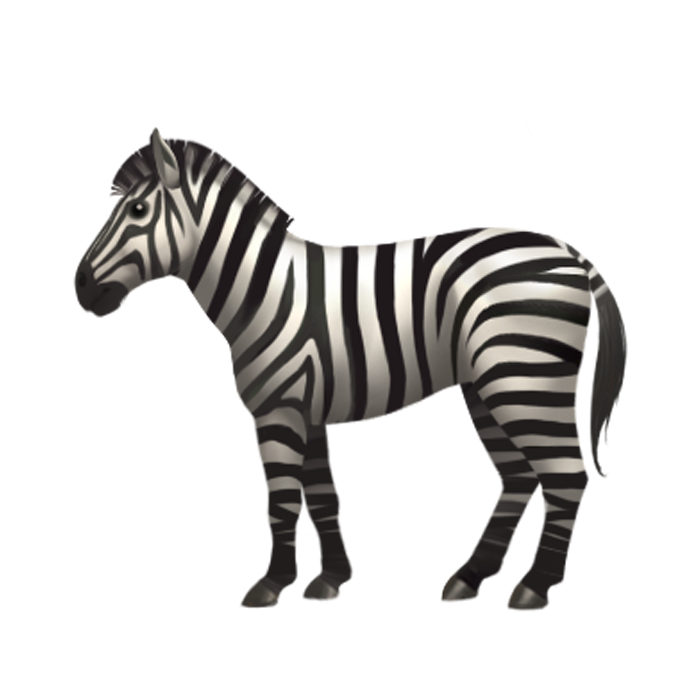 For when you see Jurassic World: Fallen Kingdom: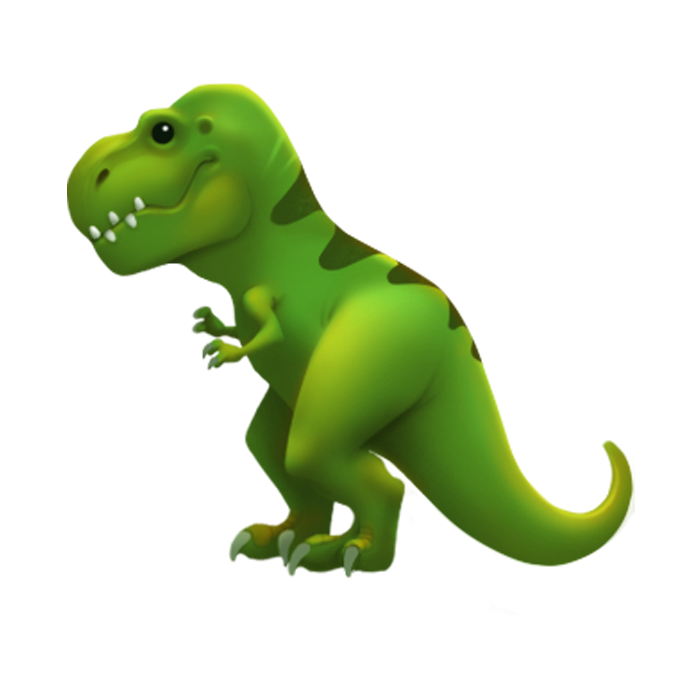 When your stomach is feeling under the weather (or you had a little too much fun last night):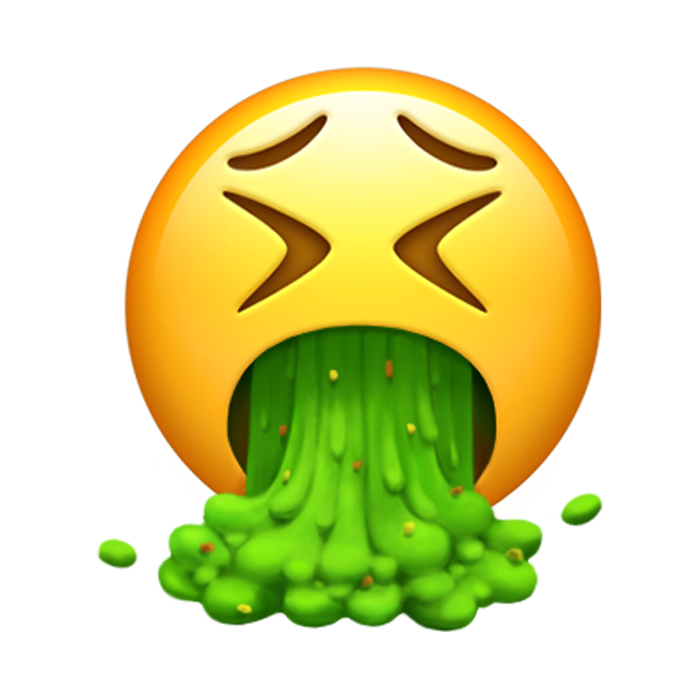 For all the mom's out there: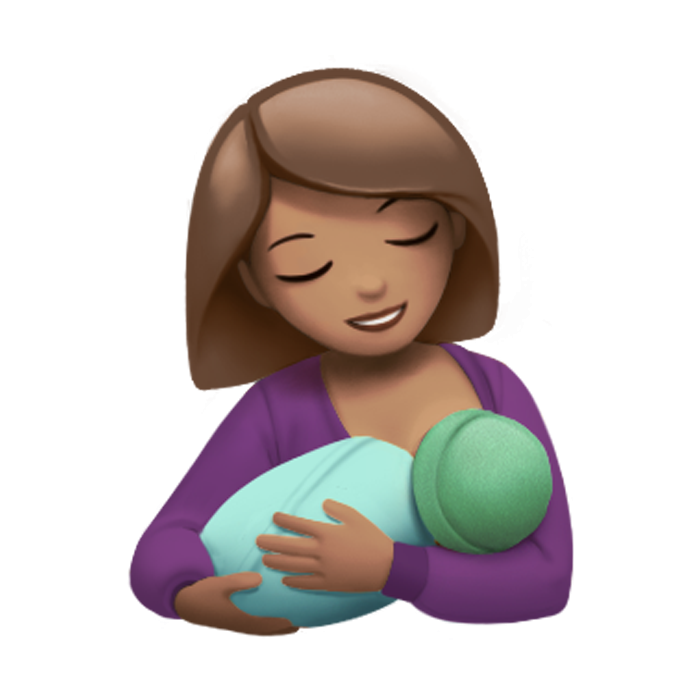 And for the Muslim women (about time Apple!):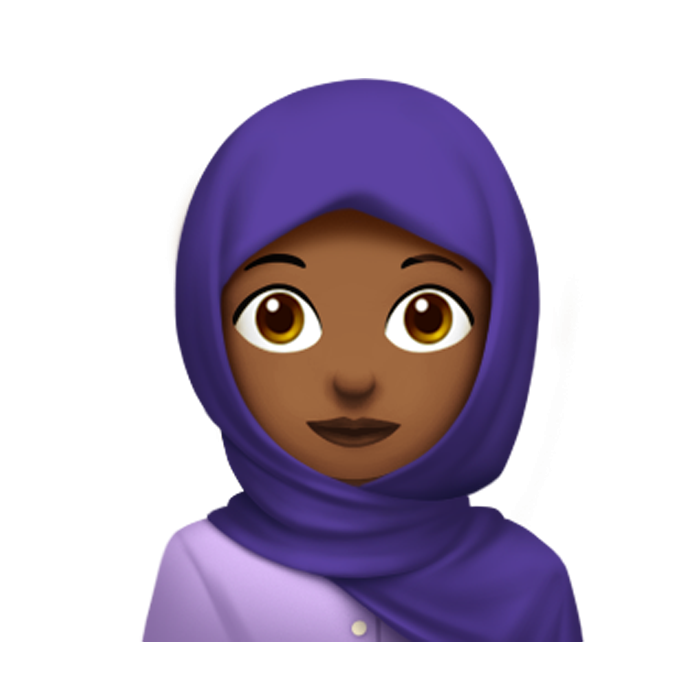 And apparently the bearded men need more representation for some reason?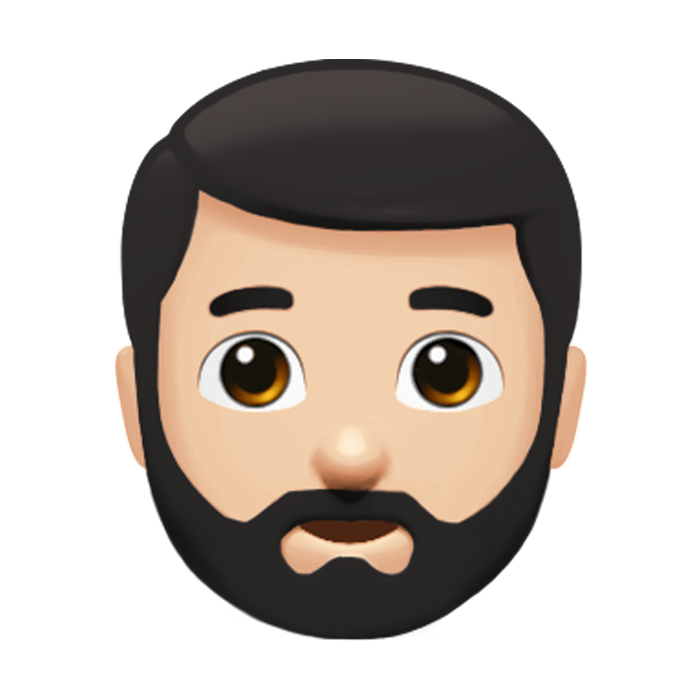 And finally, a good old sandwich: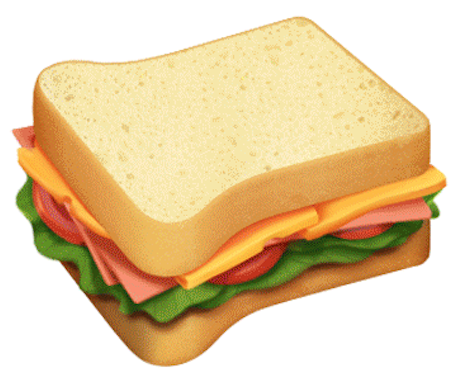 What else could possibly be in the update? We are predicting perhaps more kinds of dinosaurs, more cultural representation, and perhaps new sports players (volleyball player anyone?) We're so excited for to see the rest when they release the update this fall with the new operating system!