Marvel infamously keeps information about their movies under lock and key. Little to nothing is leaked if it is not meant to be. Avengers: Infinity War is due for release next summer but filming wrapped just last week on the movie. Following the end of shooting, rumors began to fly. Here is everything we know (and don't know) about the film so far!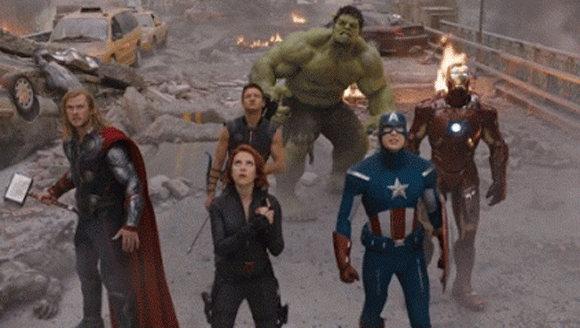 The Winter Soldier will appear in Avengers: Infinity War.
That's right: the Winter Soldier is back from cryogenic sleep. Although Sebastian confirmed that he is not in Black Panther despite his resting place after Captain America: Civil War being King T'Challa's country of Wakanda, he will return for Avengers: Infinity War.
What about Steve/Captain America?
Despite dropping the shield, Captain America will be back in Avengers: Infinity War.

Rumors spread a few years ago that Chris Evans contract with Marvel would expire after Captain America: Civil War but thankfully this is not true. He has at least one movie left with Marvel. What's even better?
Captain America will have a beard in Avengers: Infinity Wars.
That's right, clean shaven Cap will have facial hair. The managing editor of Fandango was present at the Disney D23 Expo and dished the news:
Cap is bearded, looks defeated in #InfinityWar trailer. Widow is blonde. Massive battle scene on Wakanda lead by Panther & Bucky#D23EXPO

— ErikDavis (@ErikDavis) July 15, 2017
Does this mean Steve will be Nomad in Avengers: Infinity War? This is not yet confirmed, but heavily speculated. Wait for information close to the movie before you get your heart set!
The other details of Davis's tweet excite us too! Blonde Black Widow? Awesome! Bucky and T'Challa leading troops? Sounds epic!
What about other Avengers: Infinity War characters?
Reportedly, Thanos punches Iron Man! As well as Peter Parker getting hurt, oh no!
INFINITY WAR FOOTAGE! SpiderMan Hurt "I'm sorry" Thanos punches Iron Man! Starlord fights Thanos! Cap has a beard! BlackWidow new hair! #D23 pic.twitter.com/Opcx9KU4eV

— ScreenJunkies (@screenjunkies) July 15, 2017
Loki is back!
Loki! Can't forget! Shot of him, seems like devastation around him--WITH THE TESSERACT! #InfinityWar #D23Expo

— Ryan Penagos (@AgentM) July 15, 2017
What about his brother?
According to fans who attended the expo, the Guardians of the Galaxy pick him up Uber Pool style in space. Or they run him over. It depends on who the recount of the teaser trailer is told by.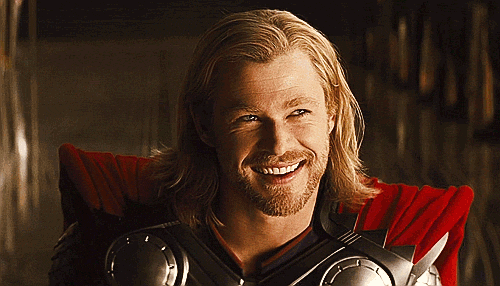 Spider-Man dons the new costume!
Spoiler alert if you haven't made it yet to see Spider-Man: Homecoming; the fancy Tony Stark designed suit presented to Peter at the end of the film is the one he wears in Avengers: Infinity War. In an unconfirmed rumor, Peter appears to be dying in the trailer!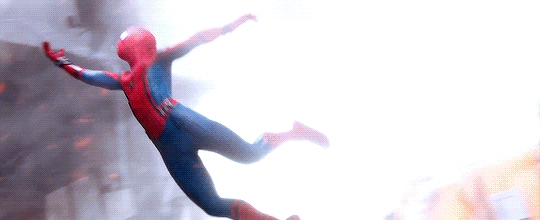 The full cast confirmed for Avengers: Infinity War via the D23 Expo is huge!
Dr. Strange and the Guardians of the Galaxy (all members of the squad following volume two) are being added in with the cast already assembled by Captain America: Civil War. Everyone from the last Cap film is confirmed, from Rhodey to Wanda. Thanos is making his first appearance outside of an end credit scene. Who isn't confirmed? Maria Hill, Yondu, and secondary characters of Black Panther including Nakia (played by Lupita Nyong'o), Okoye (played by Danai Gurira), and Zuri (played by Forest Whitaker). Some expected characters have not been mentioned, such as Pepper, Happy, and CIA Director Ross.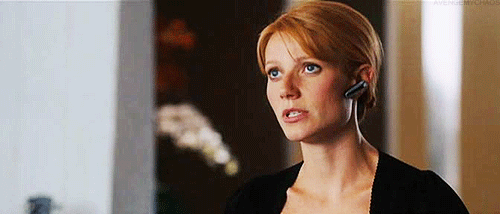 Some are worried about Vision as the teaser trailer showed the infinity gauntlet.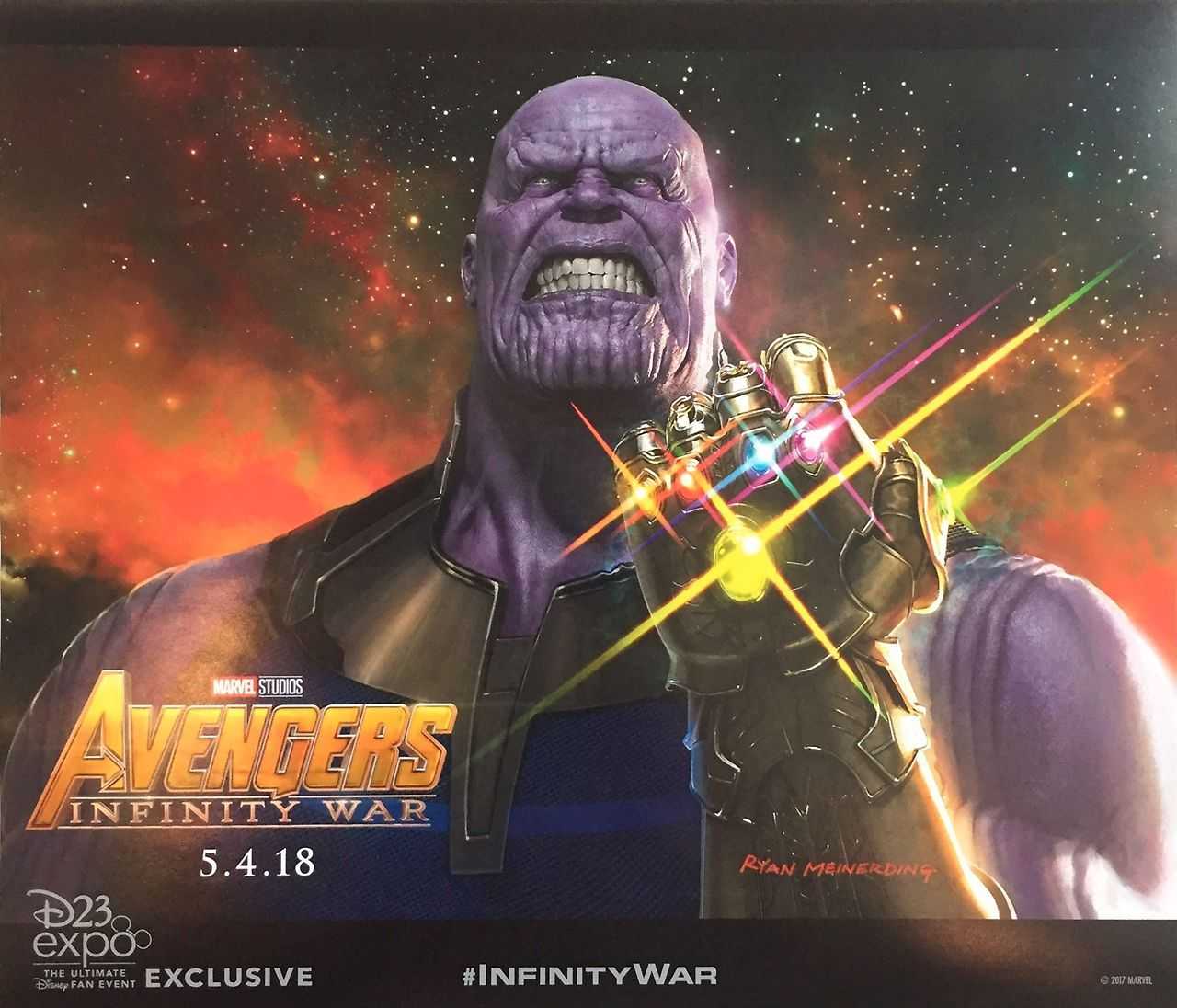 Not to worry! Vision's stone is safe in his forehead, as the shot of the gauntlet shows missing infinity stones!
Great shot of Thanos flexing Infinity Gauntlet, missing some Stones. Uses Gauntlet, from sky, fire & death rains down. #InfinityWar #D23Expo

— Ryan Penagos (@AgentM) July 15, 2017
If all this information has you too excited for the teaser trailer, here's a calm and adorable picture of the Avengers: Infinity War cast watching it cross-legged: