In an interview with Variety, Barbra Streisand revealed that she successfully had her dog cloned—not once, but twice—and I'm willing to bet that's the strangest news you've heard all day.
Barbra Streisand Had Dog Samatha Cloned
Streisand's dog Samantha died at the age of 14 last May, a loss that was "like losing a child," the film and theater legend had explained to Us Magazine. "She was always with me," Streisand said. "The last 14 years she went everywhere I went. She was at every performance."
Now, Streisand tells Variety that before Samantha died, Streisand had cells taken from her mouth and stomach. Her dogs Miss Violet and Miss Scarlett are clones of the late Samantha.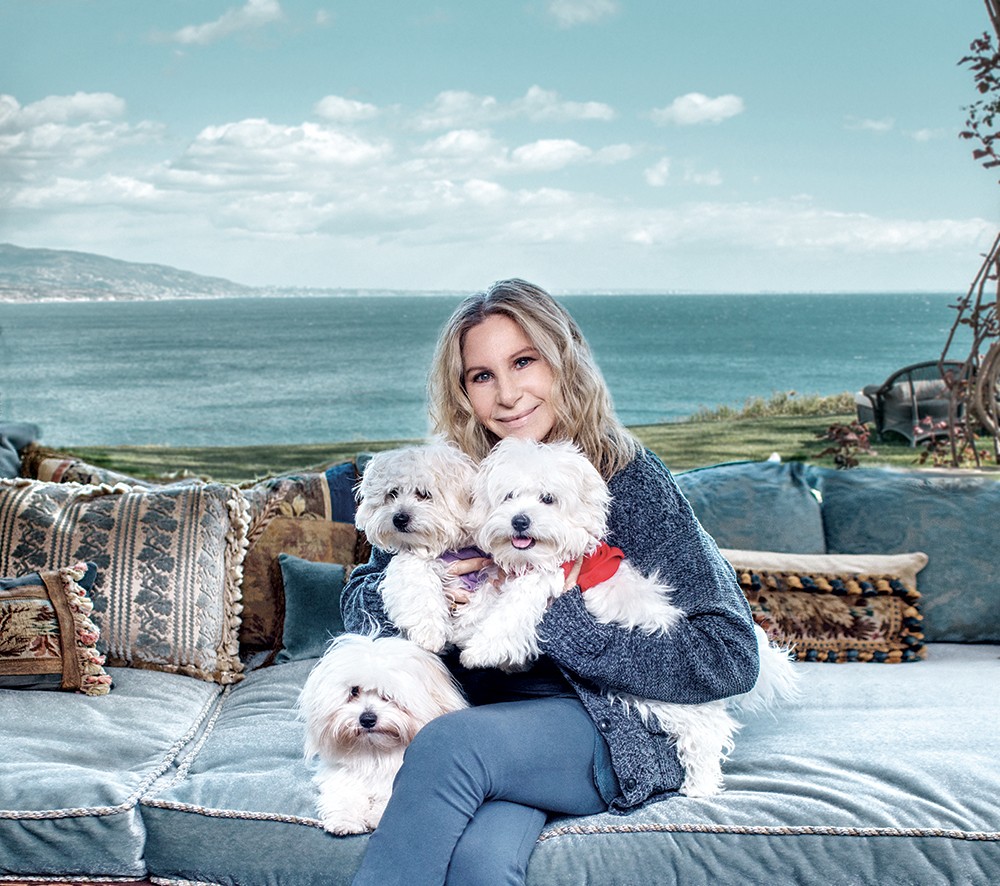 Streisand's third dog, named Miss Fanny, an homage to Streisand's role as Fanny Brice in Funny Girl, was given to her by her breeder while waiting for the clones.
Once the clones arrived, Streisand dressed one in a lavender scarf and the other in a red scarf to help tell them apart, which eventually lead to their names, Miss Violet and Miss Scarlett.