Mia Johnson Staff Writer 
The first remix of Lady Gaga's "Applause" is here. The Canadian group Purity Ring is behind the newest creation. It will be released on Applause Remix EP on October 1. Corin Riddick, one half of  Purity Ring, explained in an interview the duo put the song together.
"The first thing I did was delete everything but the vocals. With a remix I don't think an...
Read More
Clare Sidoti Managing EditorRussian fans of singer/actress Selena Gomez were left disappointed this week and she was forced to cancel her Russian tour dates after allegedly being denied a work visa.The Moscow Times reports that Gomez's visa was probably denied due to the recent Russian crack down on foreign... Read More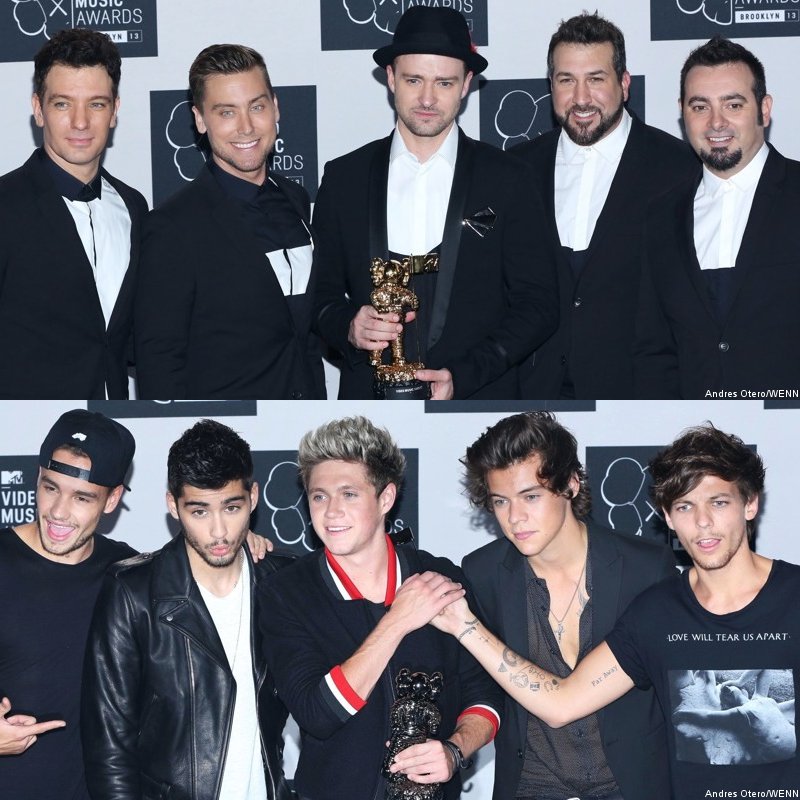 Clare Sidoti Managing EditorWe've had NKOTBSB, is 1SYNC to follow? Well Justin Timberlake would love it to happen.This week the former *NSYNC boy band member appeared on Britain's Daybreak breakfast show proclaiming his love of One Direction and hopes that they could form a supergroup with *NSYNC.Joking with the ... Read More
Bradleigh-Ann Walker Staff WriterIn a recent interview with Digital Spy, English alternative rock band Placebo talked about David Bowie, social media, and making their new album."If Bowie can make a record in complete anonymity without anybody knowing about it and without it being leaked and without it coming out and surprise everybody the way that he did…then I think there's hop... Read More
Clare Sidoti Managing EditorThere's been a plane crash that has left you stranded in the middle of the jungle, you have no idea what is out there though you can hear and see the indigenous wildlife around you and no all of it looks friendly. You need to work out how to survive until help can come along so you adapt and explore the island. If you think this sounds an awfully like the hit TV series Lost, you wouldn't be wrong. However, what we... Read More
Erlene Sam-Peal Staff WriterOne thing I was constantly told as a child was to above all, always respect my mom and dad.A teen girl in Australia learned that lesson the hard way this week when her mother started selling her birthday present on eBay. The present? Four tickets for her and f... Read More
Chelsea Workman-Jernigan Staff Writer"You're always gonna make people talk. You might as well make them talk for, like, two weeks, rather than two seconds," said Miley in her MTV Documentary preview.MTV has released the trailer for the upcoming documentary special, "Miley: The Movement." That particular quote seems to be Cyrus' motivation for everything that she does.Miley's never been one to shy away from blunt statements or actions. As the tr... Read More