The 61st Annual Grammy Awards will once again head back to Los Angeles in 2019, and Daniel Rengering will be there, live on the red carpet, getting the scoop from your favorite attending celebrities. Nearly 20-million viewers tuned into the 2018 telecast, firmly cementing the program as Music's Biggest Night®.
Rengering said of the opportunity, "Music has been such a key part of my life, and I'm a big fan of The Grammys, and what they do. I'm so honored to be able to have candid conversations with such legendary performers, and am humbled at the opportunity to stand on such a prestigious red carpet."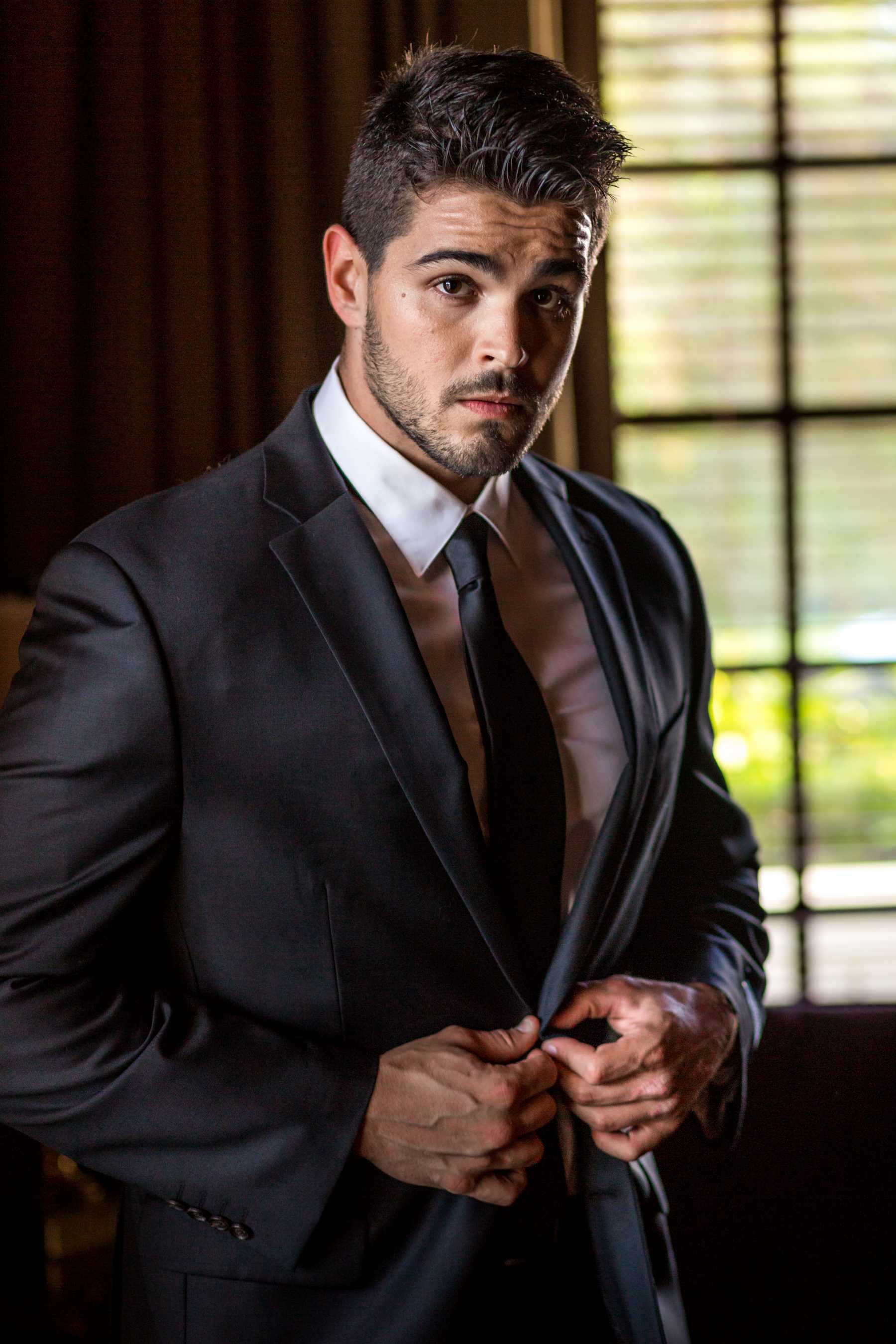 In June 2016, CBS and The Recording Academy® extended their agreement to keep Music's Biggest Night® on the CBS Television Network, at least through 2026.
Rengering, who gained viral fame, during his Hurricane Irma cleanup efforts, has gone onto a career in modeling, as well as being recruited for many major TV/Film projects. This week it was announced that Rengering would also be working as a red carpet correspondent at the 2019 SAG Awards. Rengering has been featured on the cover of over 60 book covers as a model, and was recently named CJC Photography's Model Of The Year. He will also be a special guest speaker at the 91st Annual Rudolph Valentino Memorial, sharing speaking duties with The Oscars Brandee Cox, film historian Marc Wannamaker, and famed Valentino author and historian, Tracy Terhune.