If Diana Espir wasn't on your radar before, I dare you not to download this song.
"When The Love Hits" is the newest single from the Swiss-born singer, and she has brought a serious radio hit to the table.
I think we're in an era of music where REAL lyrics strike me more than ever, especially since sometimes sheer gibberish manages to make it to national radio.
Diana's track, however, is one of the good ones. It's catchy, the beat begs you to dance along, and the lyrics are relatable in a way that more pop tracks need to be.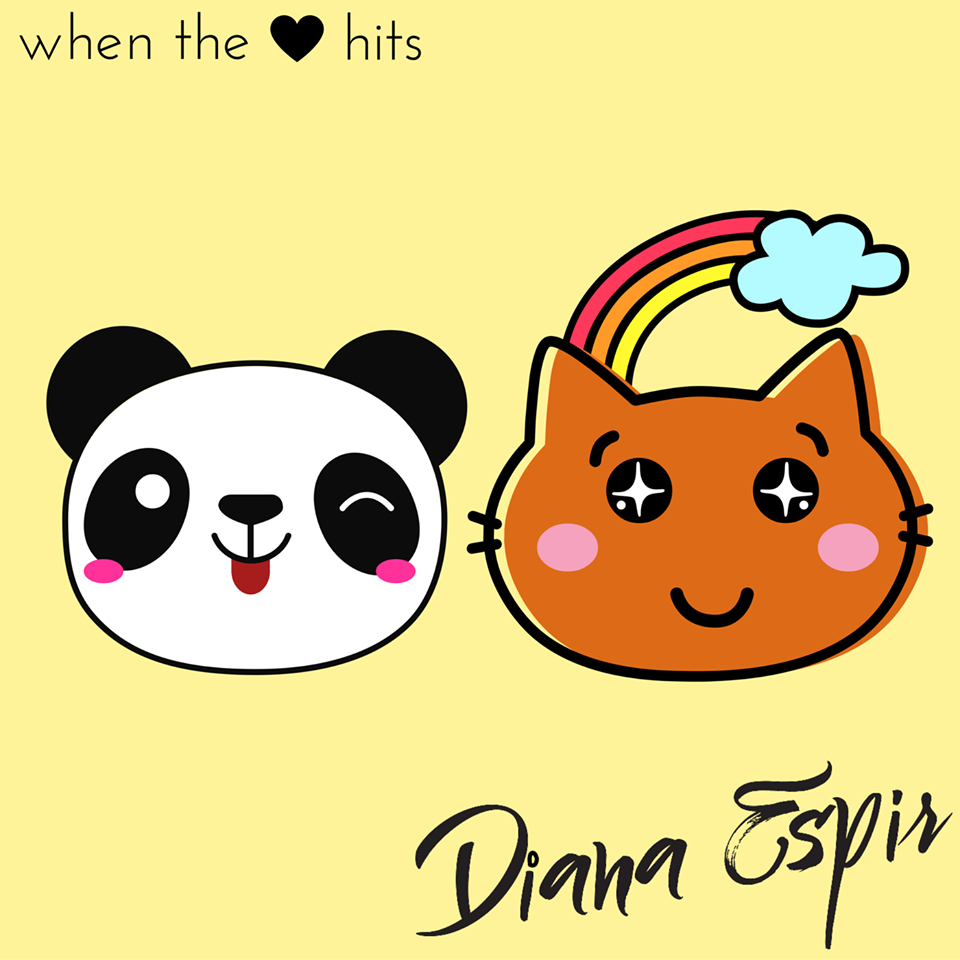 Diana Espir
Best of all, it stays true to her personality. I've had the pleasure of meeting her, and this song aligns so well with who she is in person. 
How did the song come together?
"The song came together in the studio with Kinetics and One Love. I was already a fan of the work they had done with Melanie Martinez, and I was super excited to work with them," Diana told PW. "I wanted to be a little bit more experimental with my sound, so we started making a beat with a really catchy current hook. We wanted to contrast that with the lyrics and all contributed. It's a love song, but not a cheesy one! We tried hard to make it make sense but, at the same time, relatable to anyone. "
Check out "When The Love Hits" for yourself down below, and stay tuned to PopWrapped for coverage of the music video when it's released!
Buy "When The Love Hits" on iTunes, and for more on Diana, visit her official website.
P.S. She also covered one of my current favorite songs, "On My Mind" by Ellie Goulding! Watch the video below!