After a long search Disney's live action Aladdin has finally been able to cast its lead stars! Relative newcomer Mena Massoud will be playing the titular character, while Power Rangers star Naomi Scott will portray Princess Jasmine. Meanwhile, Will Smith will be taking on the pivotal role of the Genie. The announcement was made at the D23 expo on Saturday, which was held at the Anaheim Convention Center in Anaheim, California.
A global casting call was announced in March and more than 2,000 actors have read for the part of Aladdin and Jasmine. The filmmakers made it clear that they wished to stay true to the story's Middle Eastern roots, so they searched for performers who were of a Middle Eastern or South Asian background.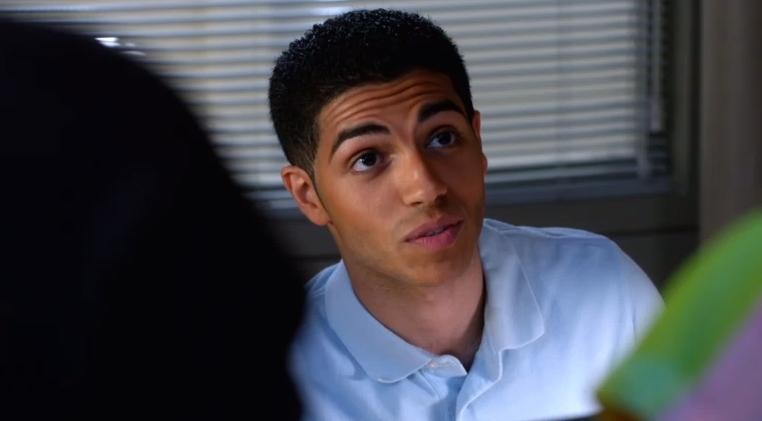 Massoud was born in Egypt to Egyptian Coptic parents who later migrated to Canada when he was still a child. Scott's mother is from Uganda, but is of Gujarati-Indian descent, while her father is British.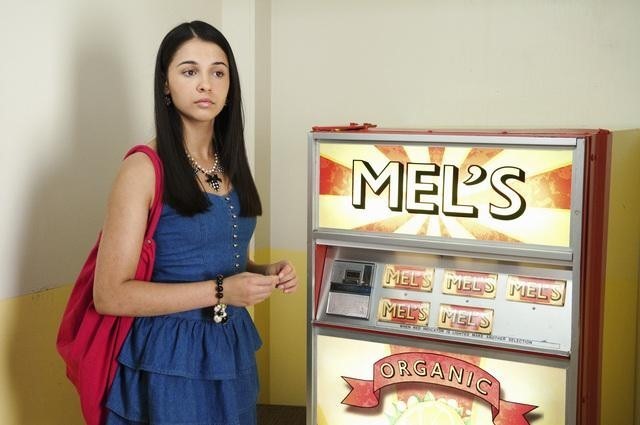 Scott has had a long relationship with Disney. Her first major acting role was in the Disney Channel UK's television series Life Bites which ran from 2008-2009. In 2011, she starred in the Disney Channel original movie-musical Lemonade Mouth.
Massoud has had a few television roles, and we will be see him in a supporting role in the upcoming spy thriller series from Amazon, Jack Ryan.
The Original Aladdin
Aladdin is based on Middle Eastern folklore and is included as one of the tales in the book One Thousand and One Nights. The original story is actually set in China, but uses a lot of Islamic and Middle Eastern terminology and references. Parts of China were actually settled by Middle Eastern immigrants via the silk road, and their descendants are known today as the Hui people.
Disney's 1992 animated feature Aladdin, was set in the fictional kingdom of Agrabah. It is a desert nation that the film's narrator is said to be located near the Jordan river. The architecture as well as clothing styles were based on Arabic and Persian culture, and Disney has revealed that Agrabah is an anagram for the real city of Baghdad, which was meant to be the original setting, but was changed due to the political climate at that time.
Live Action Aladdin details
The live action version is set to begin shooting in London in August, and it will be directed by Guy Ritchie. The screenplay will be written by John August who also wrote the script for 2003's Big Fish and 2005's Charlie and the Chocolate Factory.
There is no word yet on who will play the villain Jafar, but there are rumors that Ritchie is keen on casting Tom Hardy for the role. Other important roles left to be cast are that of the Sultan and the talking parrot and Jafar's sidekick, Iago.
It'll be very interesting to see who actually lands those parts.