As if it wasn't enough to pay for Netflix, Hulu, and HBO Go in order to have access to the most hyped movies and shows, Disney is now launching their own streaming service.
Currently, Disney and Netflix have a contract signed in 2012.
Both Lucasfilms and Marvel are covered by the current contract between the companies, which is due to expire in 2019. Although Disney and Netflix are currently in discussion about renewing this contract, Disney has long planned to launch their own streaming service for their classic movies.
After the contract expires, Disney plans to introduce their own subscription streaming service.
The direct to consumer streaming would include movies from Pixar and Disney studios. Titles such as Frozen 2 and Toy Story 4, both due for release in the near future, are among the first they will include. "Original movies, TV shows, [and] short-form content," will be included as well.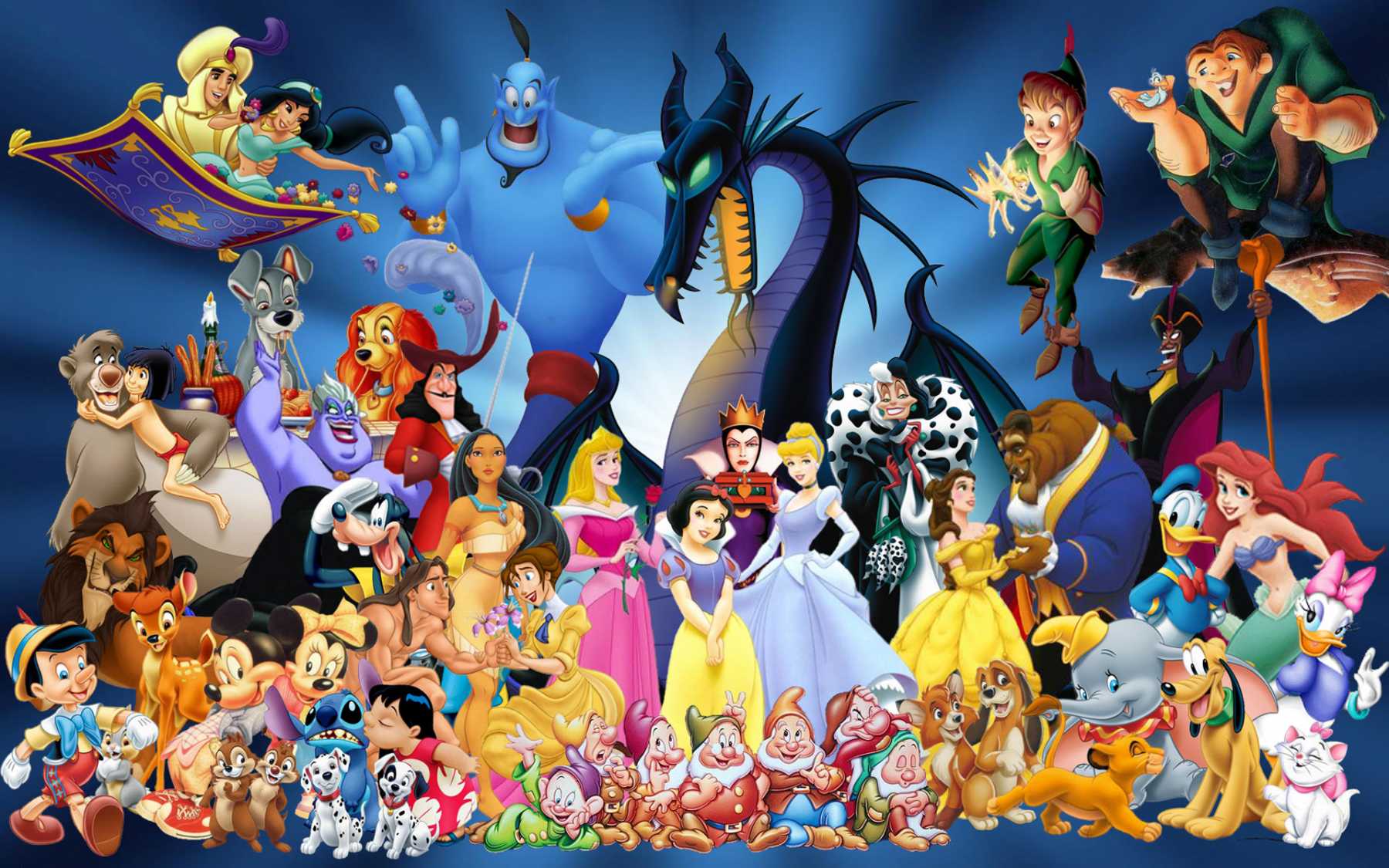 However, it has not yet been decided who will retain the rights to stream Lucasfilms and Marvel films. The two Disney labels could also be signed to another streaming service, such as HBO.
Netflix subscriptions dropped following Disney's announcement of their new streaming service. Losing the rights to stream Marvel and Lucasfilms could damage Netflix's subscription rates even more.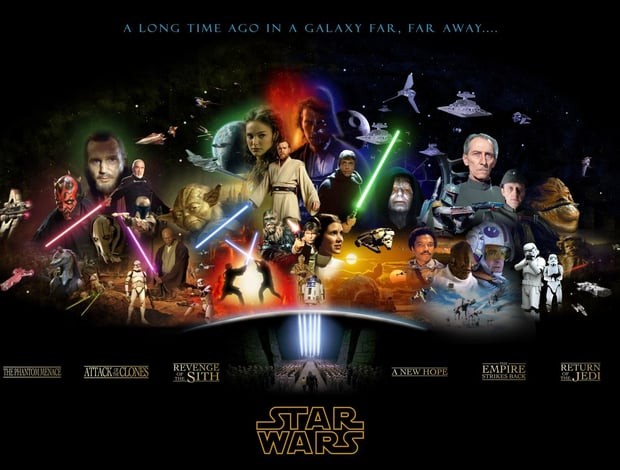 Disney already has shown their profit hungry decisions. Their movies are not available to rent and therefore must be bought, and an individual streaming service would only make their movies more exclusive.
Currently, Rogue One, Clone Wars, Captain America: Civil War, Doctor Strange, and a number of Marvel cartoons are hosted on Netflix. However, Netflix original shows such as Luke Cage, Jessica Jones, Iron Fist, and The Defenders would remain, as Netflix has an exclusive deal with Marvel for these shows.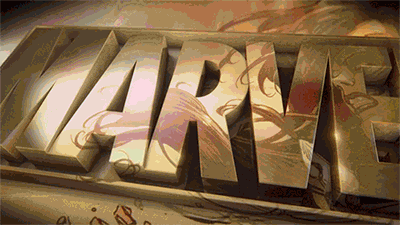 Disney is also launching an exclusive streaming service for ESPN. This will launch early next year to avoid the high cost of cable turning away customers. The service promises "10,000 live regional, national, and international games and events a year" as well as packages that increase this number.