Attention musical fans, there may be something new on the horizon for you!
Fox is looking to bring a movie about Hans Christian Andersen to the big screen, but as a musical. Andersen is the writer of some of your favorite childhood stories, including The Princess and the Pea, and of course, The Little Mermaid.
In addition to bringing the famous writer's story to life via new musical numbers, the film will also reportedly take on a different approach. Rather than a straight adaptation of Andersen's life, the audience will also be treated the inside of his head, as the writer will be trapped in his own imagination and may even come up against some of his most famous works.
Also, the rumor mill is buzzing that it may star Ansel Elgort (Baby Driver), which is an interesting choice. Kind of unexpected, but certainly interesting.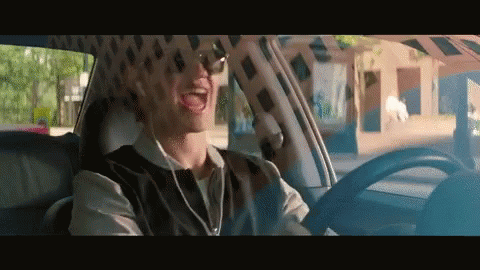 Part of that woooooorld
The script was written by David Magee, who's work we will soon see in Mary Poppins Returns, and the music is from Wicked's Stephen Schwartz. No release date has been confirmed just yet, but will such an unusual premise for an adaptation of someone's life, I'm sure we'll be hearing more from this project very soon.