Fashionistas, mark your calendars for November 2. That's the date when H&M's latest designer collaboration, with British label Erdem, hits select stores and hm.com.
Erdem Moralioglu's namesake label is known for its floral-infused pieces and bright color combinations. It's also a favorite of many fashion-forward stars, including Keira Knightley, Marion Cotillard, and Gwyneth Paltrow, as well as the Duchess of Cambridge, who has worn Erdem for a number of official royal engagements.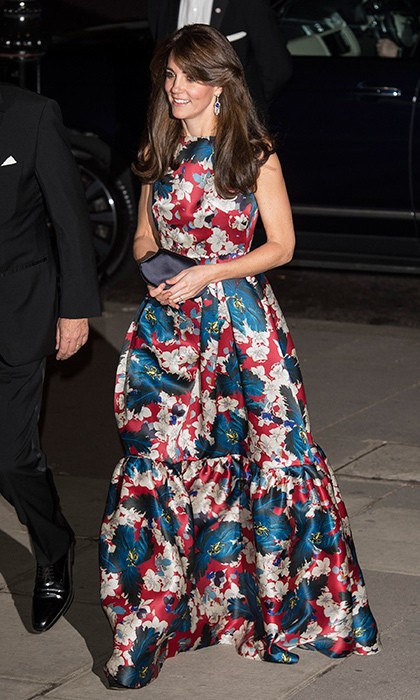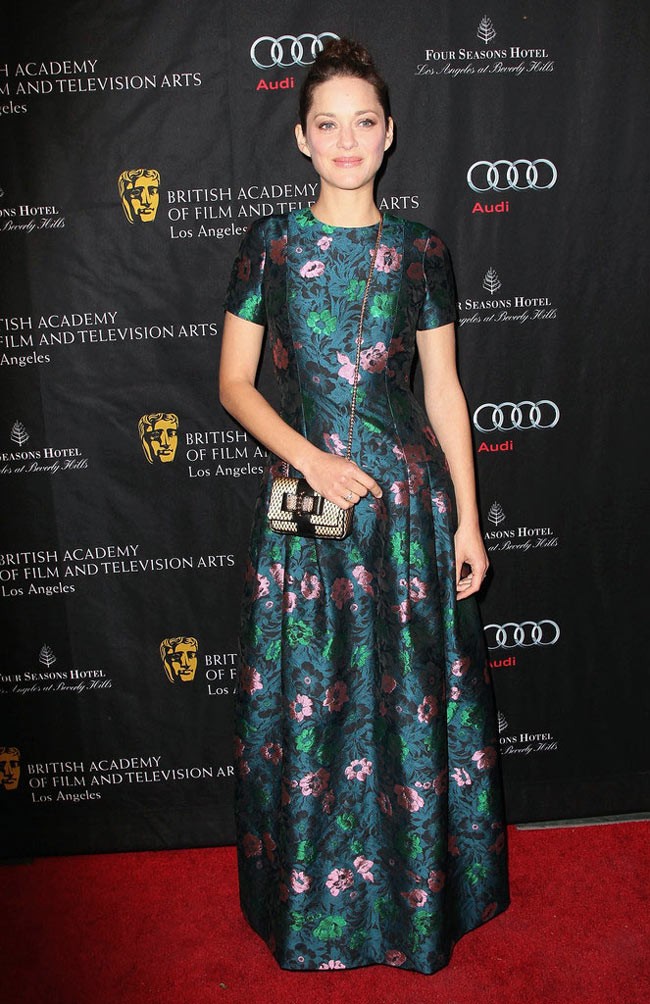 (left: the Duchess of Cambridge; right: Marion Cotillard)
In an announcement in H&M Magazine, the company shared its excitement over its newest collaboration: "Designer Erdem Moralioglu is one of fashion's most romantic creators, whose exquisitely crafted pieces celebrate the power of beauty by exploring historical references and personal narratives."
There's also a teaser film for ERDEMxH&M, directed by Baz Luhrmann.
H&M: Bringing High Fashion to the Masses
With its ever-on-trend but affordable apparel, accessories, and home goods, H&M has long been a favorite among seasoned shoppers. In 2004, with Karl Lagerfeld x H&M, the company successfully began introducing designer collaborations into the mix, and fans went wild. When the Lagerfeld items went on sale, upwards of 2,000 items sold per hour in H&M's Fifth Avenue, Manhattan, location alone.
Since then, H&M has continued to seek out partnerships with designers and labels at the forefront of the fashion world. Later collaborations have included lines with Lanvin, Stella McCartney, Versace, Maison Martin Margiela, and the inspiration behind this year's Met Gala, Comme des Garçons. Though some of the items in these collections are priced somewhat high compared to most of H&M's merchandise, overall they're in an affordable range—and substantially less than the designers' regular items.
With ERDEMxH&M, fashion fans will soon be able to bring home a bit more color and glamour as the fall season sets in.