Happy Endings ran for three seasons before being cancelled by ABC. The comedy was created by David Caspe who later served as showrunner along with Jonathan Groff. Perhaps the show would've had better ratings if ABC hadn't bounced it around during Season 3, but that's another story. The sitcom centered on six dysfunctional best friends living in Chicago. Comprised of a brilliant ensemble cast, it didn't matter who shared scenes with who because every friend dynamic on Happy Endings worked.
It's been four years since the show went off the air and despite the cast reuniting last fall for a table read on what could've been the first episode of Season 4, sadly there are no plans to revive the series for another Spring Smackdown. Luckily, we've gotten to see them in plenty of other projects since then.
Eliza Coupe (Jane Kerkovich-Williams)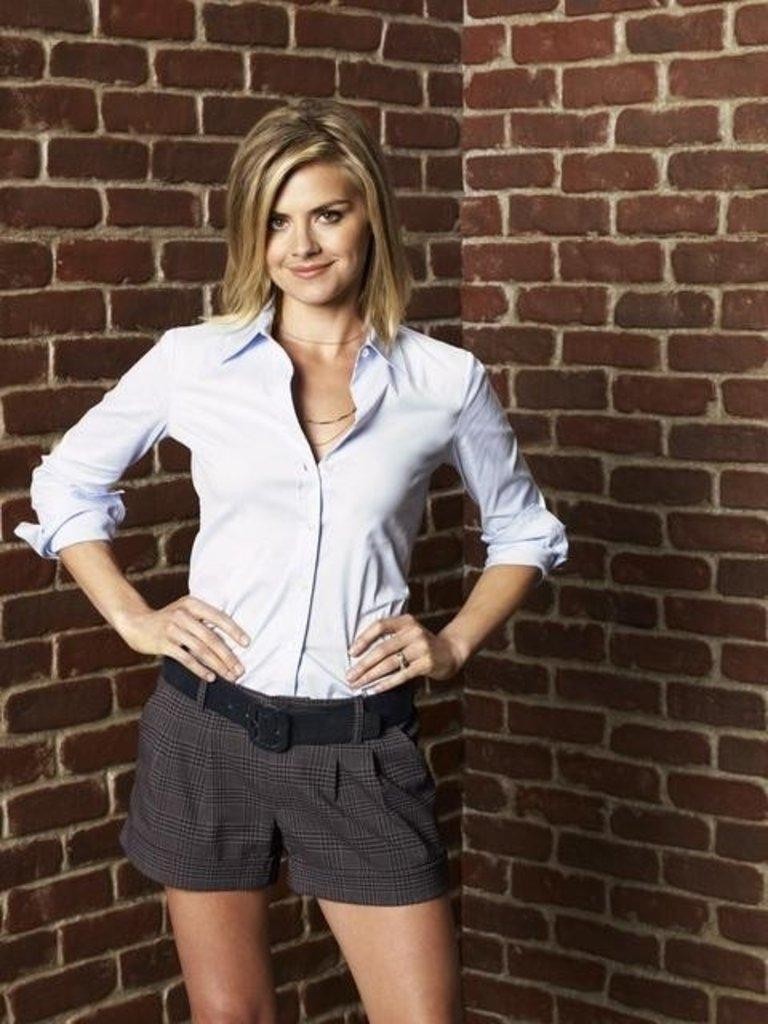 Coupe had a lead role on Benched (2014), where she starred as Nina Whitley, a corporate lawyer trying to rebuild her life as a public defender after a nervous breakdown. She currently has a recurring role on Quantico (2015-present) as FBI Agent Hannah Wyland.
Elisha Cuthbert (Alex Kerkovich)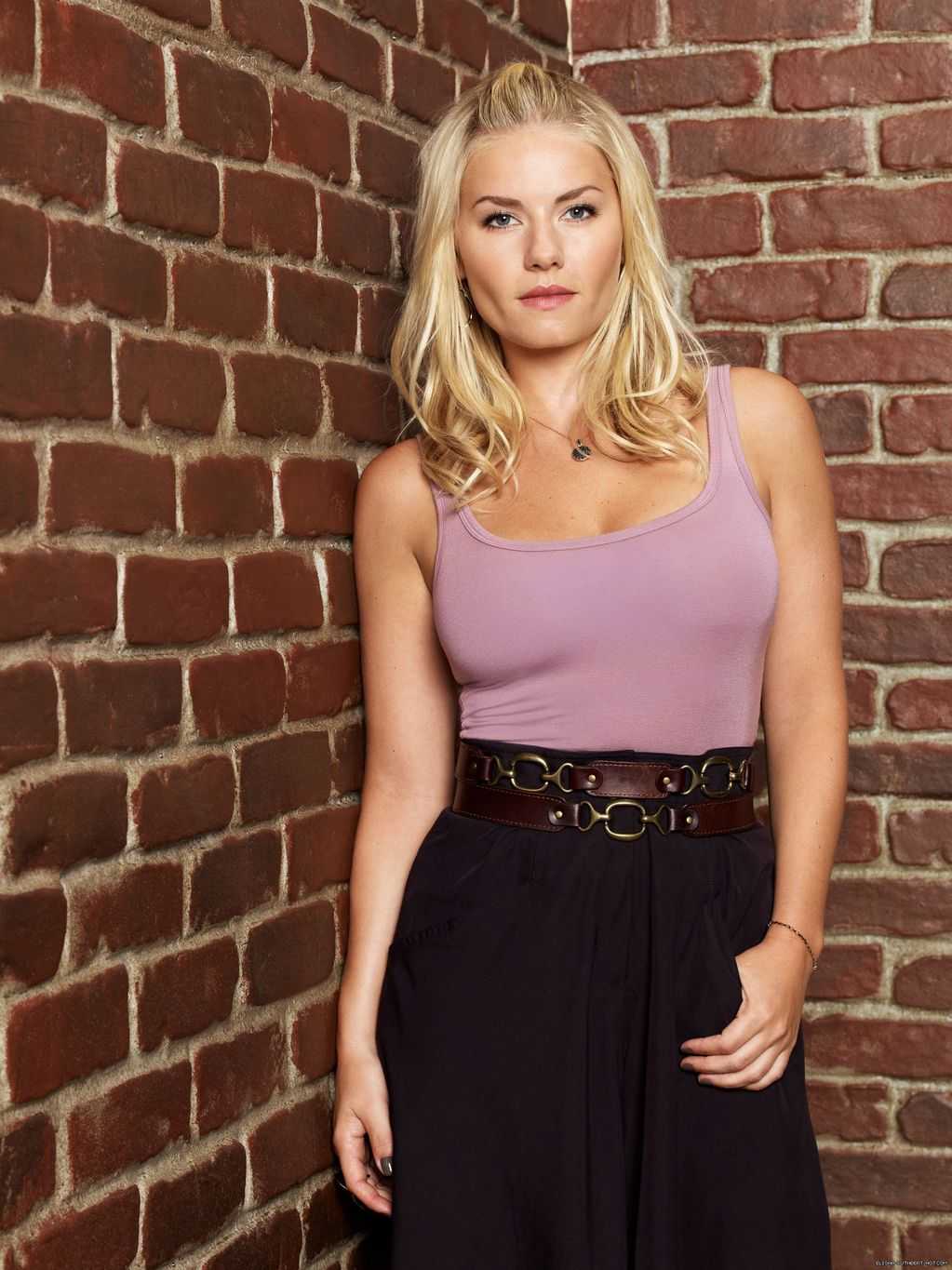 Cuthbert had a lead role on One Big Happy (2015), where she portrayed a lesbian woman pregnant with her male best friend's baby. She currently plays Abby Phillips on The Ranch and will appear in Goon: Last of the Enforcers, set for release in 2017. The film was recently released in Canada, but there is not yet word of a release date for the US.
Zachary Knighton (Dave Rose)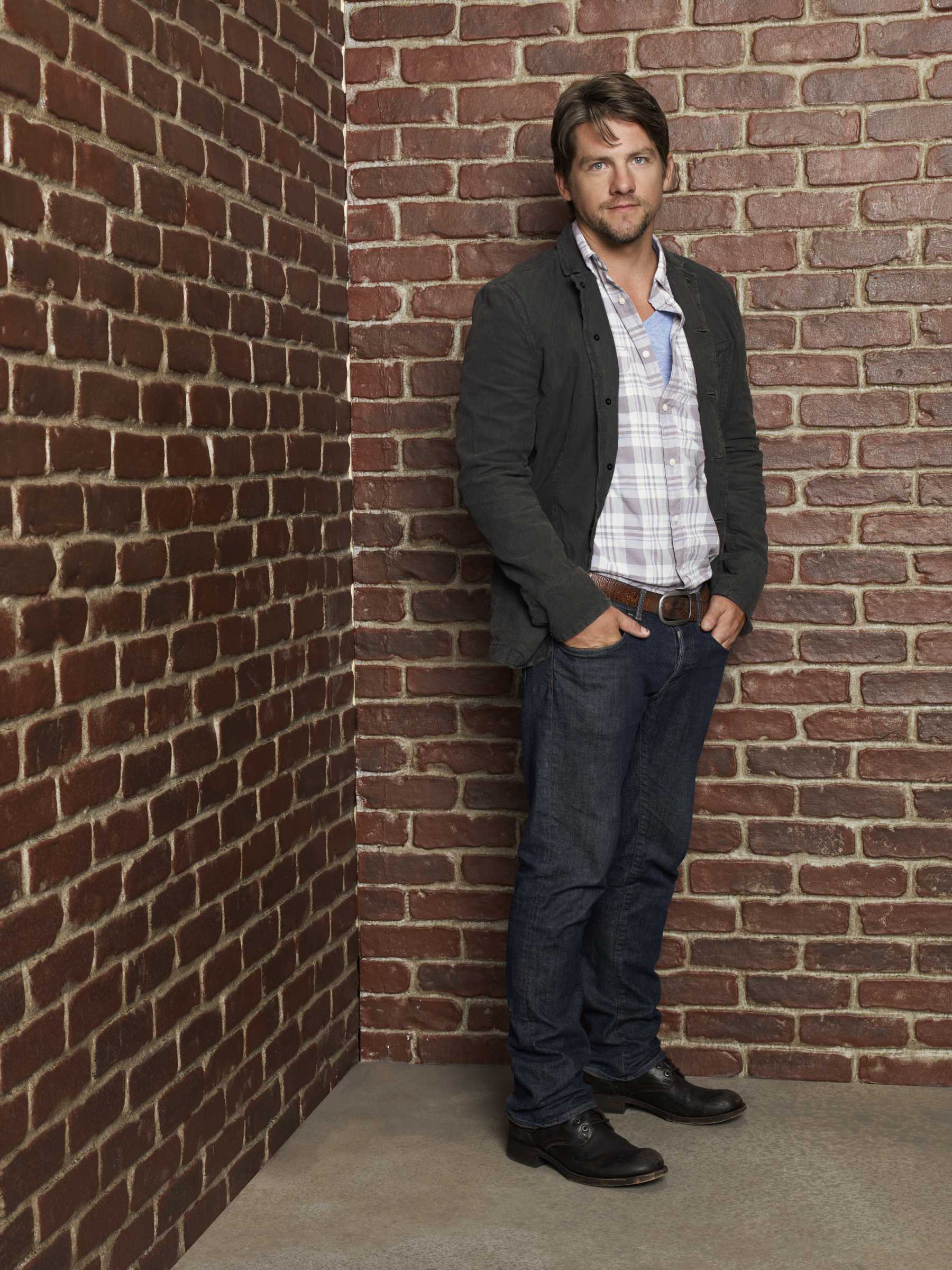 After a recurring role on Parenthood (2014), Knighton landed the lead role on Weird Loners (2015) as womanizer Stosh Lewandowski. He also guest starred on an episode of Fresh Off the Boat (2016).
Adam Pally (Max Blum)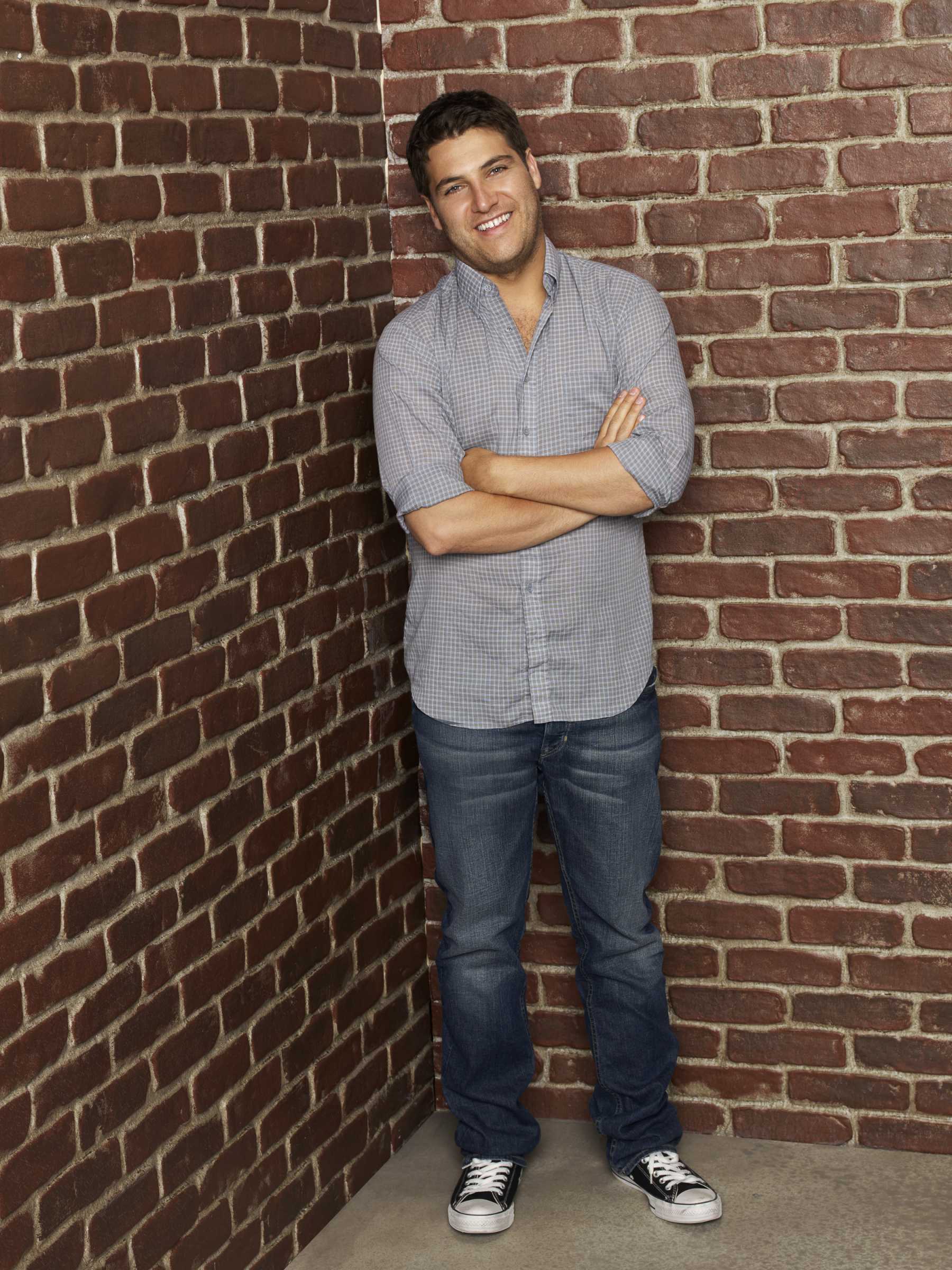 Pally landed a role on The Mindy Project (2013-2016) as Dr. Peter Prentice. He also appeared in Dirty Grandpa (2016), as well as indie films Slow Learners (2015) and Night Owls (2015). Pally appears in three movies set for release in 2017. You can catch him in The Little Hours, Band Aid, and Shimmer Lake.
Damon Wayans, Jr. (Brad Williams)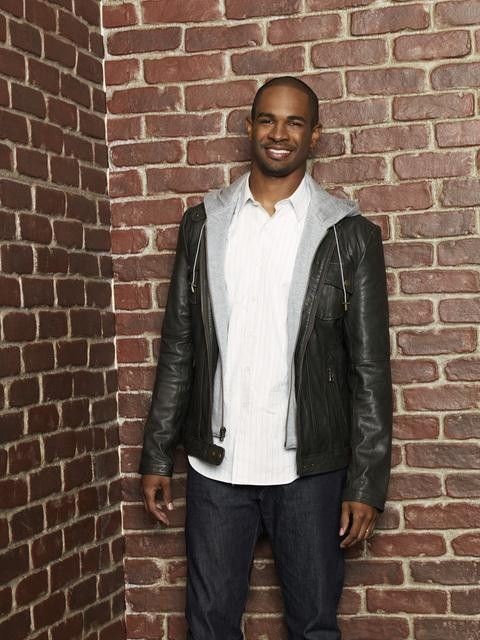 Wayans reprised his role as Coach on New Girl (2013-2016) after only appearing in the pilot episode (2011). He also guest starred in an episode of Brooklyn Nine-Nine (2016) and did some voice work with The Land Before Time XIV: Journey of the Brave (2016) and Big Hero 6 (2016). He is currently filming sci-fi comedy Singularity.
Casey Wilson (Penny Hartz)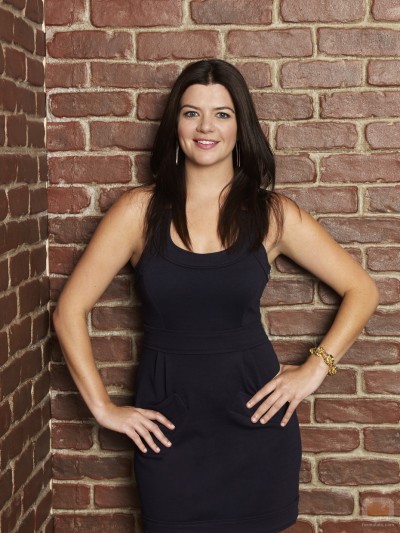 Wilson guested on How I Met Your Mother (2013) and The Millers (2013) before landing the lead role of Annie in Marry Me (2014-2015). She then appeared on The Hotwives (2014-2015), a parody of The Real Housewives. Wilson has also guest starred on Grey's Anatomy (2016), Fresh Off the Boat (2016), Black-ish (2017) and The Mindy Project (2017). What's next for Wilson? She'll be playing Sutton Sackett in the Tina Fey produced The Sackett Sisters.
It goes without saying that we miss seeing the Happy Endings gang together, but at least we get to see them in plenty of other shows. What projects are you looking forward to seeing them in?