Heather, Heather and Heather are coming to the small screen! A reboot of the 1988 cult classic film Heathers about Veronica Sawyer (Winona Ryder), her destructive boyfriend JD (Christian Slater), and the popular trio of Heathers at a high school in Ohio has finally been given season order. The news was announced at the Television Critics Association press tour.
This reboot has been in the works for several years now. Originally, it was meant to be on Bravo and would take place twenty years after the movie, where Veronica has a teenage daughter of her own, but it was turned down.
But TV Land has ordered a slightly different version. The show is now going to be a dark anthology comedy series set in the present day. The first season will be ten episodes long and should premiere this fall.
What makes this new set of Heathers very interesting is that no longer are they three skinny white women. Heather Chandler is now plus-sized, Heather Duke is Heath, a male who identifies as gender-queer, and Heather McNamara is a black lesbian. They are to be played by Melanie Field, Brendan Scannell, and Jasmine Mathews, respectively. That kind of diversity mixed with such iconic roles will surely be fun to watch.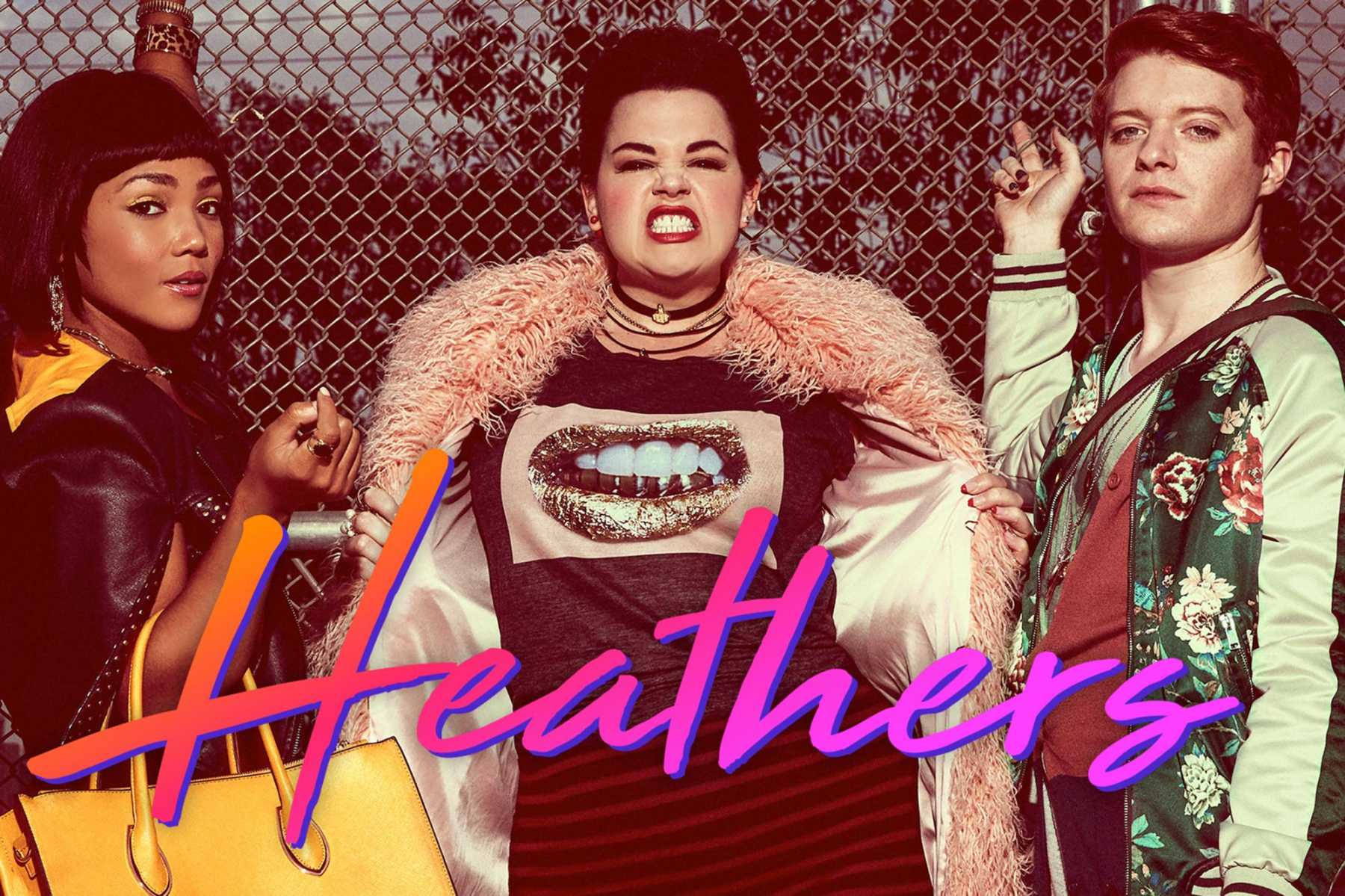 ew.com
The lead Veronica will be played by Grace Cox (from Under The Dome), and JD will be played by James Scully.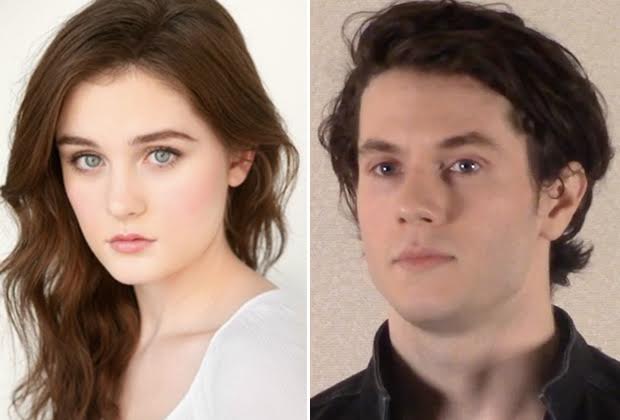 tvline.com
This isn't the first adaptation Heathers has seen since it came out. In 2014, it was an off-Broadway musical, starring Barrett Wilbert Weed and Ryan McCartan (who we just saw as Brad in the Live Rocky Horror adaptation) as Veronica and JD.
Were you a fan of the original Heathers movie, and are you looking forward to this new TV show?