If you love tech and gaming as much as we do, then you may want to make a bit of money while you play. In this article, we'll be going over the main ways that you can make money by playing games, tune in if you're ready to turn gaming into a career.
Run a Live Stream
Popular live streamers have turned playing games into their full time job, just by sticking to the brand building aspect. Their work to become a bit of a celebrity will mean that they are delivered viewers and sponsorship in droves. It's all about building your audience and showing off your personality to make your live stream unique with this exercise.
This is a bit of a tricky industry to get into, purely because the market is so saturated. If you're able to provide something new and exciting, then you will start to attract a fandom before you know it.
Create Game Guides
Whenever a new game comes out to critical acclaim, the internet goes wild with people attempting to find guides on it. This is all about the speed in which you can complete a game, write up a guide and then host it online. The money here comes from the advertising that you can host on a site, it's really easy to do this using the Google Display Network.
Watch out for hotly anticipated games, as these will be the ones that the largest amount of people will be looking for. You can create guides on certain aspects or the game as a whole, depending on your free time or experience levels.
Gambling Online
There are also gambling games which are created with the intention of allowing players to win money on them. These real money casino games are slightly different to games that you can play for free, as they have the capacity for real bets. Choosing the right game is key, as online casinos have so many for you to pick from, you can even read reviews on new real money games to help you pick the best one for you.
Podcast and Video Creation
Similar to having your own live stream, creating a podcast or video series can also bring you in advertising revenue. You can create these in a variety of ways, just brainstorm on a channel theme that you will be able to update on a regular basis. Try not to pick something that's too niche that will be hard to create shows around.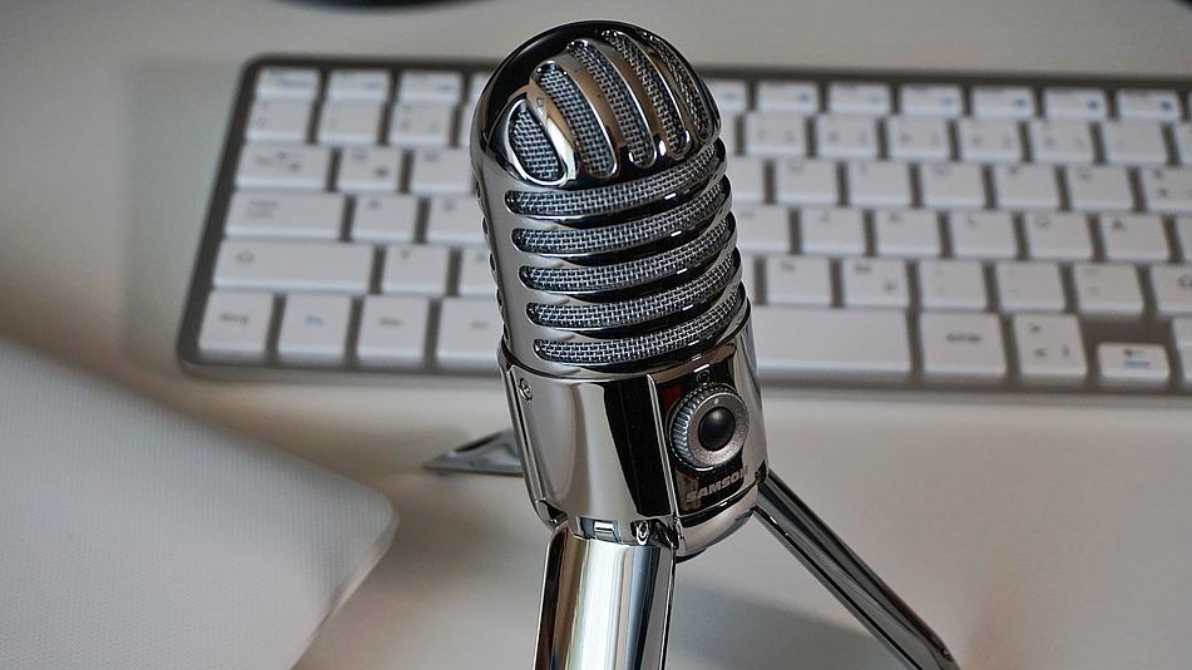 Many people enjoy creating these with a friend, as it's not quite as daunting as doing it solo. You and a friend can work as a team to create videos or shows that will captivate your audience. Be sure to take any feedback from your viewers on-board if you want to be successful in the long run.
Competitive Gaming
This is a much harder way to make money on games, as you have to be incredibly talented and dedicated. The competitive gaming world is a tricky one to break into, as there are so many users that want to do the exact same thing. This can mean that you have to be at the top of your game each time you play competitively and there's no room for error.
There are so many ways to make money from this hobby, just pick one that appeals to your talents and start working at it. These are all hard to break into at the start, but if you are committed to making it to the top of the heap then you can really make a killing.