I had an amazing time at IMATS Toronto last weekend. It's truly a makeup lover's dream come true, and an experienced not to be missed if you're a lover of all things beauty. So, if you're planning on attending an IMATS (International Makeup Artist Trade Show) anytime soon and you don't know where to begin, here is what you need to know.
Get There Early
I first arrived at 10:45, which I thought was a pretty decent time for a Saturday morning. My friends, I was so very wrong. Lines were already wrapping around booths as people clamored to get their favorite products. So even though not sleeping in on a weekend sounds like torture, trust me. Getting there early is worth it.
Know What You're Looking For
So many people, so many booths, so many presentations…it can be a little overwhelming. Take a look at the IMATS website before going in to put together a plan of what products you want to look at and what talks you want to take in. It will help make your day less stressful.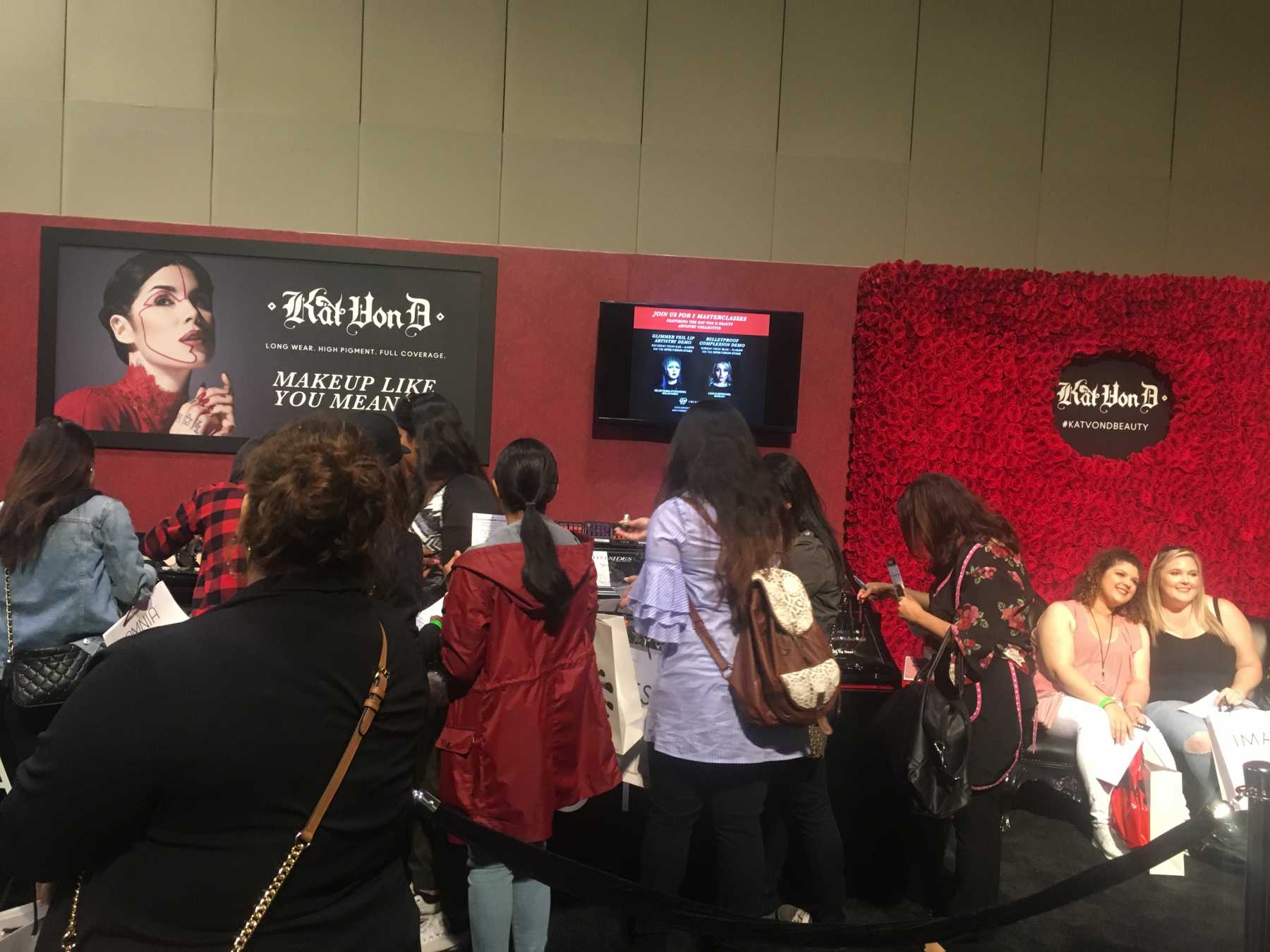 Wear comfy shoes
You're going to be on your feet a lot, whether it's standing in line, taking selfies with friends and beauty influencers, or even if you're just taking a break. Of course there's the temptation to look your best at a beauty event, but heels are definitely a no-go, no matter how well they match your outfit.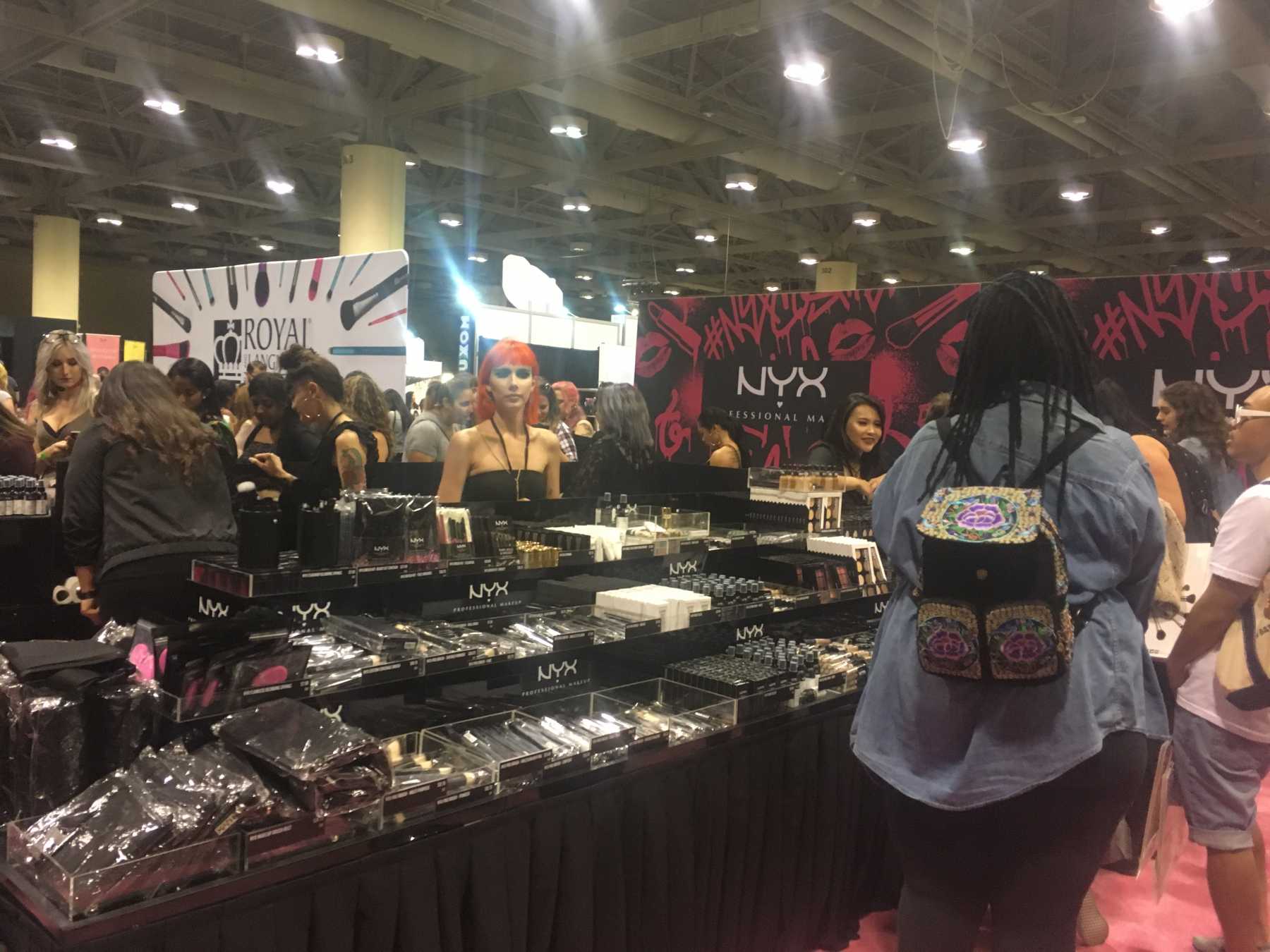 Embrace Everything
Both beauty and special effects make ups will be there, so make sure you take in everything. It can be tempting to stay in your own make up bubble, but there is so much to see and do that you don't want to miss out on anything.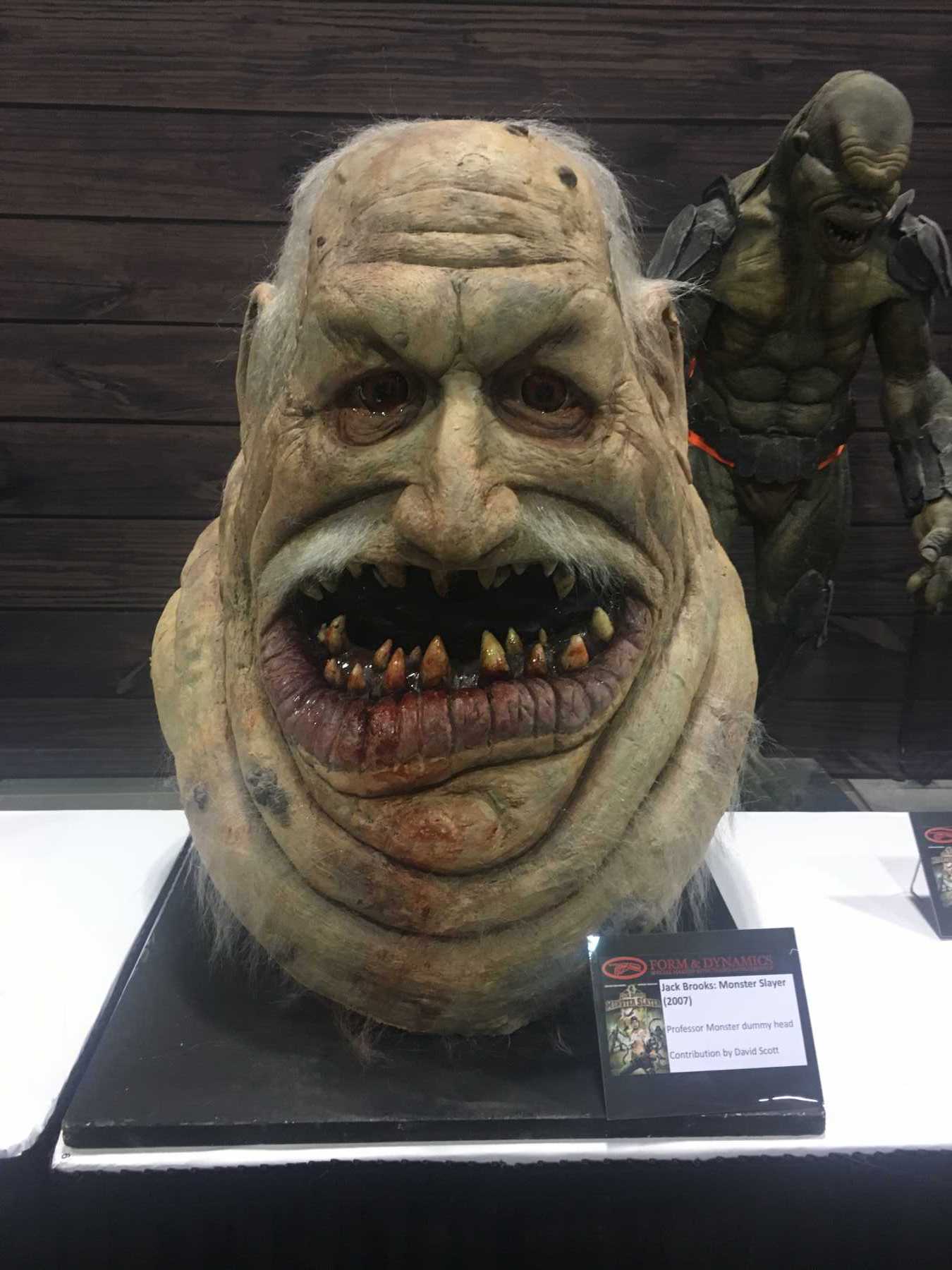 Take In A Presentation
It's a trade show for a reason—so those in the beauty industry can learn more about their craft, and while there are plenty of people attending just to shop, it's definitely worth learning about what goes on behind the scenes, even if you're only doing makeup on yourself. You still learn about new techniques, new products, and even what goes on behind the scenes of movies and TV.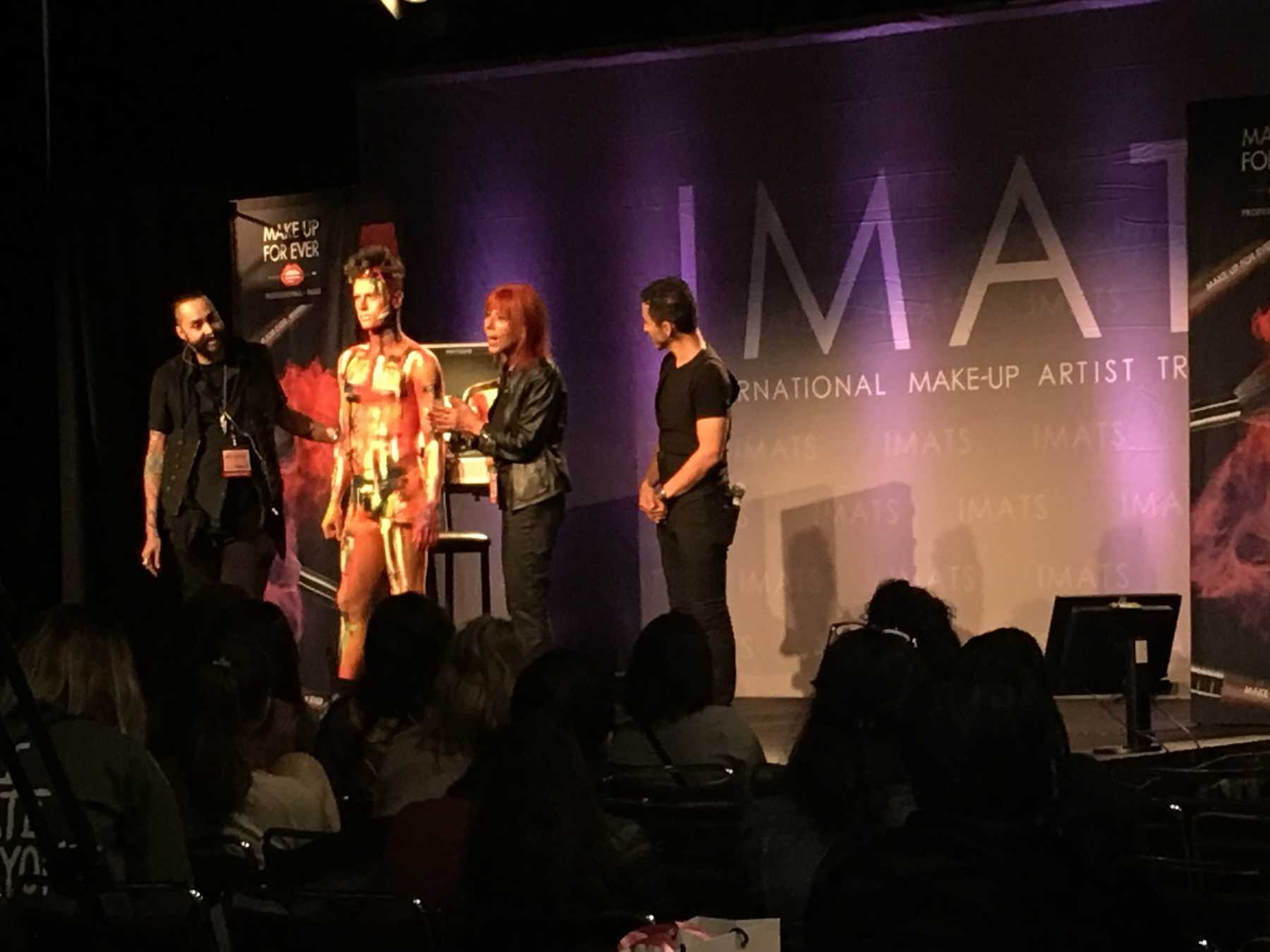 So beauty fanatics! Go forth and embrace your makeup addiction!