There are just a few months before Mean Girls is hitting Broadway in its new musical form. Musical adaptations of all kinds have happened over the last few years (Fun Home was a comic novel first, and who can forget about the Spongebob musical?) so Mean Girls definitely does go here. Plus who isn't looking forward to a song dedicated to the Burn Book!?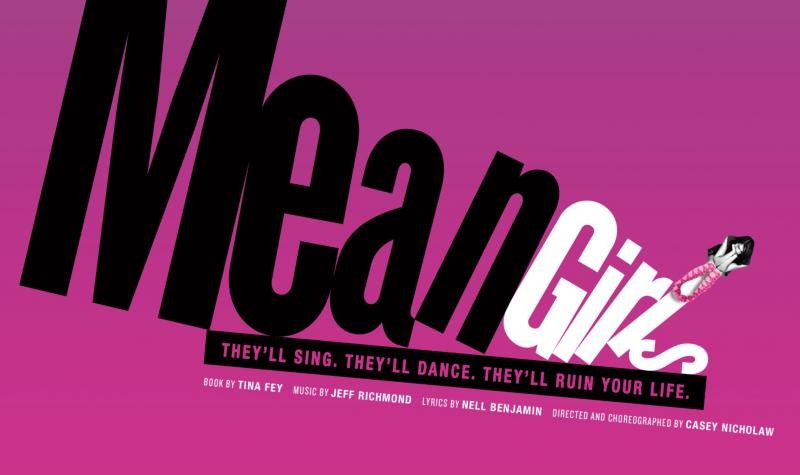 The Mean Girls musical cast has just been announced and we're so excited!
Starring as Cady (the South African new girl) is Erika Henningsen. Lindsay Lohan's shoes are pretty hard to fill, but we think the Les Miserables star can handle it.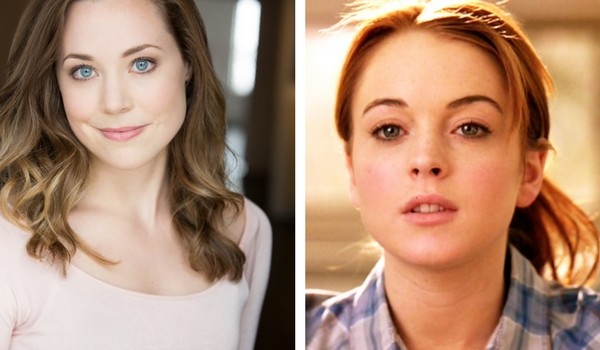 Stepping up to the plate as high school's most popular girl is Taylor Louderman. Rachel McAdams starred as Regina George in the movie. Louderman is no newbie to staged high school drama; she appeared in Bring It On The Musical in 2012.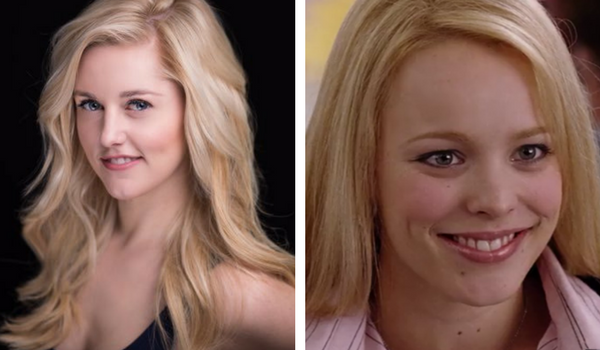 What about Regina's Mean Girls squad?
The other Plastics are Karen Smith and Gretchen Weiners. Karen is to be played by Kate Rockwell. In the movie, this character was portrayed by Amanda Seyfried.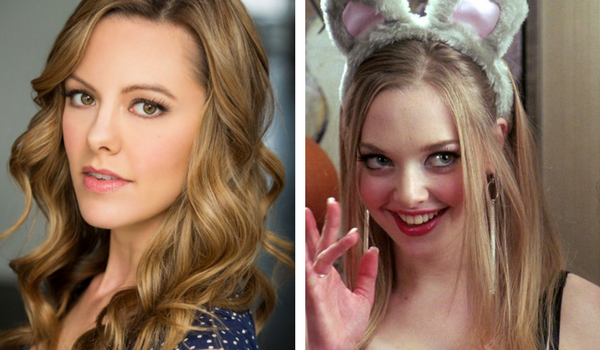 Gretchen will be cast as Ashley Park, originally Lacey Chabert. Both ladies have iconic roles to fill!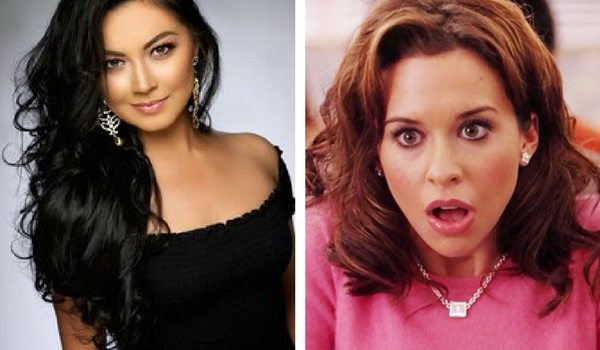 And the rest of the cast?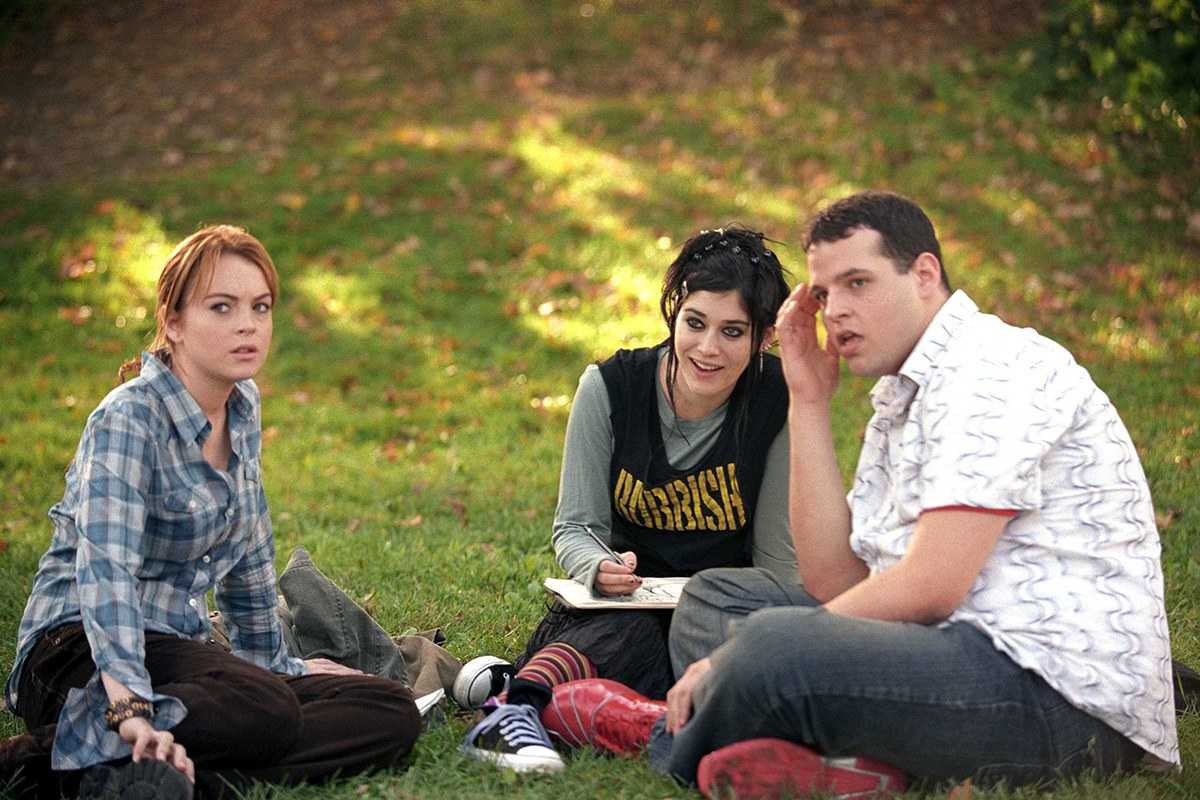 Cady's friends Janis and Damian have been cast as Barrett Wilbert Weed and Grey Henson.
Who will appear in place of Tina Fey as Ms. Norbury? It will be Kerry Butler, known for Little Shop of Horrors, Les Miserables, and Hairspray.
Mean Girls opens October 31st in Washington D.C.'s National Theater.
Perhaps dressing as a mouse is in order for the first performance! After the D.C. shows, the musical might head to New York City, depending on the reception. Tina Fey wrote the book for the musical so it is sure to not be lacking in humor!