Many fashion and beauty companies are looking to be more inclusive with their products. Many changes for inclusion mean creating products specifically catered to muslim women. The nail polish brand ORLY teamed up with MuslimGirl.com to create halal nail polishes. MuslimGirl.com chief of staff, Azmia Magane, stated that she feels the nail polishes are important to showing American companies dedication to accommodating the muslim faith in their products.
Take a look at Orly's Halal Nail Polish here:
Why Halal Nail Polish is important
Halal products are made from religiously friendly ingredients. Halal nail polish meet the Muslim standard of being permeable to water and air. This allows Muslims wearing the polish to properly participate in the ritual hand washing (Wudhu) before prayer. If the polish was not permeable by water, then the washing would not be permissible, as every part of the person's hands must be cleansed. Many muslims forgo wearing nail polish because of this religious practice.
Now, they have another option. On a molecular level, the #HalalPaints allow water and straight oxygen to reach the surface of the nail.
ORLY and MuslimGirl.com were not the first to release halal polishes. Inglot Cosmetics and Tuesday in Love both have released their own lines. ORLY claims that their polishes chip less, wear longer, and do not require a base or top coat. The polish also has beneficial ingredients, such as vitamin C.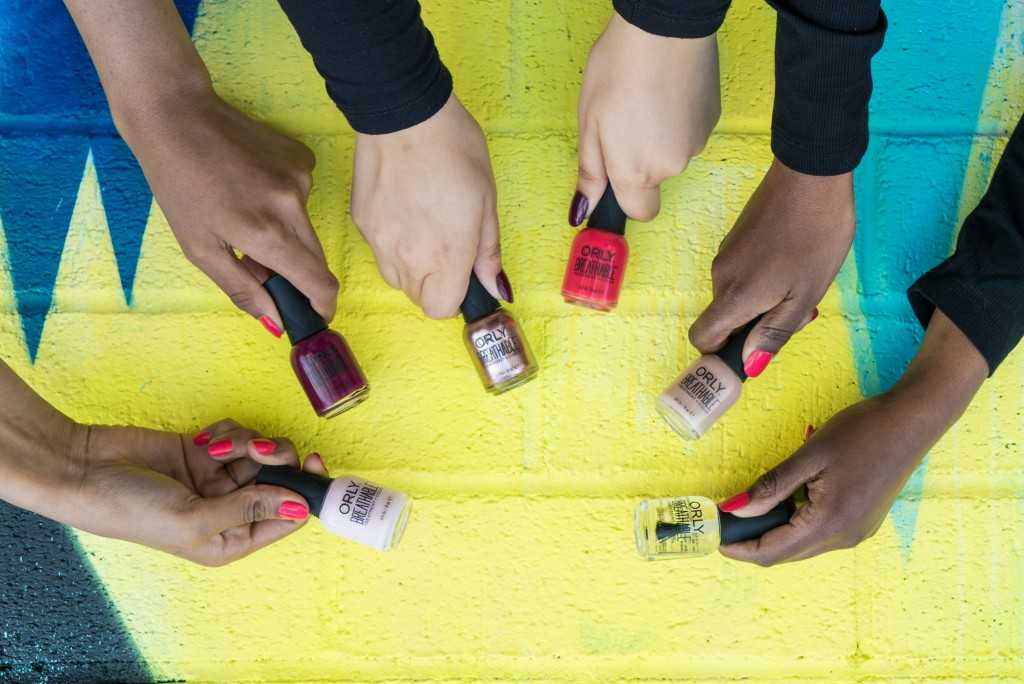 The names of the six polish colors are religiously affiliated as well. They are titled American-Muslim references, such as "What the Fatima" and "The Perfect Amani-Cure."
There is mixed feelings about halal nail polish within the muslim community. Some feel that wearing nail polish during the ritual, no matter if it is halal or not, still tarnishes the cleansing. Some muslim women opt to only wear nail polish when on their period, as during this time they are not required to conduct religious prayer. Others see wearing halal nail polish as a sign of their dedication, as it is a way they are revolving their life around their faith and dedicating extra thought to their religious rituals.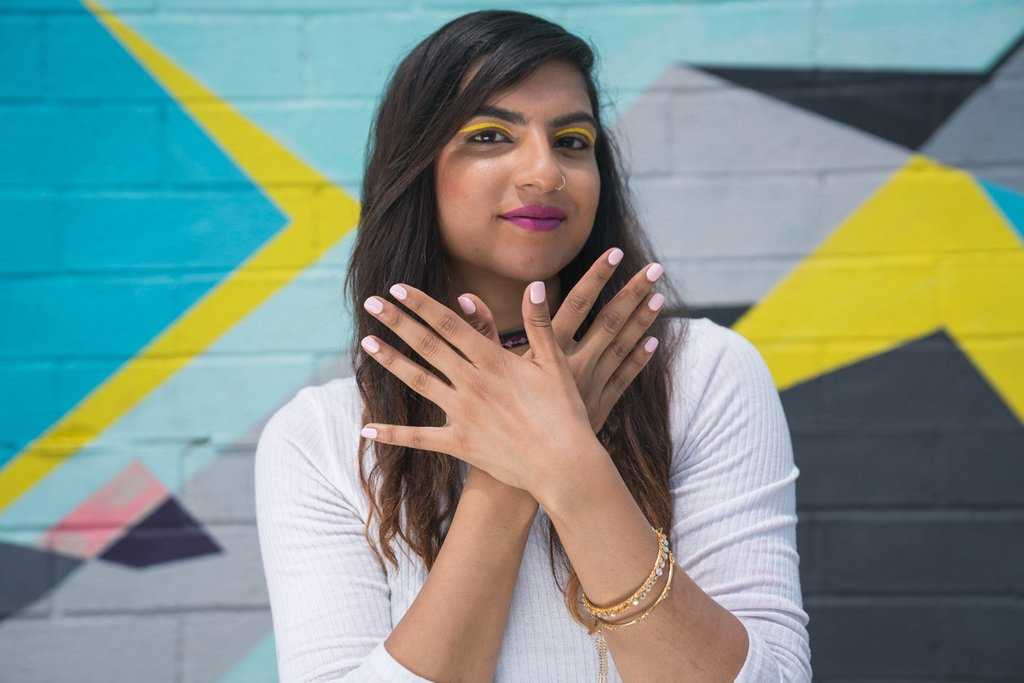 #HalalPaints by ORLY are halal approved by the Islamic Society of the Washington Area. The nail polishes are sold as a $49 at www.halalpaint.com