With a guest-list featuring some of the biggest names in TV and music from as far back as the 1980's including Milo Ventimiglia (
Gilmore Girls, Heroes)
, Vivica A. Fox (
Independence Day, Curb Your Enthusiasm
) and members of both the Backstreet Boys and N*Sync (I personally loved N*Sync more) Chicago's REwind Con, to be held November 11-13 Illinois at the Hilton Chicago/ Indian Lakes Resort, is a must-attend event for anyone who loves a nostalgic weekend (and let's be honest, who doesn't?)
Jason Priestley, Luke Perry, Ian Ziering, Gabrielle Carteris, Michael Cudlitz, Christine Elise, Vincent Young and James Eckhouse of 
Beverley Hills 90210
 fame are already confirmed to appear, as are several cast members from 
The Days Of Our Lives
, 
General Hospital
 and 
The Young and The Restless
.
Other guests heading to the event include Lesley Ann Warren (
Desperate Housewives
) Brittany & Cynthia Daniels (
Sweet Valley High –
THE show I was totally obsessed with growing up) John Kapelos (
The Breakfast Club
) Brad Greenquist (
Pet Sematary
), Kristy McNichol (
Empty Nest
), Keith Coogan (
Adventures in Babysitting
) and Megan Cavanagh (
The Adventures of Jimmy Neutron: Boy Genius
).
There will also be a live performance from Port Chuck, the hugely successful cover band formed by 
General Hospital
 star Steve Burton that's not to be missed and it has now been announced that Ashley Parker Angel of the pop-group O-Town and from MTV's 
Making The Band
 will be making a special appearance at the event and joining his former band-mates, so you can be sure to find yourself reminiscing on the pop-pleasure that was Liquid Dreams and not need to feel at all guilty about it (I don't – the song is still on my iPod!)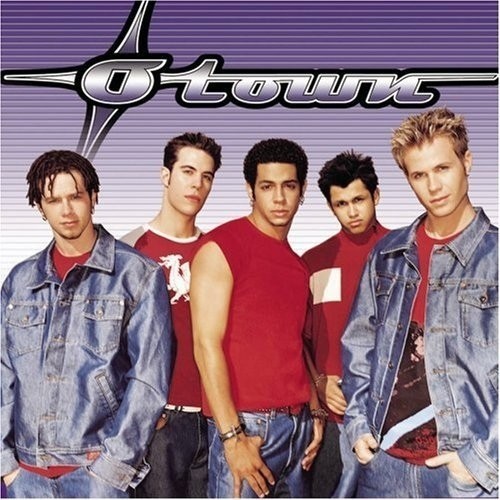 buzzfeed
Check out the video on the convention below and for more information on the guests and the venue or to buy tickets, visit the website.