What would the world be like if humanity was wiped out by technology and it was Hell On Earth? Sandro, John Malkovich, and Eric Alexandrakis contemplate this in their latest collaboration, Hell On Earth. This digital album is a follow-up to Allegory of the Cave (2016).
Malkovich teases Hell On Earth
9/29/17 "...poverty is the parent of revolution and crime..."@Sandrofilm @Alexandrakis https://t.co/nuo0U5H7Gd pic.twitter.com/MP87tPHYxr

— John Malkovich (@johnmalkovich) September 28, 2017
Hell On Earth marks the 6th musical and video collaboration amongst the trio. Their band is comprised of a musician (Alexandrakis), a photographer/director (Sandro), and an actor (Malkovich). The roles are always the same, but the creativity is off the charts in their vinyl only releases and short films. Their most recent film Psychogenic Fugue, a David Lynch tribute, was shortlisted at Cannes Lions earlier this year.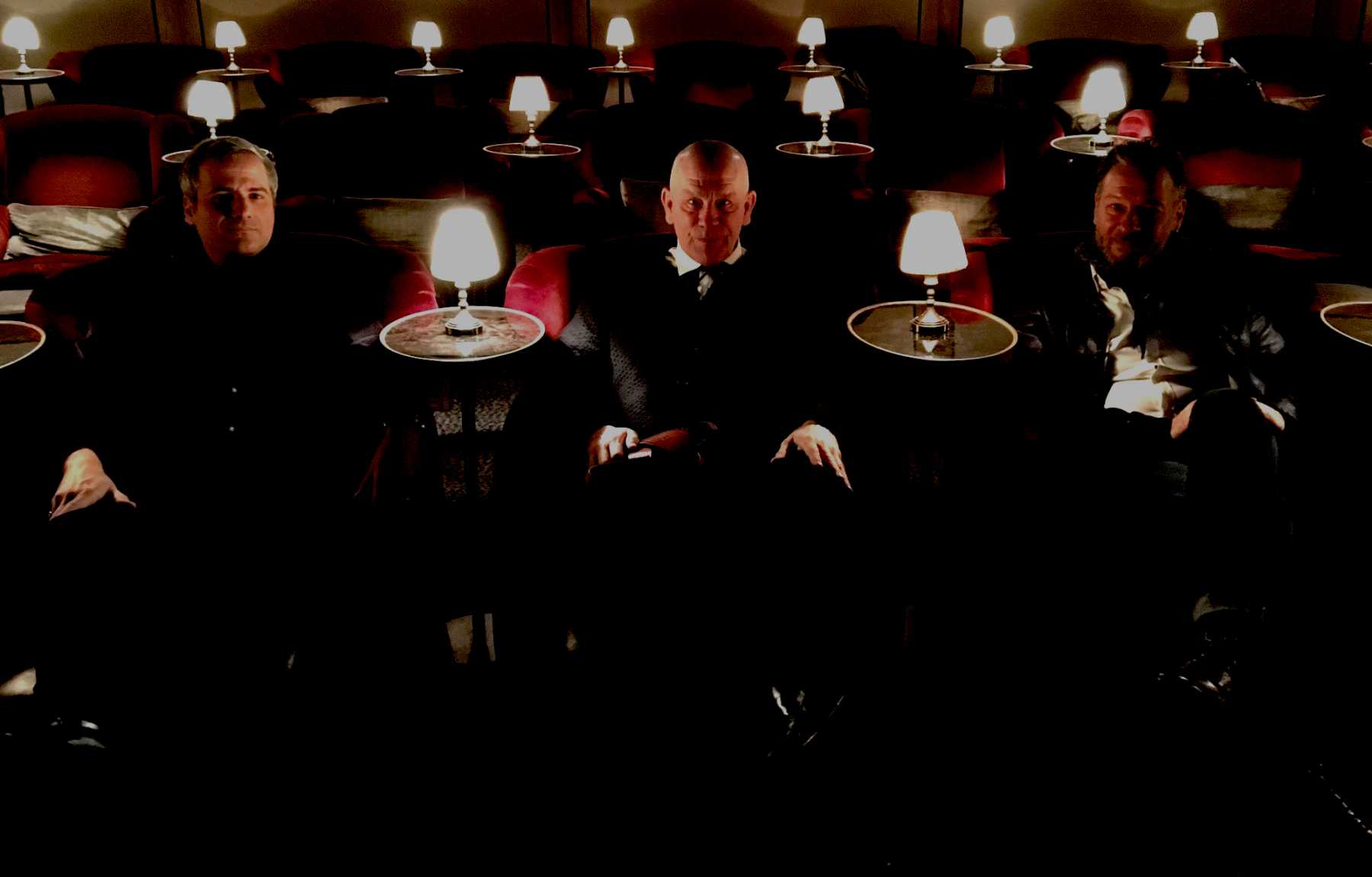 As for Hell On Earth, the ambient tracks really set the tone for a haunting reality without humanity. Then John Malkovich's voice breaks through, reading the words of Aristotle, perfectly articulating the questions of humanity. Inspired by the group's own philosophical conversations, they put Aristotle to the test after technology and apathy destroy humanity and only technology remains.
In an age where the line between controlling media, and being controlled by media is thinner than ever, "Hell On Earth" becomes perception's ultimate metaphor as a result of humanity's after-afterthought nature. "When the bomb goes off, if there are any bodies left, those bodies will all have phones in their hands," says composer Alexandrakis. "Technology by design is flawed as it's created by flawed beings. Flaws by design ultimately create chaos. Some may conclude that we are therefore automatically a doomed species. Let's see."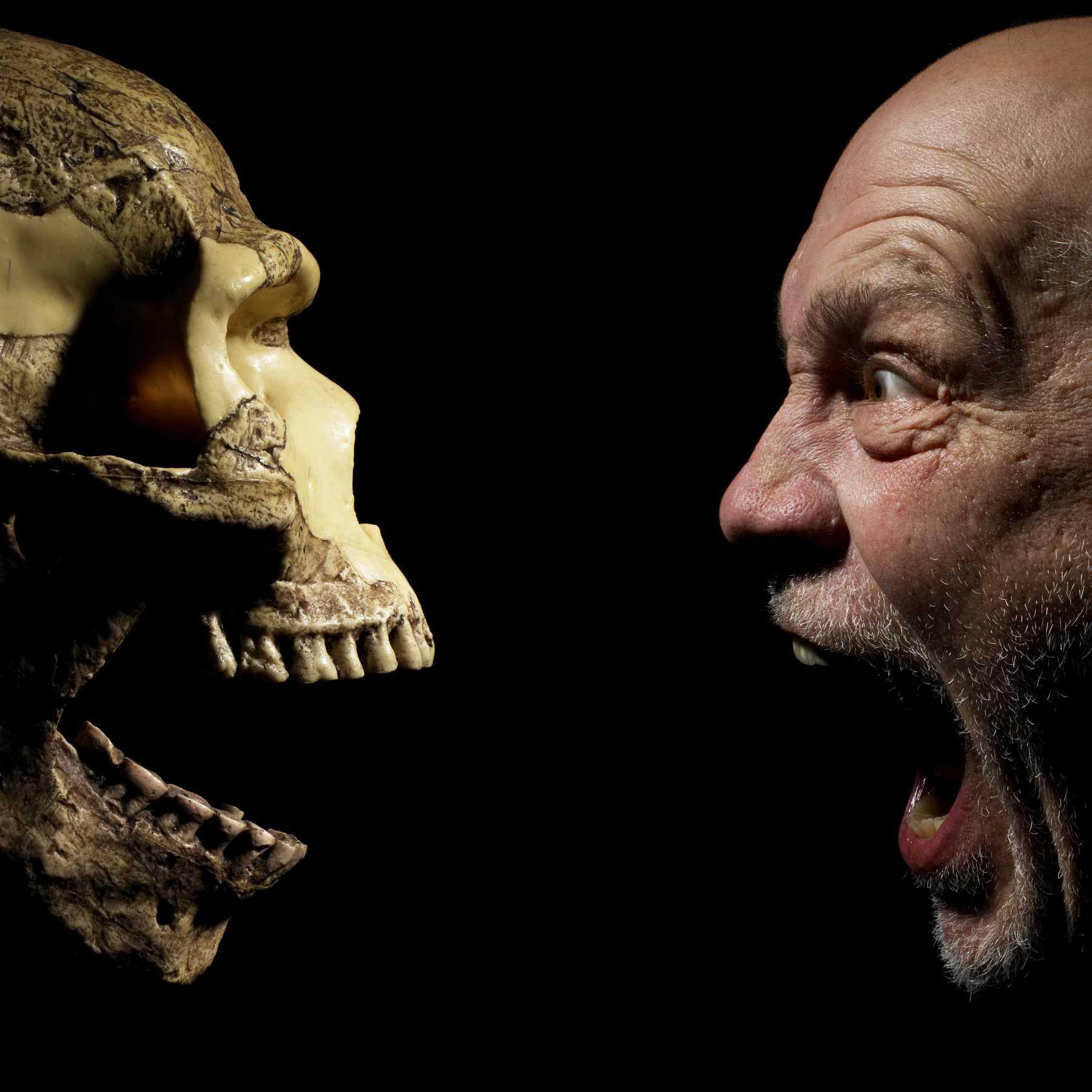 Hell On Earth
[Mono Version] track listing
"Revelation"

"Inferno"

"Purification & Regenesis"

"Awakening"

"Skepsis 1 [Migration]"

"Skepsis 2 [The Order Of The Universe]"

"Skepsis 3 [The Disorder Of The Universe]"

"Skepsis 4 [Entropy]"

"Repurification"

"Electrorganic [The Beginning]"
For now, the digital album is only available on iTunes and is set for release on September 29. Stereo versions will be released in multiple formats at a later date. Follow Sandro (@SandroFilm), Eric Alexandrakis (@Alexandrakis), and John Malkovich (@johnmalkovich) on Twitter for more information.