San Francisco native Naeya is getting ready to make her own way into the music scene. From a young age, Naeya had a dream of becoming a singer-songwriter. The dream took her all the way through high school and college. It wasn't until after her college graduation that a family friend convinced her to post her first ever video on YouTube.
Overnight, her video gained thousands upon thousands of views, and she became something amazing. Her family and friends were surprised by her natural talent. It was in that moment that Naeya knew what she wanted to do. So she packed up her bags and made her way to Los Angeles, where she signed a management and production deal in 2012. Since then, she has crossed paths with producer John Strucel and has worked with him on her newest EP Secrets.
She has said that, when working with Strucel, she has "both gravitated towards dark, raw and emotional music." She also states, "When we come together it feels right, and that's when you know you've created something authentic and unique."
Naeya has released her first EP, Secrets, and we here at PopWrapped are thrilled to get the chance to listen to her first single of the EP entitled "Enough". When asked about the single, she said:
"I wrote it about the common struggle in a relationship of two individuals afraid of letting each other in, completely. It's about that moment in a relationship where two people choose to accept things as they are, not knowing there is something better if they let go of the baggage that holds them back from feeling again."
Check out the music video for "Enough" below:
I really enjoyed the song as a whole. Naeya's vocals remind me so much of Colbie Caillat. Her vocals bring a nice and smooth melody that just sets the mood for anyone who listens to her sing. As far as the music video is concerned, it was nice and simple and got her message across to listeners. Overall, I would highly recommend listening to Naeya. She will be going far in 2017.
Naeya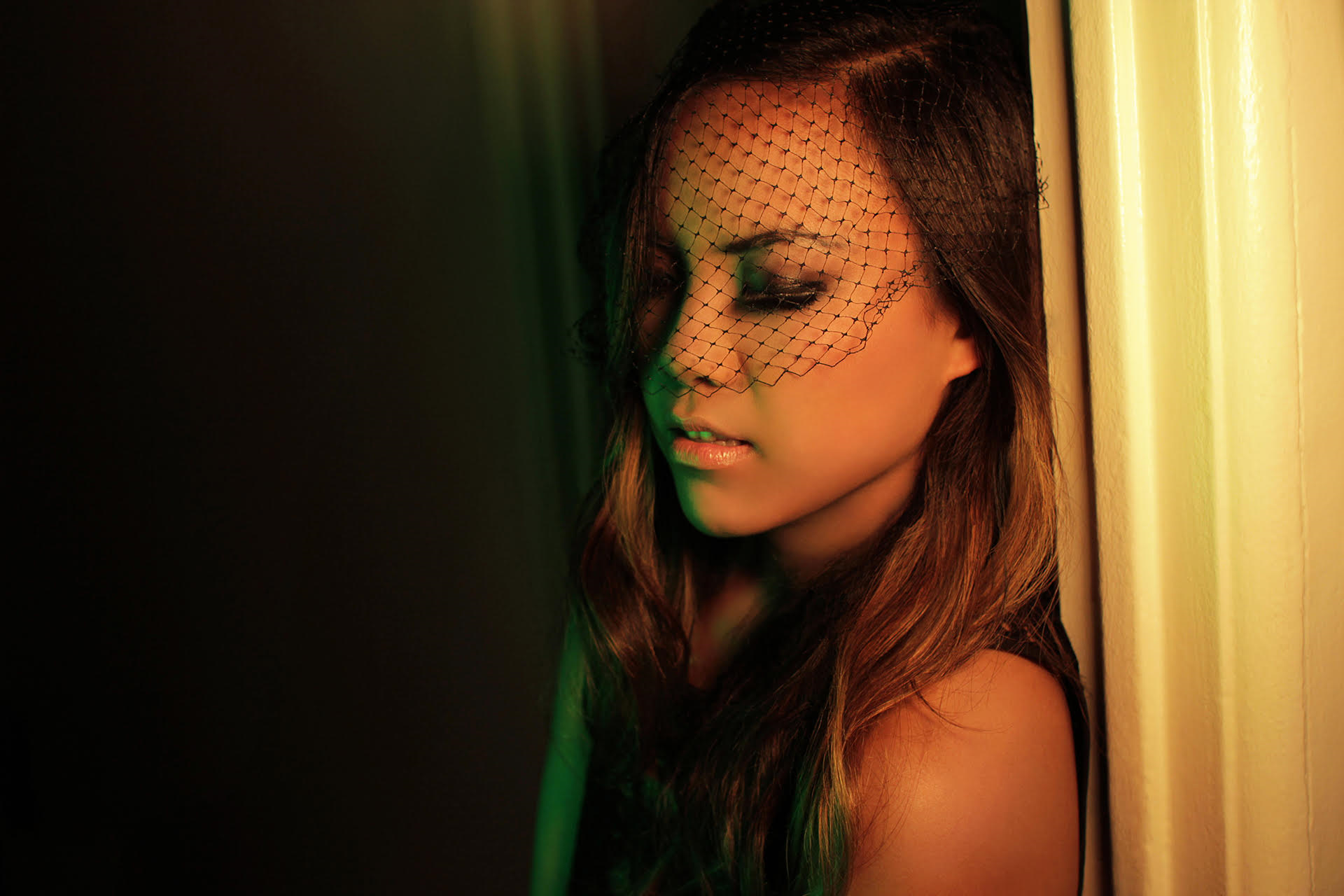 Naeya
Until then you can check her out on social media, including Instagram, YouTube,Facebook and Soundcloud.