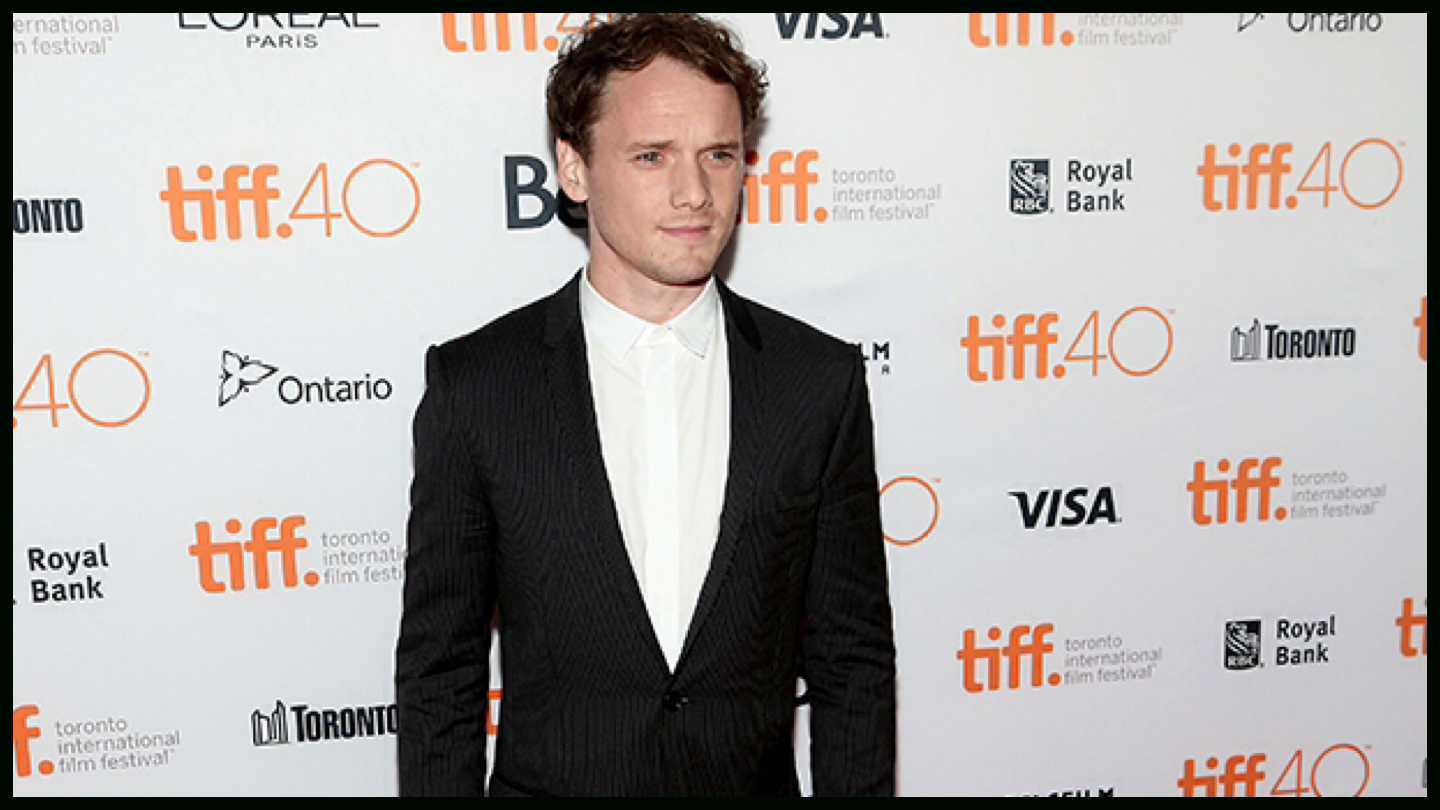 Entertainment Weekly
Anton Yelchin, star of the upcoming film Star Trek Beyond, died Sunday morning in "fatal traffic collision," according to his representative. The Los Angeles County Medical Examiner's Office told PEOPLE that his body "was found pinned between a car and a gate at a home in Studio City, California," and that an exact cause of death will not be announced until the autopsy is complete. He was 27.
Yelchin begin his acting career appearing in shows like ER, Curb Your Enthusiasm, and Law & Order: Criminal Intent. In 2006, he received critical acclaim for his performance in crime drama Alpha Dog and starred as the title character in the next year's Charlie Bartlett.
The actor made his Star Trek debut in the franchise's 2009 film, where he played Pavel Chekhov. He reprised that role in 2013's Star Trek Into Darkness and again in the upcoming Star Trek Beyond, which is set to arrive in theaters July 22.
Although Yelchin was most known for his Star Trek work, he made a name for himself appearing in smaller films like 2011's Like Crazy, where he starred opposite Felicity Jones, and 2011's The Beaver, directed by Jodie Foster and also starring Mel Gibson and Jennifer Lawrence.
He was last seen in this year's film, Green Room, a horror film released this past spring.