In an increasingly inter-connected world filled with time-saving and cost-effective travel apps like Skyscanner and Airbnb, it should come as no surprise that millennials are travelling more than any other generation before it. However, although becoming a globetrotter may be more accessible than ever, every adventure abroad is laden with pitfalls and traps that could see you spending way more than necessary. Here are some top tips for saving money when travelling so you can use all those extra pennies on the really important things, like cocktails.
1. Don't fly direct
We all like to get where we're going as fast as possible but you'll be much more willing to take a little longer getting to that beach break in Cancun or that city weekend in Copenhagen once you realise how much money you can save with indirect flights. As long as you're willing to spend a little more time hanging out in the airport departures lounge, you can save over 20% on your journey. Or better yet, make the most of your layover and squeeze in some mid-route sightseeing!
When booking, your best bet is to go through an online agent such as Expedia, which now accepts bitcoin for payment, meaning you can save some more money by avoiding that sales tax. Bitcoin was first introduced in 2009 and has slowly gained acceptance across various industries. Online casinos were amongst the first to accept payments in the form of bitcoins, with a number of bonuses for you to take advantage of with bitcoin online. Now, its applications include it being considered a much more secure way to pay for your travel.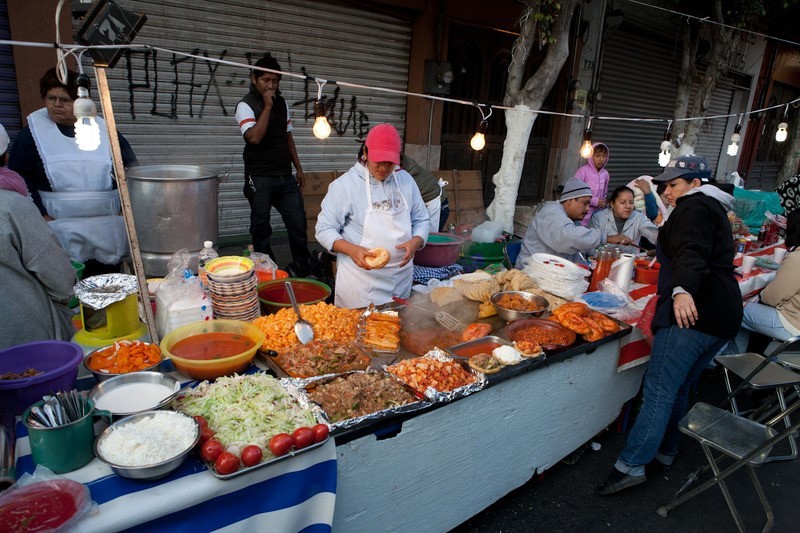 2. Dine like the locals do
This might seem like an obvious one, but you'd be surprised how many uninitiated travellers tend to eschew the local cuisine in favour for expensive hotel restaurants and overpriced fast food chains. For any young globetrotter, food is almost always going to be the biggest expense, so it's important that you save as much money as possible here while still soaking up the local culture. Put aside your fears of street food, as roadside stalls are often where you can find the best local dishes (use your judgement on the cleanliness of each vendor), and make sure to monitor the local blog scene for the best cheap eats!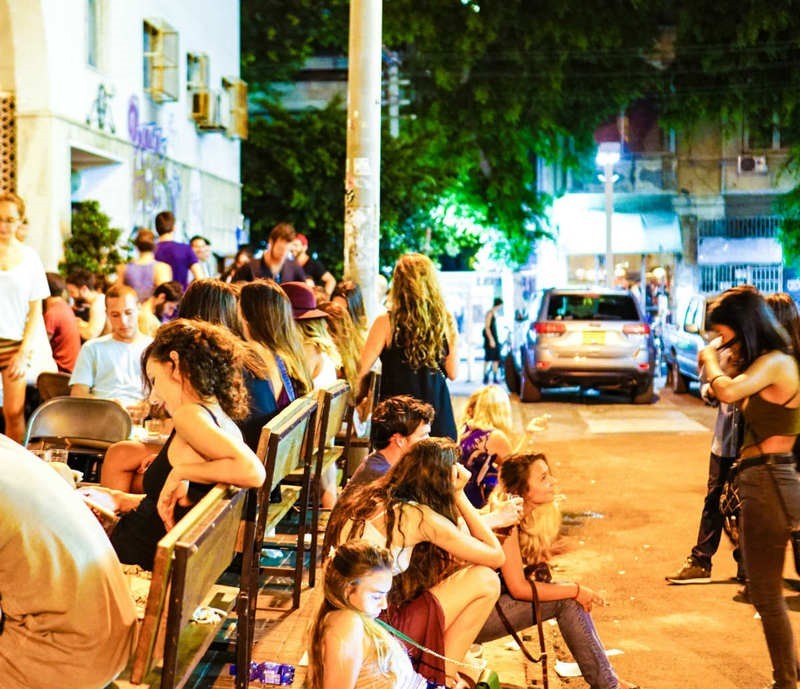 3. Learn some of the local language
It might sound like we're asking a lot here, but simply learning how to say "hello", "thank you", "can we please have the bill" and of course "can we order…" in the language of the country you're in is likely to give you much better and cheaper service. The harsh reality of travelling abroad is that there are plenty of restaurants, bars and shops which will happily charge a customer more if they think they're ignorant foreigners. Learning a few simple words and phrases goes a long way, and will almost certainly save you some money.
4. Sign-up to everything!
Sure, being inundated with spam emails from a business we used one time is an irritating part of life we can all relate to. However, by far the most common way that hotels, train companies, airlines etc. advertise information about their sales and discounts is via email. So if you can just bite the bullet and subscribe to those incessant emails, you will inevitably get first dibs on discounts that aren't available anywhere else, allowing you to save literally hundreds.
There are plenty of other ways to pinch those pennies when you're travelling on a shoestring, but these are the simplest tips that will always give you some serious saving. Happy travels!