Fran Fine's mother from The Nanny,  Renee Taylor, turned 83 this year, and the stars from the show reunited to celebrate her birthday!  The show's two main stars were in attendance, Fran Drescher and Charles Shaughnessy who respectively played Fran Fine and Maxwell Sheffield, and Shaughnessy posted photos from the event.  If you love The Nanny, then this is a most see photo up!  They still look so perfect wrapped in each other's arms, and what a lucky lady Taylor is to still be so close to her fellow cast mates.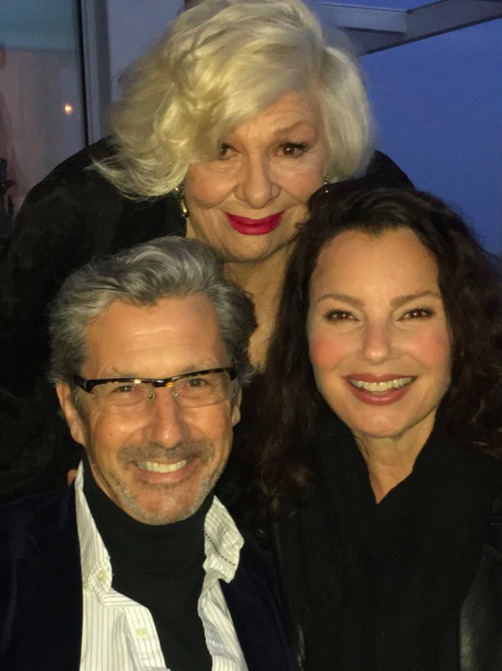 buzzfeed.com
If you're like us, you've already reached Netflix, Hulu and anywhere else you can think of to watch The Nanny, because you forgot just how much you ship Fran and Max.  Do you remember the theme song?  Check it out below and we've even provided the lyrics if you wanted to have a little sing along.
"She was working in a bridal shop in Flushing, Queens,
Til her boyfriend kicked her out in one of those crushing scenes.
What was she to do, where was she to go
She was out on her fanny.
So over the bridge from Flushing to the Sheffield's door,
She was there to sell make up but the father saw more,
She had style, she had flair, she was there,
That's how she became the Nanny.
Who would have guessed that the girl we described
was just exactly what the doctor prescribed?
Now, the father finds her beguiling, watch out C.C.,
The kids are actually smiling, such joie de vivre
She's the lady in red when everybody else is wearing tan.
The flashy girl from Flushing, the Nanny named Fran."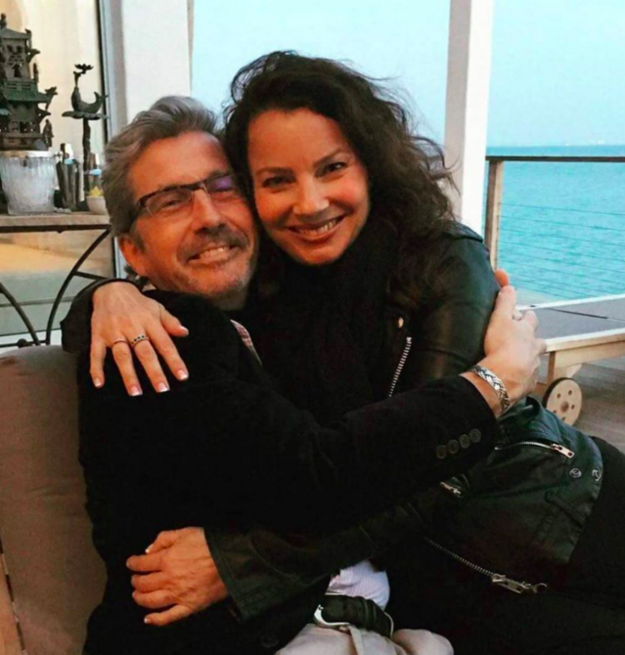 buzzfeed.com
They should absolutely make us a Nanny movie to show where everyone went after the series finale.  Wouldn't you love that?  What did the kids grow up to be?  Did Fran and Max last forever in their love?  The answer is, of course yes!