If you watched NBC's new show This Is Us last night, you might still be reeling from that crazy plot twist at the end! If you don't know what I'm talking about, stop reading this, go watch the episode, then come back because there will be spoilers and excitement here!
This Is Us was already highly anticipated, as its trailer was the most watched ever on YouTube, and the show really seemed special. It premiered last night, and many curious fans tuned in, tissues in hand.
For most of the show, viewers assumed all the story lines were happening at the same time, but, at the very end, it's revealed that one of the stories happened a few decades before -- and it's actually the birth of the other characters. Trippy, right?
So, of course, fans have many questions as to how the rest of the season will go and are eagerly awaiting the second episode. Luckily, Hollywood Life talked to the show's actor Milo Ventimiglia, who plays husband and new father Jack. He revealed that the show will be covering Jack and Rebecca's life over a large span of time. We'll get to see the babies grow, as well as see how Jack and Rebecca are dealing with parenthood, loss and life in general, and these scenes we see will tie into Kate, Kevin and Randall's lives in the present.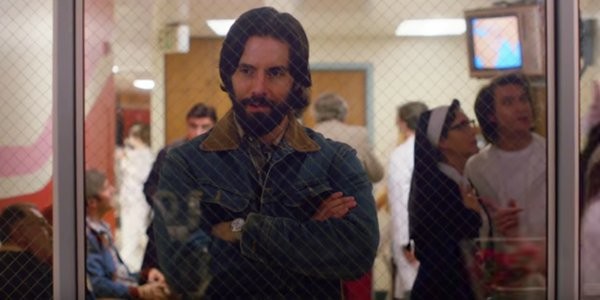 cinemablend.com
Honestly, this sounds really cool and unique. In TV, only DC's Arrow is based around constant flashbacks, but This Is Us will be able to do much more -- and without the obviously fake long hair that Oliver wears.
Jack and Rebecca's situation is unique, but the task of parenthood is relatable to many. There's no doubt that future episodes will be just as powerful and emotional as the pilot. If such a twist happened in the first episode, there's no telling what will happen next! I'm excited!
This Is Us airs Tuesdays at 10 on NBC but will move to 9pm starting October 11th.