In 2004, Pixar gifted mankind with arguably one of the best superhero movies ever: The Incredibles, a fun and adventurous movie about a family of super-powered people. Kids and adults flocked to see the animated wonder and to this day, it remains a favourite of many, even though the kids who the movie targeted are now adults. Despite this, hype for the long-awaited sequel is very high. It's set to hit theaters on June 15th, 2018, and we've finally got something to show for it! Today Disney and Pixar released a short teaser, and though it's not much, it's enough to make the kid in all of us very excited!
Check out The Incredibles 2 teaser
With Jack-Jack still a baby and Bob just discovering the extent of the tot's amusing powers, it seems that The Incredibles 2 is picking up right were The Incredibles left off so many years ago. They could have set the movie a few years later to see how the family has adapted to their heroics, but I'm not upset at all about this choice, especially not when the original movie ended on a light cliffhanger. Remember the mole man who showed up? Will he be the villain that the family faces?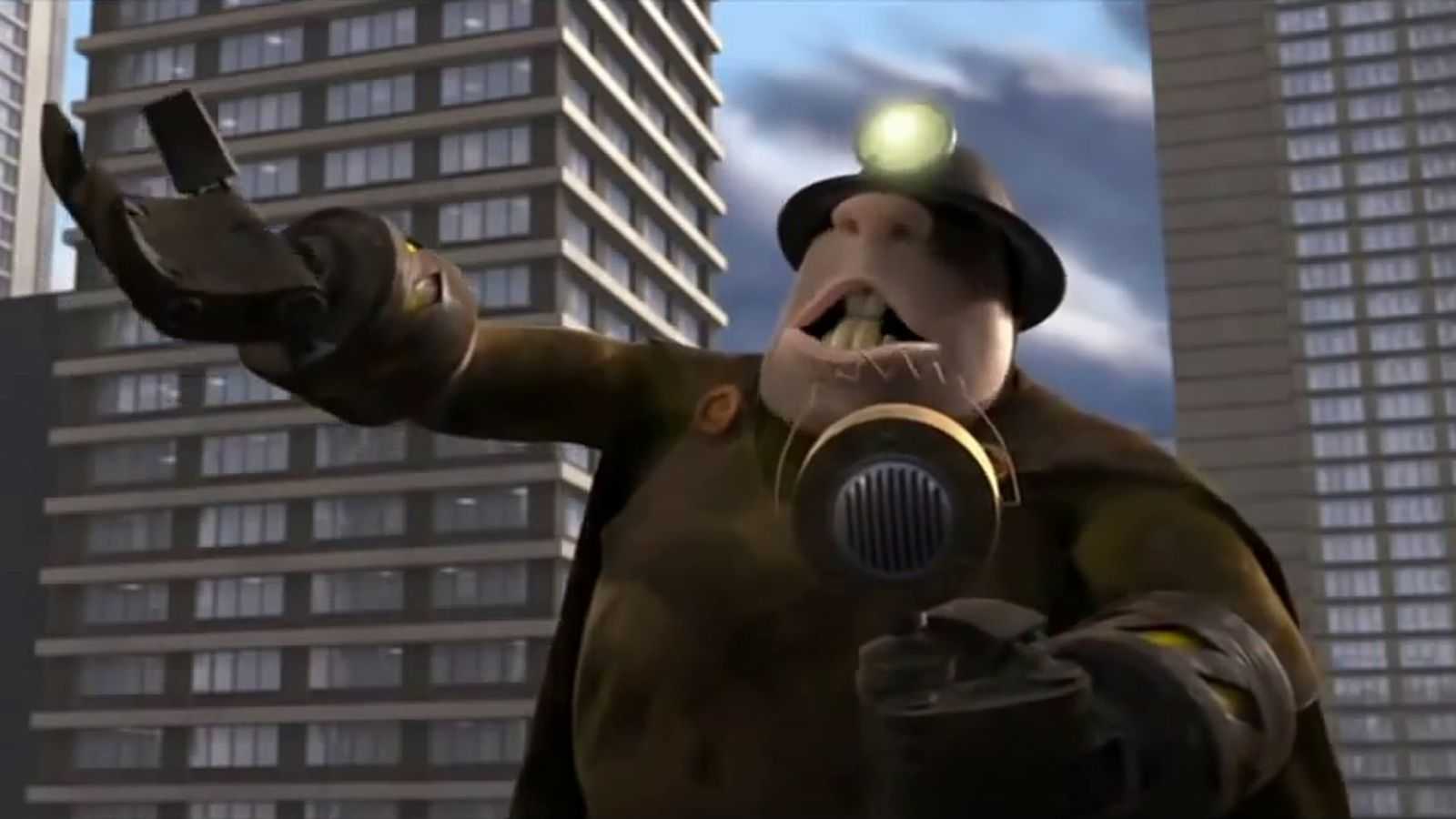 Either way, as much as I am thrilled to get this teaser and can't wait to see this movie, I am a little disappointed. I expected a bit more. I guess we all have to wait for the main trailer, but who knows when that'll come out.
Are you excited for The Incredibles 2? Did you enjoy the teaser?