Once one of the biggest pop acts in the world, East 17 still command a considerable fanbase of those who remember them in their heyday, and new fans who are late to the party. Originally formed by Tony Mortimer in 1991, the group was named after their postcode in London's Walthamstow.
Mortimer wrote much of the material for the band, which was marketed as a gritty, more real alternative to rivals Take That, who had a clean cut and squeaky clean reputation. Their music was different too; while Take That released songs which were pure pop, East 17 dabbled in rap and hip-hop and sang about more political issues.
Although the band was phenomenally successful, they scored only one UK number one during their heyday, coming after the release of their second album. The song which topped the chart, "Stay Another Day," remains one of their most popular and best known to this day.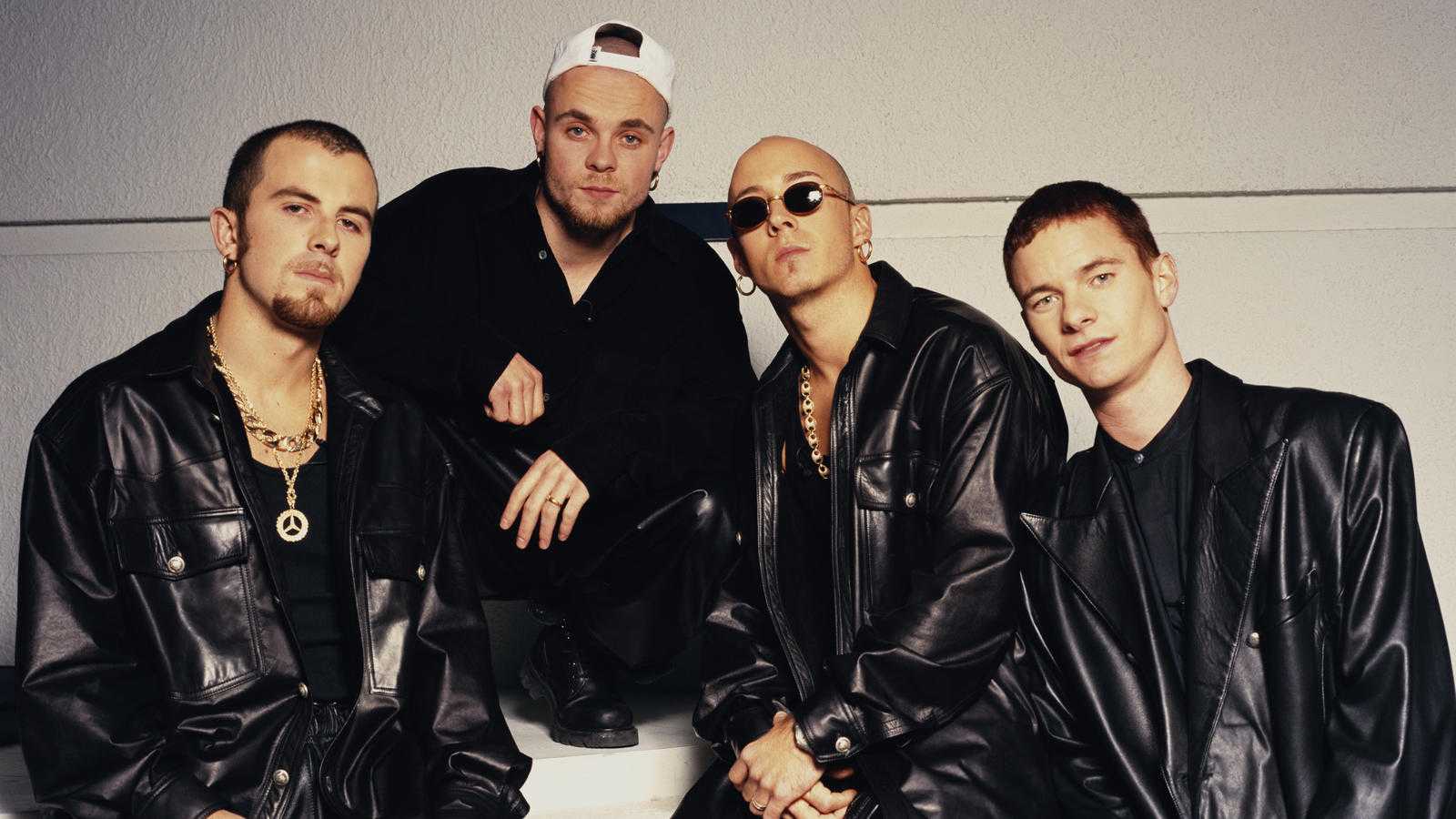 The band split in 1997 due to creative differences, and the band decided to pursue other avenues for a while. In 2005 Brian Harvey made headlines when he accidentally ran himself over; the incident caused an outpouring of affection for the band from the public, and Harvey was in hospital for several months, eventually making a full recovery.
Since their first split the group has reformed and split several times, but are now back together and performing as a band once more, with new member Robbie Craig.
About East 17
The East 17 agent in London is MN2S, and the band is still actually available to book for appearances and performances of all sorts. One of the biggest boybands of the '90s, booking them is a great way to get your event attendees talking, and you'll take anyone who remembers them first time round on a wonderful trip down memory lane!