YouTube is branching out as a video streaming service, heading into the television streaming world. According to Bloomberg, the company is planning to fund hundreds of millions of dollars to more than 40 original shows.

In 2015, YouTube launched their YouTube Red service. Users pay $9.99 for Red, which has a no-ad feature. Even with the massive amount being funneled into the television branch of the company, the cost of Red would not decrease. The large budget YouTube funds into Red, $3 million - $6 million dollars, is comparable to other major networks such as HBO and Showtime. Although all of the new oringial shows would be free, there does not seem to be a push to cancel the Red fee.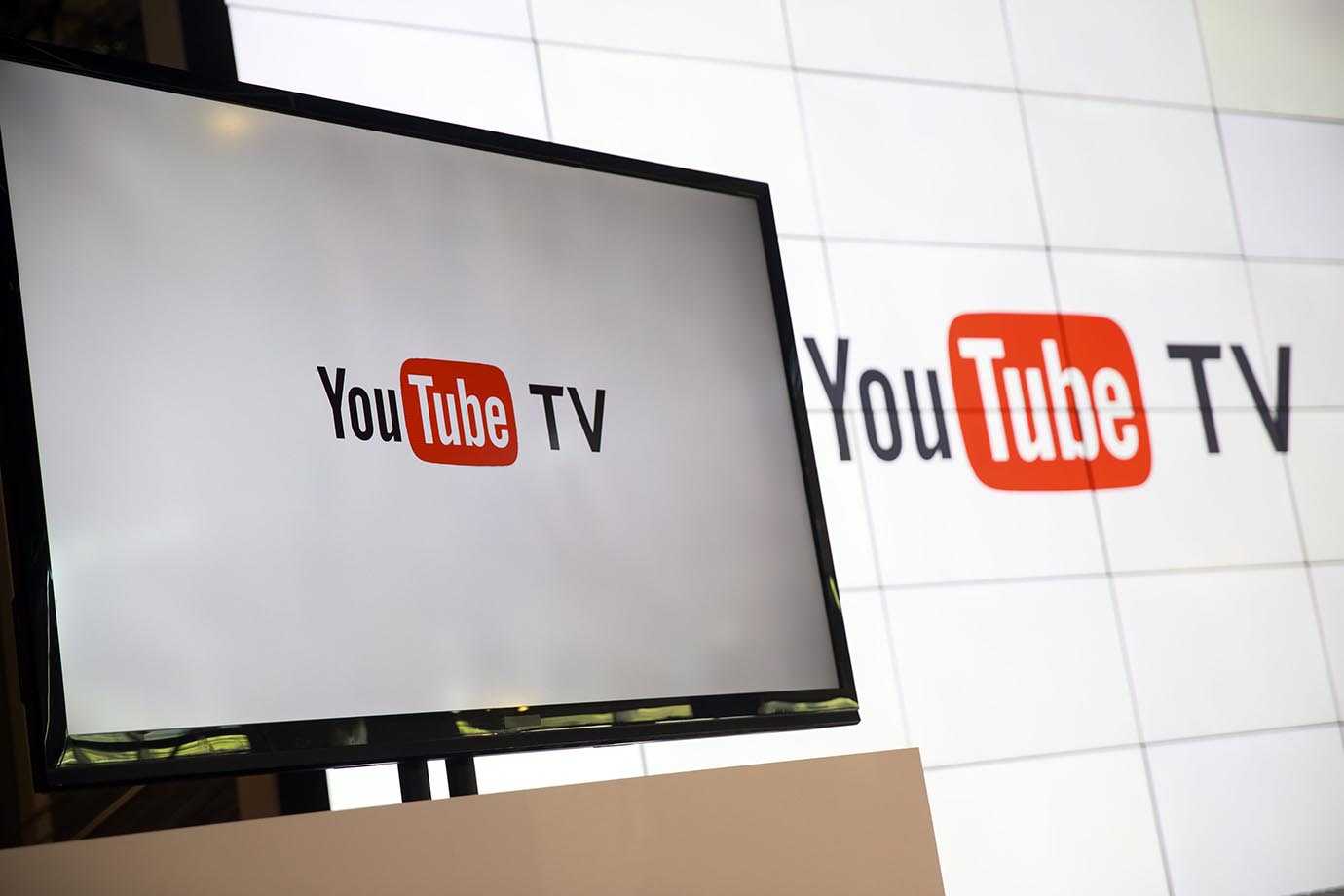 The change to TV seems to be geared more towards the commercial aspect and who will pay to have their ads displayed. In an interview, YouTube's Head of Original Content, Susanna Daniels, said they are "working with YouTube stars and big celebrities that [they] know have global appeal, advertiser appeal, and are largely established on the platform." The plan is to attract big name advertisers who will pay to have their ads next to successful content.
Recently, YouTube was under fire as various companies' ads were being placed next to hateful videos. Two companies, one from Germany and one from France, had ads appear next to an anti-Sematic video. At least a dozen other companies' ads were placed next to hateful or racist videos, with some pulling their advertisements from YouTube altogether while the rest awaited answers and investigations.
Under this push towards televised content, YouTube would produce half-a-dozen original TV shows. They hope to attract large scale celebrities such as Ellen DeGeneres and Kevin Hart, who have been named as early partners. Yet, they also want these shows to be creative and different. Demi Lavato allowed cameras to follow her around as she produced a new album. Both Hart and DeGeneres have large YouTube followings. It seems as if they are hoping the existing fans will migrate to the new television platform, with the ultimate result being larger ratings and more profit from advertisers.