This year's breakout horror favorite Get Out will be entering the Golden Globes race as a comedy.
The film, directed by Jordan Peele, garnered significant praise from critics and audiences alike when it first hit screens in February and is definitely a contender for Best Picture, but its classification as a "comedy" has been raising some eyebrows.
Even Peele contested the decision, made by Blumhouse, which produced the film. "What the movie is about is not funny," the director said. He added, "Call it what you want, but the movie is an expression of my truth, my experience, the experiences of a lot of black people, and minorities."
To be clear, though Get Out was directed by a comedian and certainly has its funny moments, the movie hardly fits the comedy category. I earlier referred to it as a "horror," and even that isn't quite right. The truth is, Get Out doesn't fit any category—it surpasses genre (part of what makes it so great).
Peele referred to the movie as a "social thriller," and that's probably the most accurate description, but that category doesn't exist at the Golden Globes. Not for the first time I'm lead to wonder if these categories, "Drama" and "Musical or Comedy," have become outdated. Last year The Martian was submitted as a comedy, which had everyone scratching their heads, but guess what? It won. Had it been submitted as a drama, it would not have stood a chance—that was the year of The Revenant and Spotlight, just as a reminder.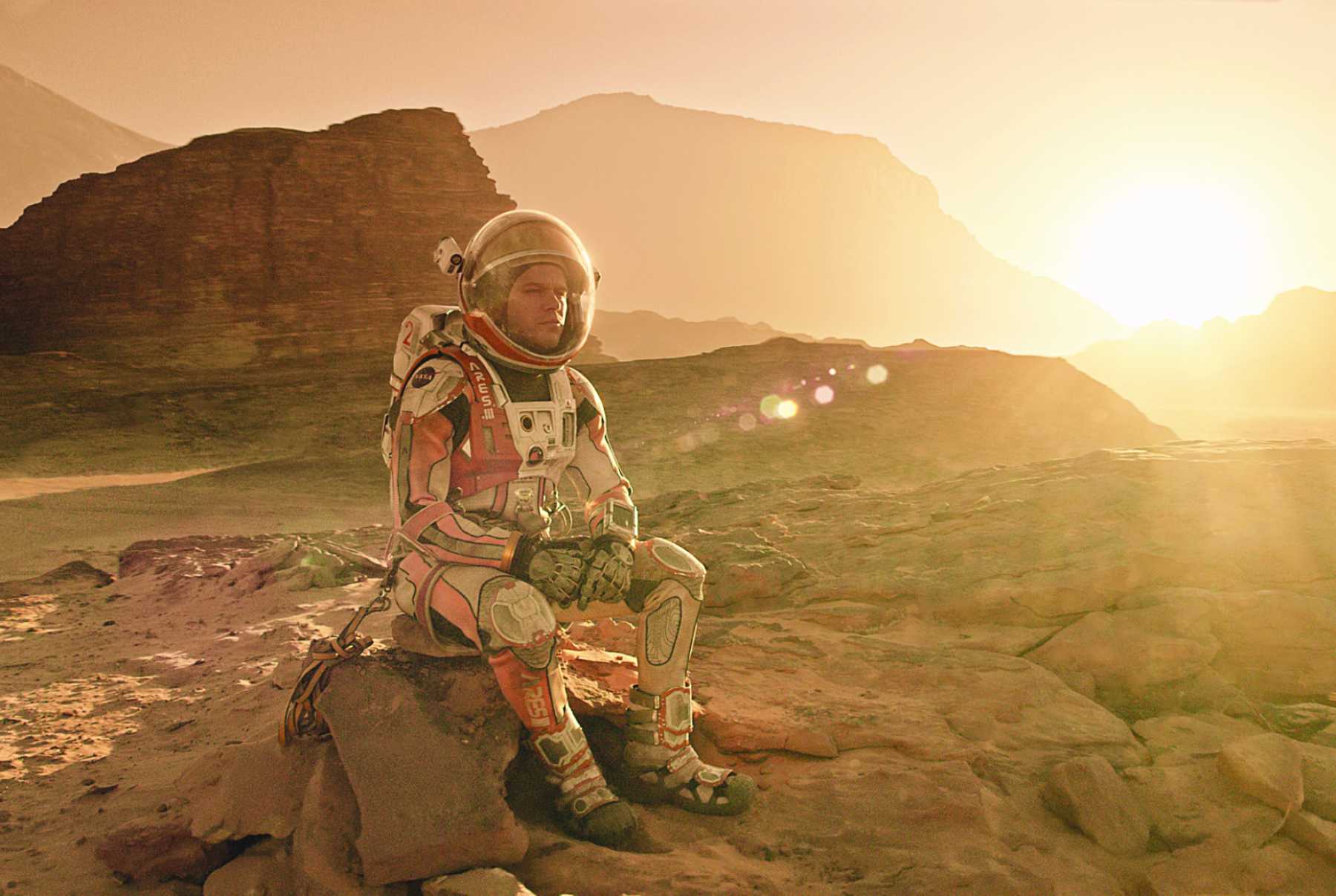 It seems like the "Musical or Comedy" portion of the Globes has become more of a throwaway category, where movies go to duke it out against smaller opponents instead of the heavy-hitting Oscar-bait. Nothing necessarily wrong with that—it gives great, deserving movies a chance to shine. And by adhering to a strict "Comedy Only" policy (because let's face it, movie musicals, though on the rise, are still few and far between), "filler" nominees seem to slip through the cracks. The same year The Martian won, it was up against Spy. I love Melissa McCarthy, but really?
Of course we could scrap the categories altogether, but we'd still run into the same problem, because genre films still aren't regarded as highly as classic dramas. This also seems like an antiquated mindset, in today's creative world where genuinely good films are being cranked out across all genres. The Lord of the Rings trilogy broke the mold, or so we thought, when Return of the King snatched the Best Picture crown at the Oscars, but that was 13 years ago, and we haven't seen a fantasy win since.
Even horror movies have experienced a boost in quality lately, moving beyond red-soaked slasher films and "torture porn" to deliver quieter, gorgeously shot, atmospheric and psychological slowburns like last year's The Witch. The genre is almost entirely ignored at award shows, with Silence of the Lambs remaining the only horror Best Picture win in Oscar history.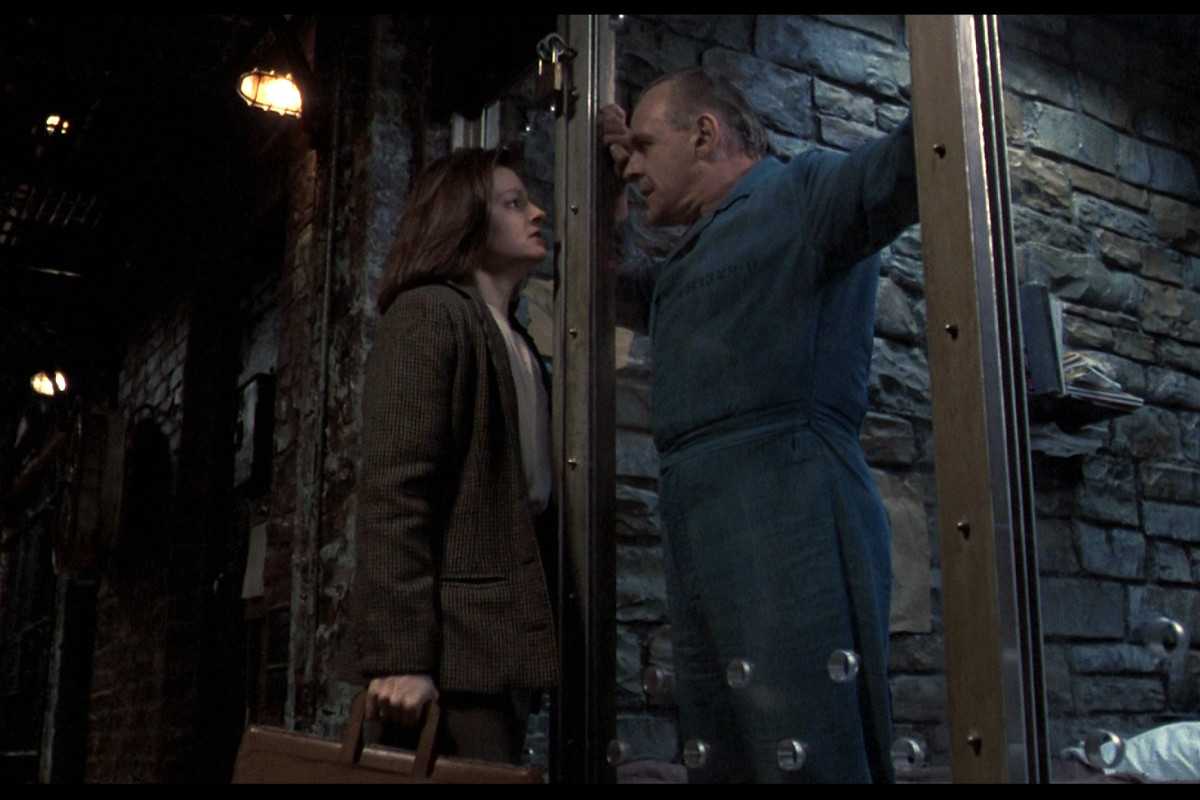 When it comes to the Golden Globes, maybe a "Miscellaneous" category would be more appropriate.
Maintaining the separation from the more typical dramas at least gives actors a higher chance for recognition as well. In the case of Get Out, Daniel Kaluuya will most likely be nominated for Best Actor—Motion Picture Musical or Comedy—which is awesome, because he definitely deserves acknowledgment for his performance.
Still, should Get Out win a Golden Globe for Best Motion Picture—Musical or Comedy, it will then forever be remembered in movie history as a comedy, and that's wrong. Peele called it a "documentary" on Twitter, a joke only sort of:
'Get Out' is a documentary.

— Jordan Peele (@JordanPeele) November 15, 2017
Reducing it could strip the film of its meaning if we aren't careful. Peele expressed such reservations:
The major point to identify here is that we don't want our truth trivialized. The label of comedy is often a trivial thing. The real question is, what are you laughing at? Are you laughing at the horror, the suffering? Are you disregarding what's real about this project? That's why I said, yeah — it's a documentary.