CBS has started production on their new summer comic-thriller BrainDead, and while we don't have a trailer or any promotional pictures yet... we DO know some of the essentials about the new series.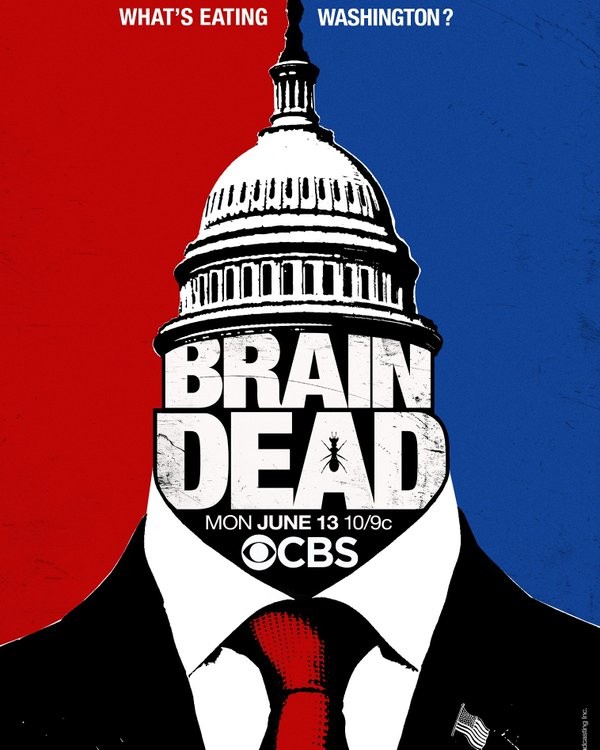 CBS
10) BrainDead comes from Robert and Michelle King, creators and executive producers of The Good Wife and will air 13 episodes this summer. 
9) Filming is taking place in New York City, and started within the past few weeks, BUT the series takes place in Washington D.C.
8)  The series stars Mary Elizabeth Winstead, Danny Pino, Aaron Tveit, Tony Shalhoub, Nikki M. James and Johnny Ray Gill. 
7) The show follows a young fresh-faced Hill staffer Laurel (played by Winstead) getting her first job in Washington, D.C... and there are ALIENS. Type of alien? Not sure.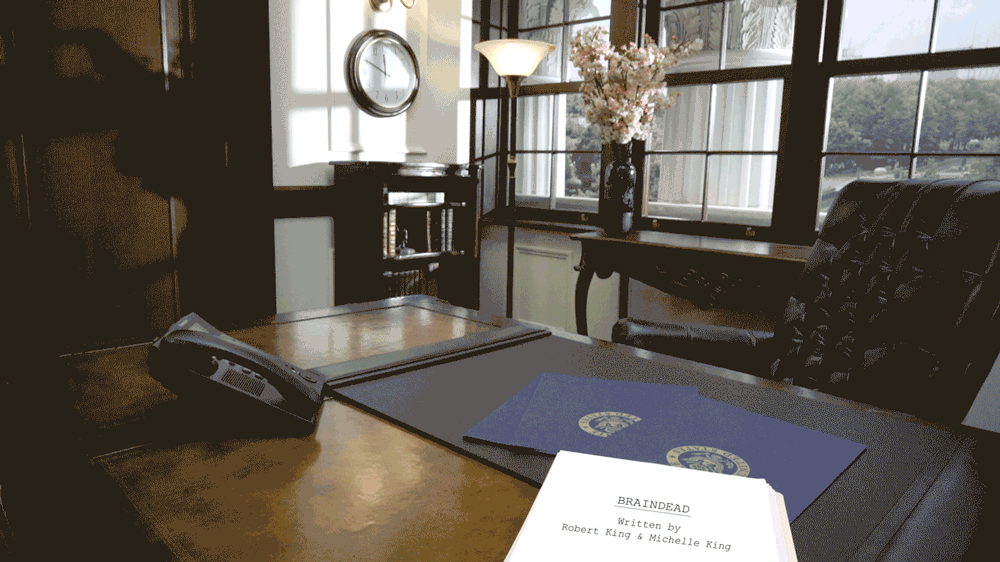 CBS
6) The tagline of the series is, "What's Eating Washington?" and we know some kind of bug is at fault. BUT, if it's anything like that 90s Nickelodeon show Animorphs with bugs crawling in people's ears... sorry, CBS, I'm out!
5) Three of the show's stars, Aaron Tveit, Mary Elizabeth Winstead, and Nikki M James, are known for their work on Broadway, so maybe we'll get some musical numbers in the series? Karaoke...? 
4) Laurel, who comes to DC to help her brother Luke run for Senate office, realizes that "alien spawn have come to Earth and eaten the brains of a growing number of Congressmen and Hill staffers." Sounds like a fun time!
3) Gareth (Tveit) is a smart, hardworking Legislative Director to a top Republican (cue the binary political drama between him and Laurel) who will presumably help Laurel save the government.
2) Laurel will also be ally with Gustav, an eccentric genius who is the first in D.C. to recognize that something sinister is attacking the Capitol, and Rochelle, a medical student who teams up with them to protect and defend the citizens of D.C. from an untimely fate.
1)The bugs will multiply.  And infiltrate. And cause all kinds of ridiculousness in Washington, starting on June 13th at 10/9c when the series premieres on CBS. They haven't tweeted anything yet, but if you're ready for our government to have a justifiable reason for not working correctly, be sure to follow BrainDead on Twitter!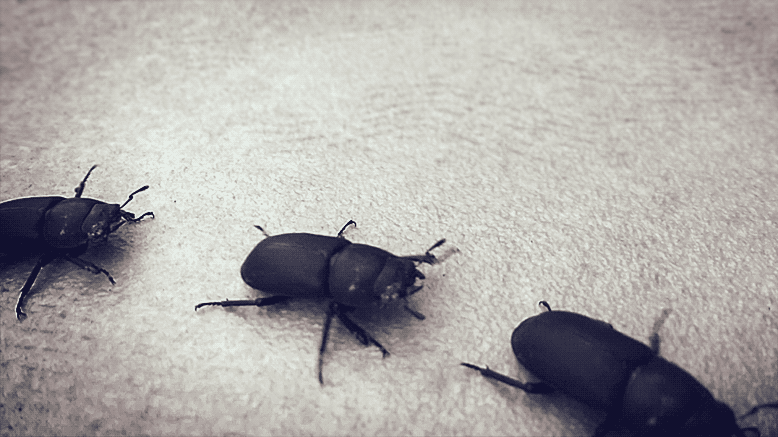 DeviantArt.com