In the spirit of Popaween, here are a few bad costume choices you should avoid at all costs. Not much time is left before Halloween and you might not have any ideas yet (we understand, it's a hard choice!). And that's okay, not everyone is as creative as our favorite stars. Below are our five favorite celebrity costumes. Chris Colfer, Darren Criss, Iggy Azalea and Heidi Klum know how to think outside the box and get major creativity points for these costumes.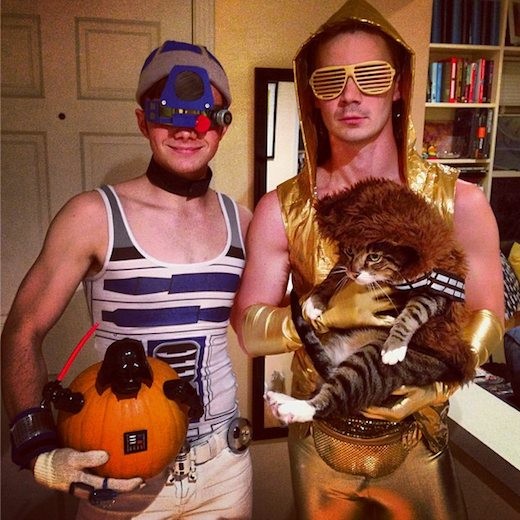 Zap2It.com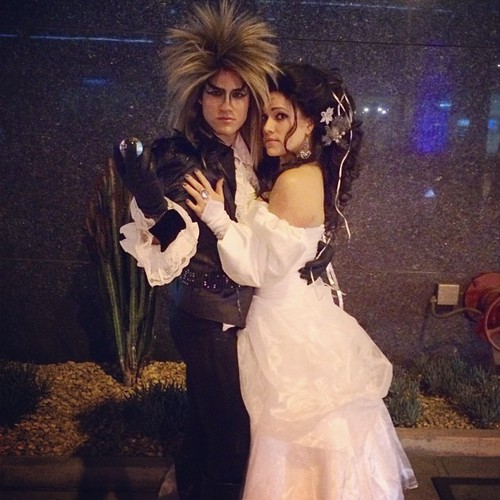 Instagram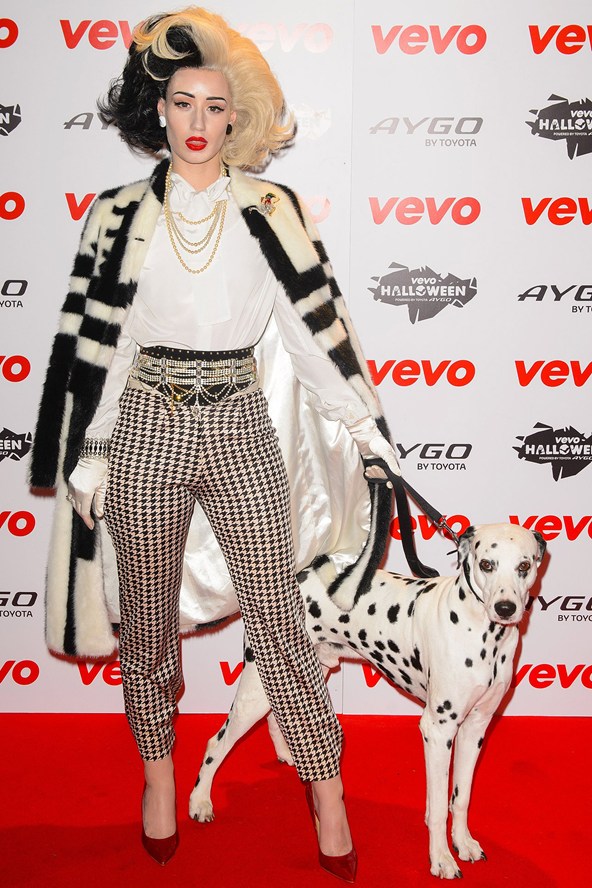 Glamour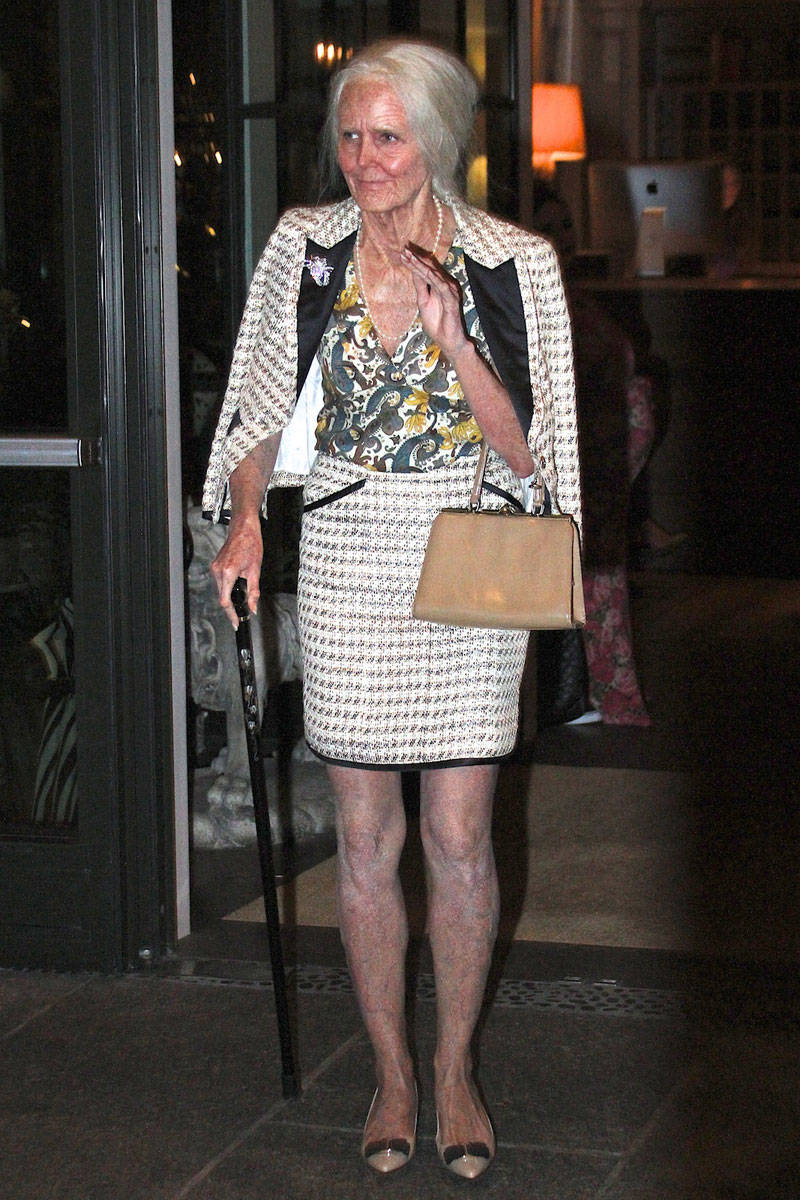 Elle
But before you decide on your costume for 2014, please bear in mind that the following five are most definitely not the best choices.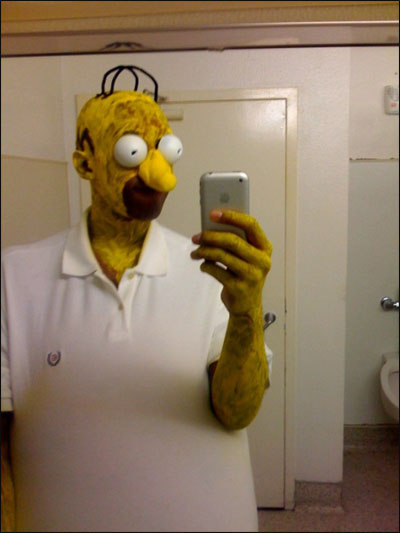 Costumefail.com
Though I love me some Simpsons, please leave it at that and don't go overboard with it. This one in particular just looks scary, but not in any good Halloweeny way. It's a no from me!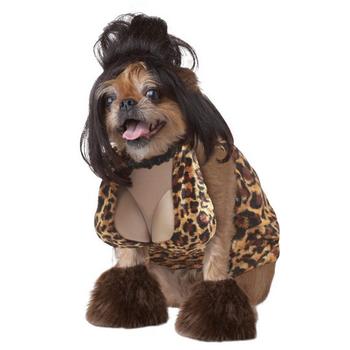 Costumefails.com
Why don't you just leave your dog as it is? Or maybe, if you must, put a costume on it, but no dog is ever supposed to be "sexy." Please respect your pet and enjoy dressing it up as a dog should be: goofy/funny...not sexy!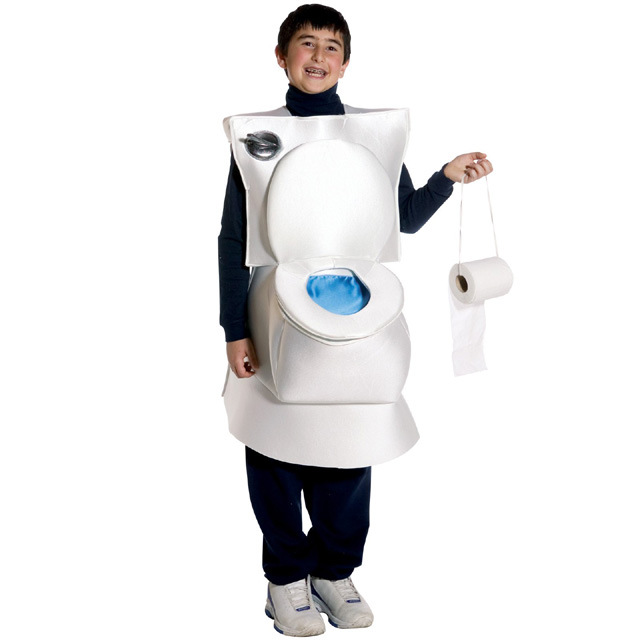 Heavy.com
Yes, you saw and read right. Who voluntarily dresses up as a toilet? Have they gotten so much crap that it doesn't even matter anymore? I don't know how anyone could justify this costume.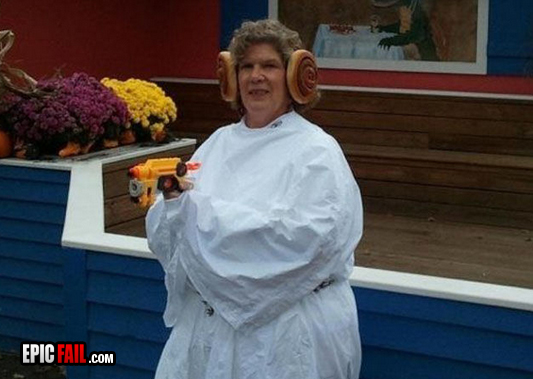 Epicfail.com
While this is indeed quite a good idea, please just don't dress up as such an amazing character, if you can't handle it (no offense!). If you must, at least put enough effort in it and don't throw some sheets over your body. It doesn't do her justice.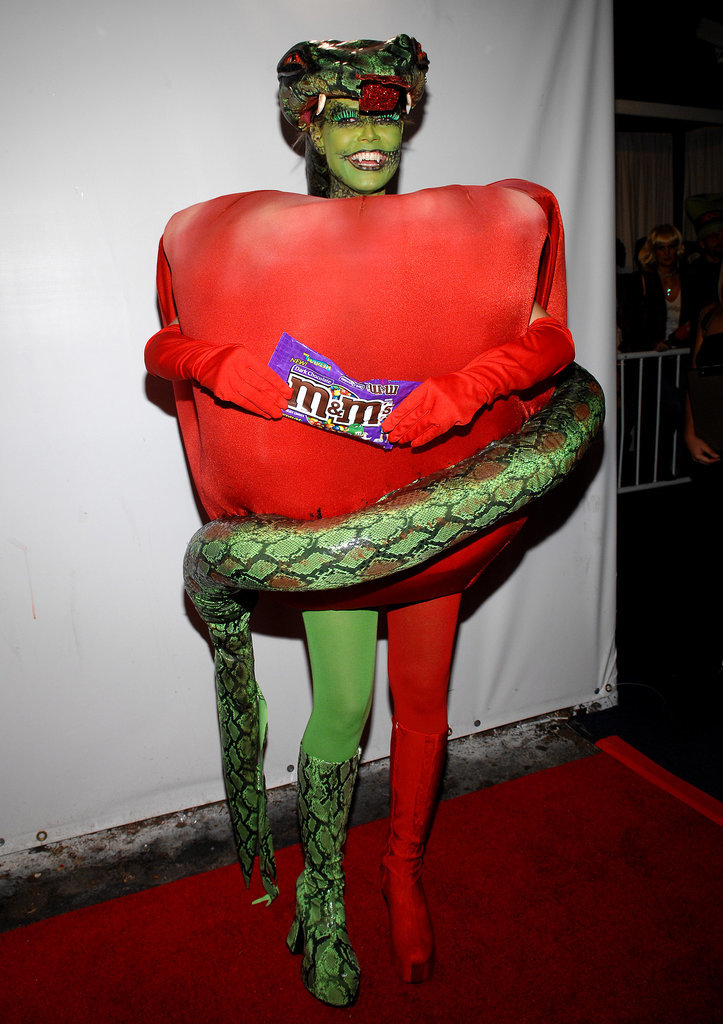 PopSugar.com
After looking at this costume for quite a while, I am still not sure what it is supposed to represent. In  some way I think about the Bible and Adam and Eve, but then again, who knows? Heidi, you slayed your 2013 costume, but this 2005 costume was too weird and, I hate to say it, a fail. Good thing, you said "Auf Wiedersehen" to that one! We hope we could help with your decision for your costume this year or at least bring a little giggle to your face. And if you still don't know what you should wear for Halloween, do it like the Obamas did and you will make many kids happy!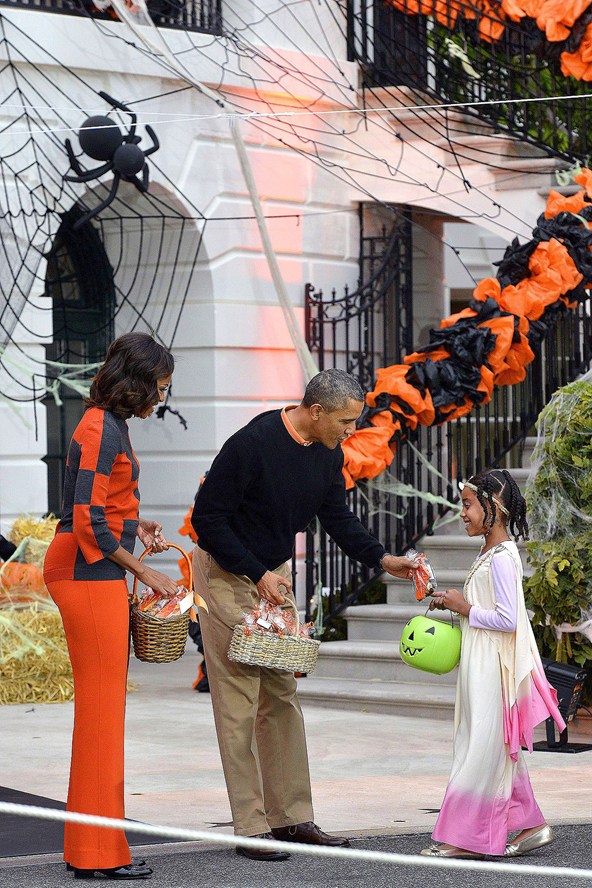 Glamour
What are you going to be for Halloween? Be sure to tell us in the comments and send us pictures on the big night!
Keep Up With PopWrapped On The Web!
Twitter 
SoundCloud
Facebook
Instagram
Tumblr
Pinterest
YouTube