While not all of the items on this list may not be appropriate for children, some of them are! So be sure to try your creative little hand out on these delicious desserts and cocktails for all of your Popaween needs! 13. Candy Corn Cupcakes Candy Corn is some of my favorite Halloween candy. The name can be a little deceiving, as these cupcakes are simply white cupcakes with vanilla icing, dyed into orange and yellow. Top these babies with some candy corn and you've got yourself a delectable dessert for a chilly Halloween night.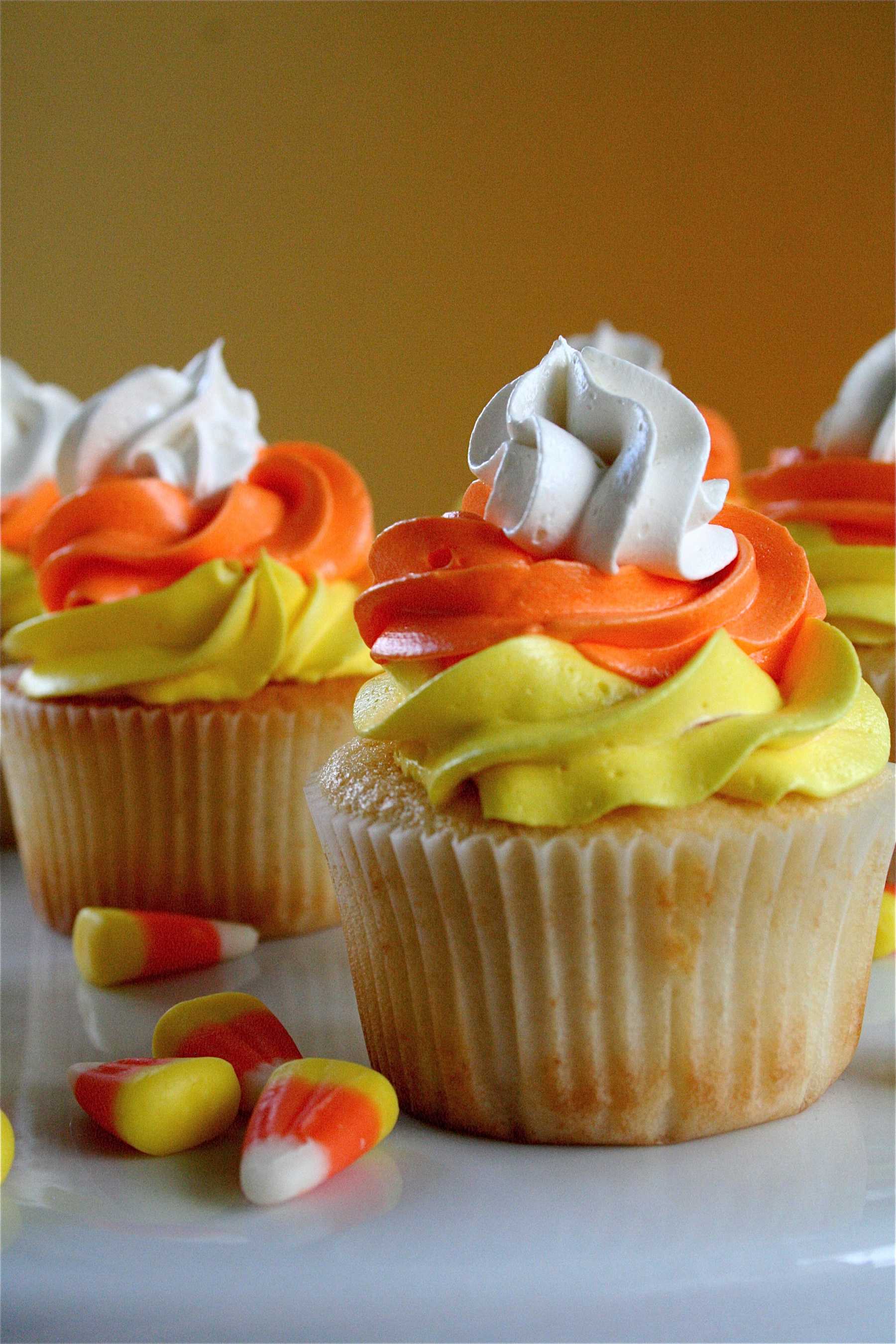 TheCurvyCarrot.com
12. These Frankenstein pops are definitely a good treat for a cozy night in. Although, being the English student I am, I want to make note that the monster was simply called The Monster, it was the doctor who was named Dr. Frankenstein. It's a common misconception, but these treats are delicious nonetheless.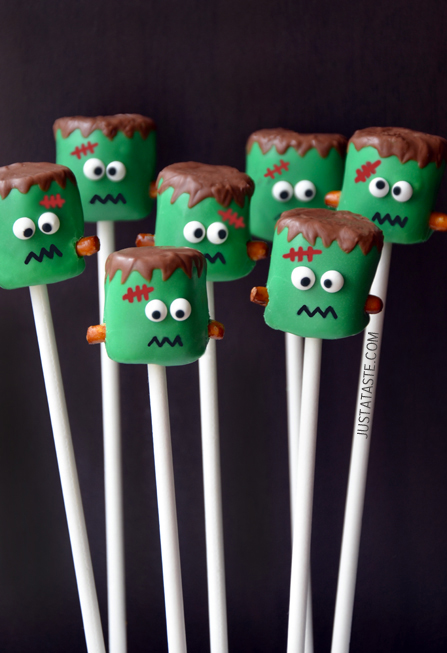 JustATaste.com
11. This, I personally think looks absolutely delicious. It's a hard punch, with some fruit juice in it. It's perfect for a punch bowl at your Halloween party!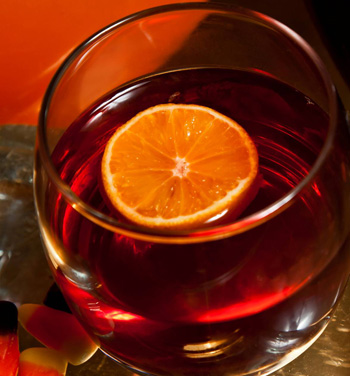 Latina.com
10. The Boo Brownies a simple treat to make for any sort of Halloween party you may be attending. Brownies, icing, and a marshmallow. Easy and cute!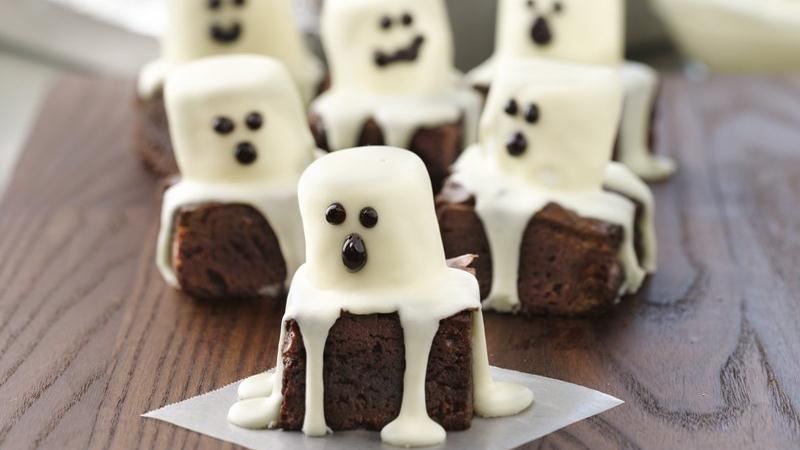 Betty Crocker
9. Let's switch it up and do a healthy Halloween treat. Or, a sort of healthy one. When I was a kid (and okay, I admit, even now) I loved apples and peanut butter. The addition of the marshmallows will give your kids (or you) that sweetness you'd been wanting to go along with these yummy mouths.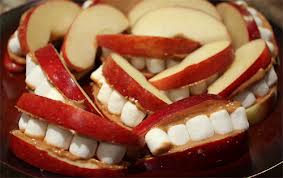 Leadgraffiti.com
8. This Black Magic Cocktail looks absolutely delightful…in a scary way of course! Orange juice and black vodka (which I must admit, I'd never heard of) make this cocktail look spooky good!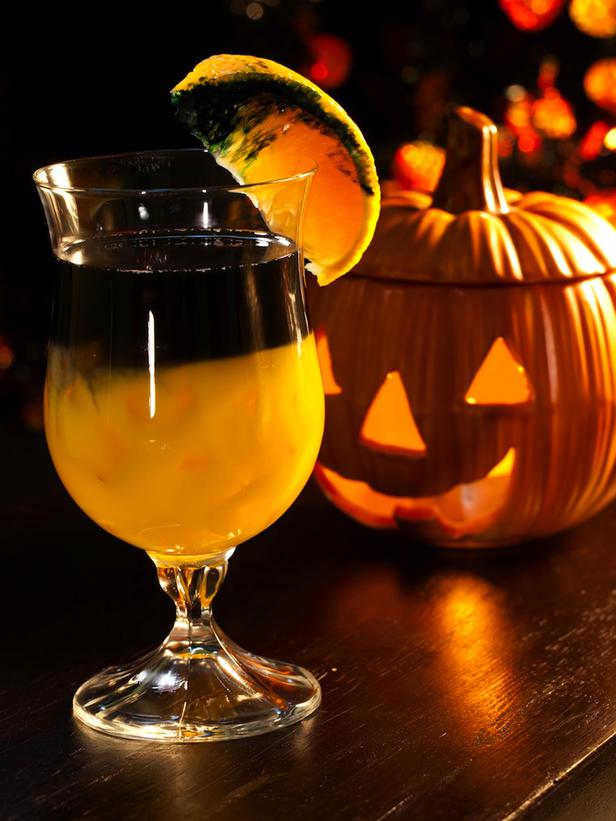 HGTV.com
7. Halloween wouldn't be anything without real witches' brew: Polyjuice Potion. You Harry Potter fans know what I'm talking about. Now, this won't actually turn you into another witch or wizard, but it still looks and tastes delicious!
Cookingwithcurls.com
6. These Monster Mash cookies are not only adorable, but delicious as well! Just a sugar cookie with some extra purple icing, which I'm sure no one will complain about… because icing…duh, top it with two small eyes, and bam! Monster Mash cookies!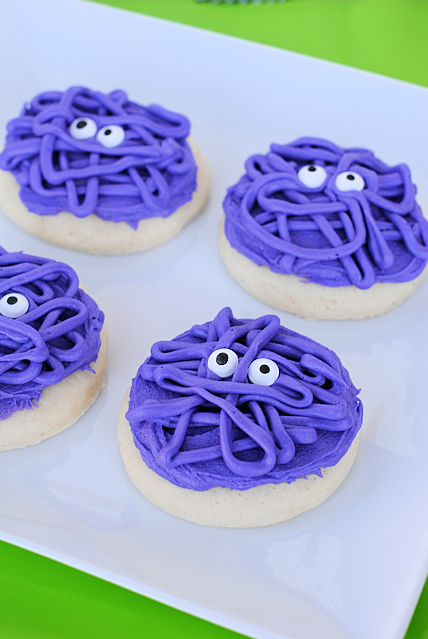 Crazylittleproject.com
5. This Spellbound cocktail looks like the perfect mix for a witches' night out.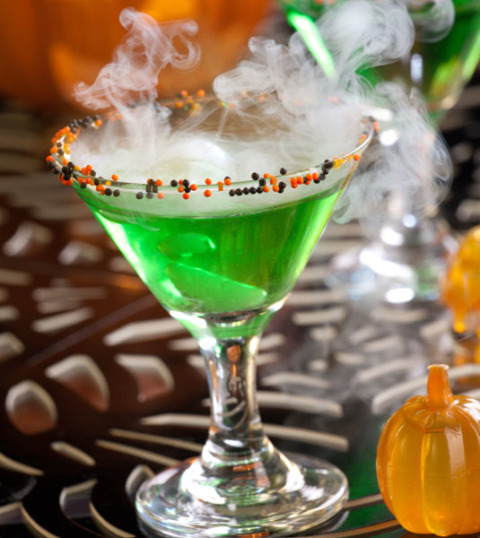 Cosmopolitan.com
4. Finally, one of my favorite things about Halloween: Zombies. Or better yet, Zombie Brains.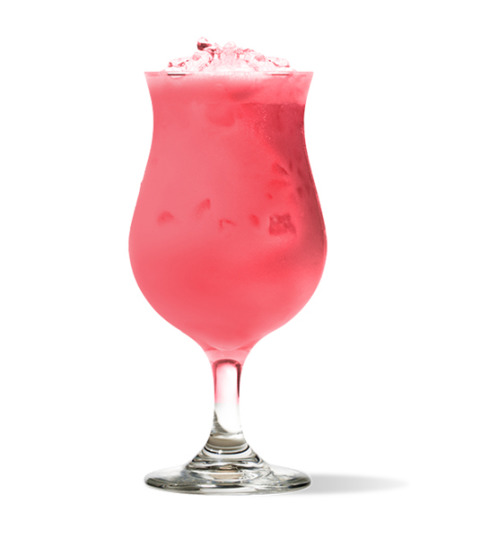 Cosmopolitan.com
3. These are some of my favorite kinds of cookies, because what's better than monsters and gooey butter cookies? Nothing. I know gooey butter cake/cookies are sort of a St. Louis thing, and being a St. Louisan myself, I don't think I like any sort of cookies more. Seriously, if you've never had gooey butter cookies, make these. Best. Cookies. Ever.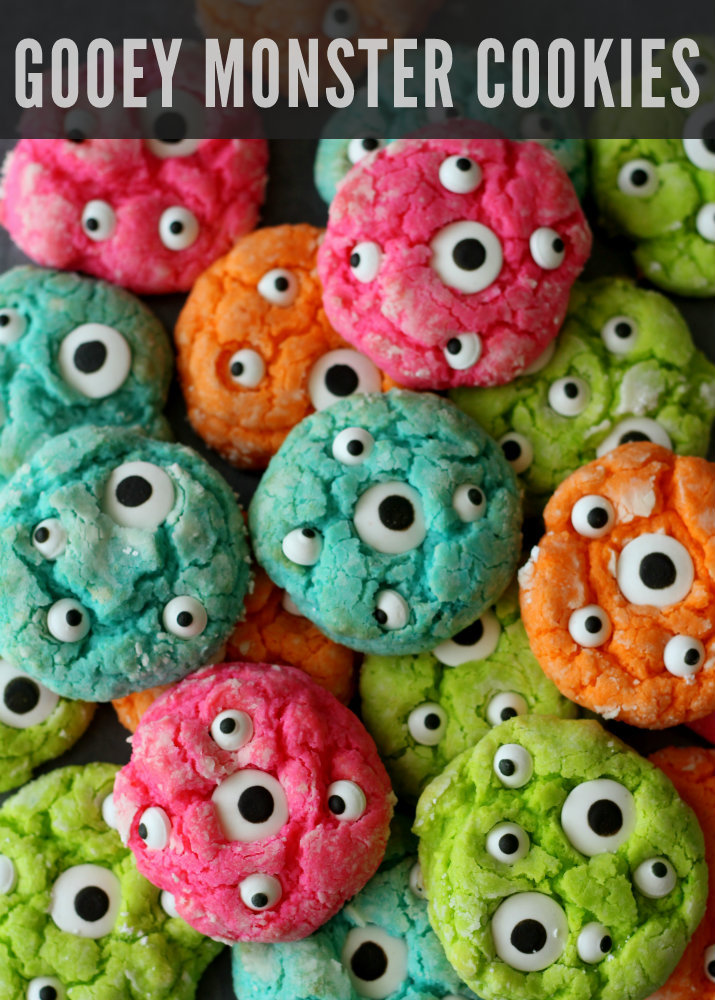 Liluna.com
2. It wouldn't be Halloween without candy corn. Or some jell-o shots, so what could be better than a Candy Corn Jell-o Shot? They're kind of big, you might even need to just make them into a bigger bowl so you can eat it with a spoon!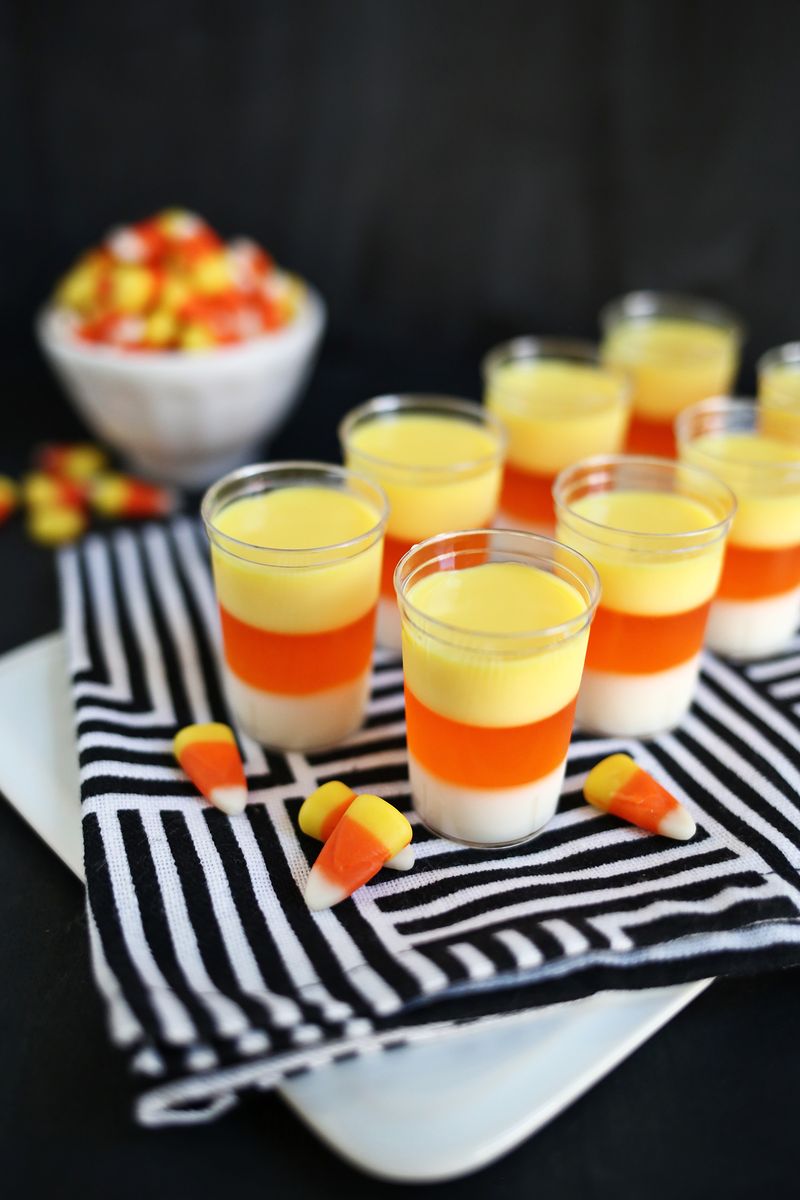 Abeautifulmess.com
1. This Witch's Brew looks like the perfect drink for my Halloween party I'm going to. It has rum, and lots of it, just like I like! Along with the rum, it's got pineapple and orange juice along with sour mix and grenadine topped with gummi worms, making it the perfect drink for Halloween.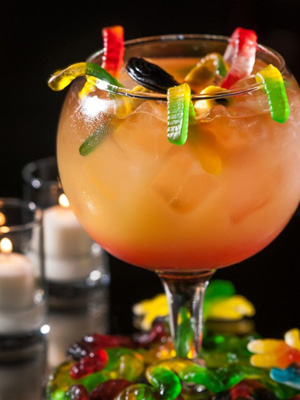 Latina.com
Keep Up With PopWrapped On The Web!
Twitter 
SoundCloud
Facebook
Instagram
Tumblr
Pinterest
YouTube