Scooooooooore!
Not only do the 2015 ESPYS celebrate and recognize athletic performance,  it also happens to showcase great fashion from athletes to celebrities.
Here are my star-studded choices:
eonline.com
Diane Sawyer is still looking classy in her white suit.
eonline.com
Russell Wilson and Ciara are looking hawt with him in a merlot-hue tux, and the bae in an Elie Saab gown.
#2hot2handle
eonline.com
Oh hay thur, Hannah Davis. Your Mikael D bodycon dress is making go starstruck.
eonline.com
Sisters Kendall and Kylie Jenner are looking gorgeous with Kendall in a sheer Alexandre Vautheir gown and Kylie in Shady Zeineldine.
eonline.com
I'm not entirely too fond of certain shades of red like this one, but if you can werk it, then werk it Lindsey Vonn. That slit, though.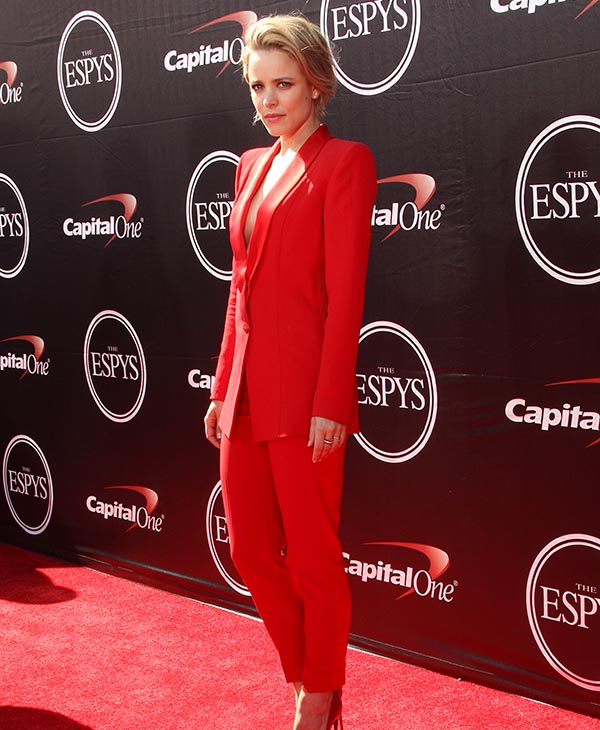 abc7.com
Speaking of red, Rachel McAdams is totes rocking it, too.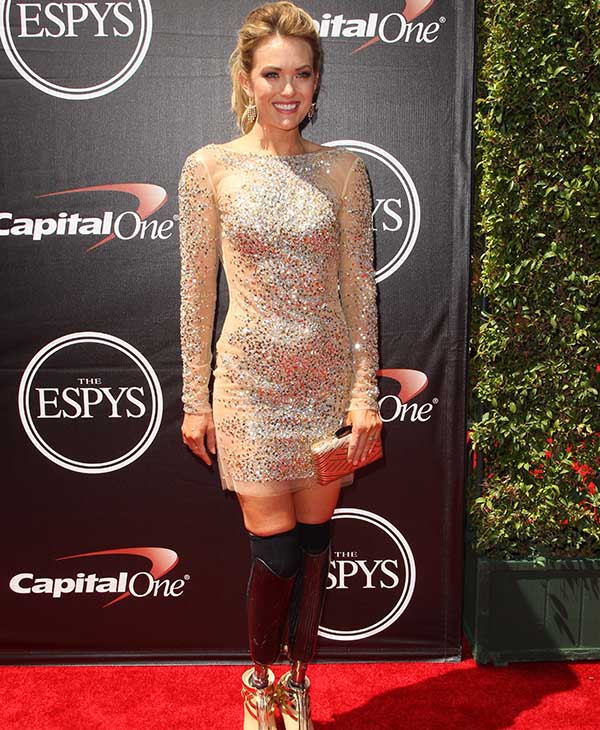 abc7.com
Paralympic snowboarder, Amy Purdy, looks absolutely stunning. 'Nuff said.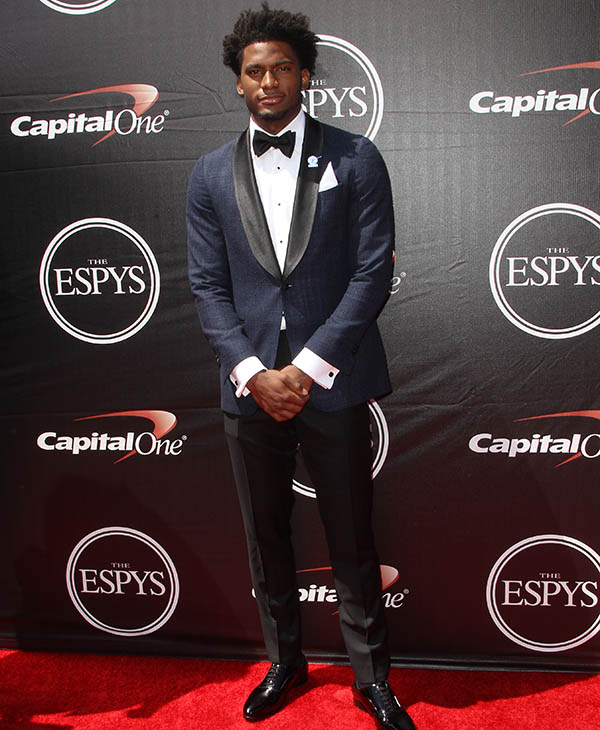 abc7.com
Move aside, ladies. NBA player, Justise Winslow (Miami Heat) has arrived.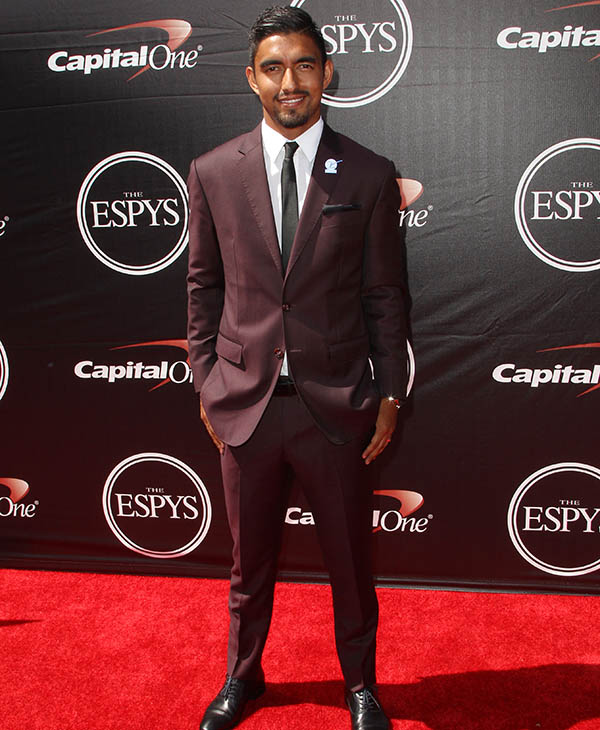 abc7.com
...and so has A.J. DeLaGarza of the LA Galaxy!
Special Mention:
While she did not choose to walk the red carpet, her speech inspired everyone, proving that beauty radiates from within.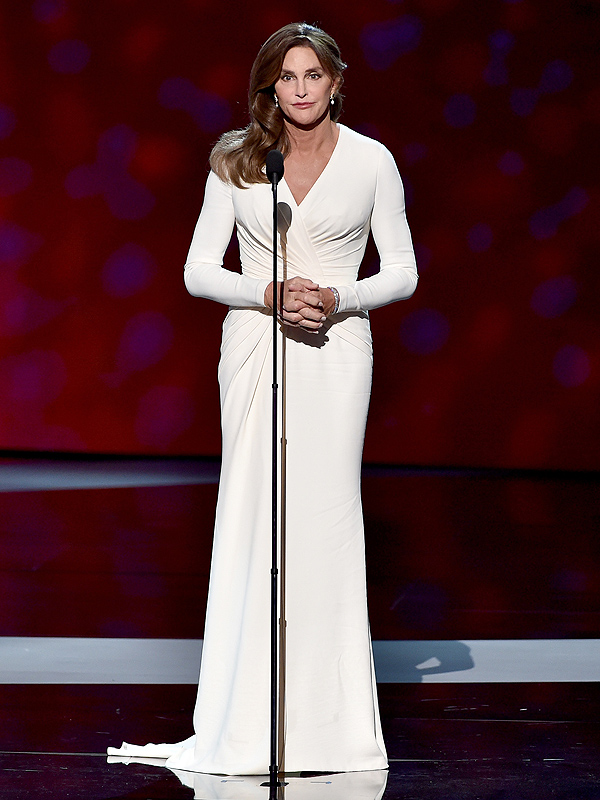 stylenews
Doesn't Caitlin Jenner look beautiful in Versace?