The nominations for the 89th Academy Awards were announced recently, and you might have noticed a few missing nominations. Overall, the nominees are pretty close to what most expected, but there were a few big Oscar snubs.
Check out our picks for this year's biggest Oscar snubs
Martin Scorsese & Silence
With the exception of Shutter Island, a Scorsese-directed film hasn't been left off the Best Picture or Best Director lists in this century. Silence missed both nominations, only receiving recognition for its cinematography. While Silence was deserving of a nomination, there isn't a nominee in either category that I'd take off. However, the Academy can nominate up to 10 films for Best Picture and there are only nine nominees this year.
Amy Adams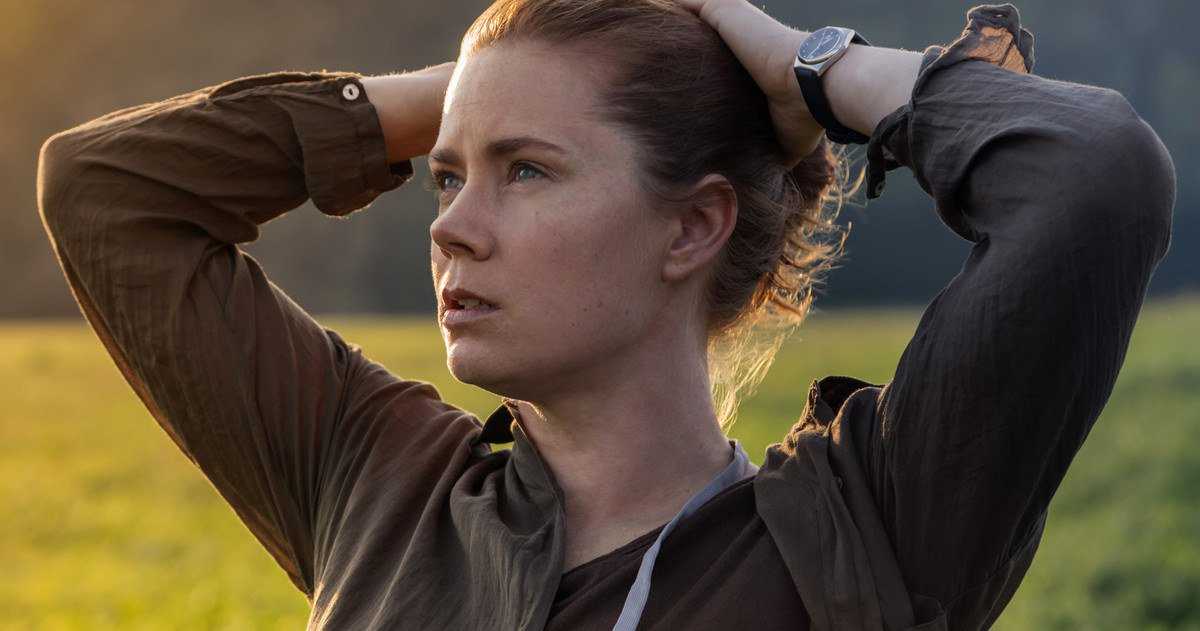 Paramount Pictures
One of the biggest Oscar snubs of this year's nominations was Amy Adams for Best Actress in a Leading Role. While Arrival received eight Oscar nominations, Amy Adams didn't make the cut. The other nominated actresses are some of the best in Hollywood; however, Meryl Streep's performance in Florence Foster Jenkins could have been left off the list. Now with 20 acting nominations, Streep is the best of the best, but this role just wasn't her best. Adams subtle performance in the science fiction masterpiece Arrival was more deserving. 
Deadpool
Deadpool was groundbreaking but had absolutely no chance of ever receiving an Oscar nomination. That is until it started getting a lot of attention at the Guild awards. Deadpool was nominated for Best Theatrical Motion Picture by the Producers Guild of America and Best Adapted Screenplay by the Writers Guild of America. With many PGA and WGA members also being Academy voters, the Guild awards are often excellent indicators for the Oscars. This unexpected attention had many second guessing whether it would get a nomination for Best Adapted Screenplay. Deadpool was well-written, hilarious, and changed the game for comic book movies but was (kinda) snubbed by the Academy.
Tom Ford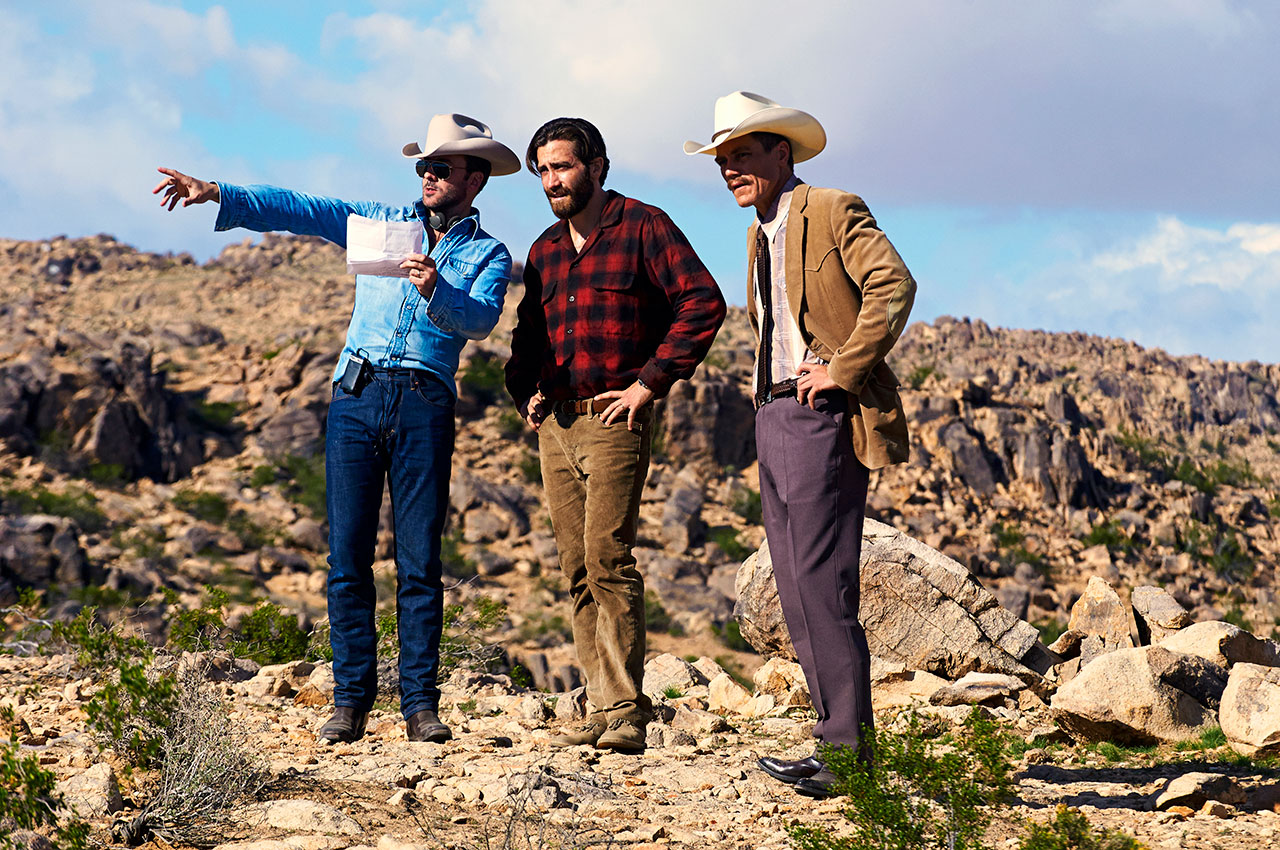 Focus Features
As discussed about Martin Scorsese, there is not a director on the nominations list that shouldn't be there. It certainly was a tough year in the directing category. Any other year, Tom Ford's directing for Nocturnal Animals would have easily made the list. With two well-received films under his belt, Ford is sure to be back on the Oscar radar in years to come.
Sing Street
While everyone is talking about Amy Adams' snub, I'm appalled by the fact that Sing Street did not get nominated for Best Original Song. "Drive It Like You Stole It" should have received a nomination. La La Land has two nominations in this category, and even Trolls got nominated (what!?). "Can't Stop the Feeling" is a catchy pop song, and I'd enjoy watching Justin Timberlake perform at the Oscars ceremony, so I'm letting that one slide. Not two nominations for the same movie, though. La La Land has a great story, and the music did well to serve the film, but the songs in Sing Street were simply better songs in the film and on their own. "City of Stars" permeates throughout La La Land and is the best and most memorable song from the film. If a song can't win against another song in the same movie, it certainly won't win the category. Dope was snubbed in this category last year also, highlighting how hard it is for small indies to get attention on their film, let alone the music.
That's our list of this year's biggest Oscar snubs. Who did you feel the Academy passed over? Let us know in the comments!