"3 Scientists Walk Into A Bar" is both a new original series on The Weather Channel and curated science community on Facebook featuring Anthony Carboni, Tara Long and Travis Taylor. We were very lucky to be featured in the season premiere episode, titled "The Sun", set for October 4th! What have you got to lose? You might just learn something!
What better way to solve the mystery of the best ways to cool your body temperature than using identical twins? The TV Guide episode description has our section featured: How weather on the sun can affect the Weather Channel app. Also: building a solar-powered "death ray" from an old TV screen; and cooling one's car or body quickly.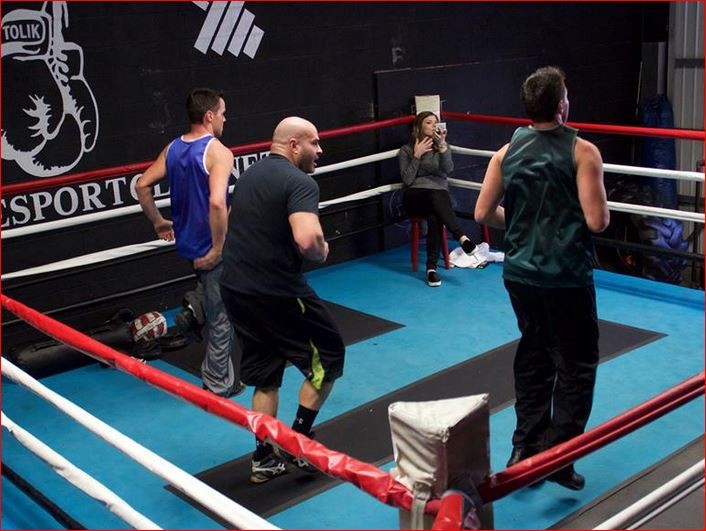 Courtesy of The Weather Channel
Our segment will feature 3 different experiments of raising our body temperature as we break the myths of how to cool your bodies core temperature the fastest. Host Tara Long finds ways to keep busy as we are forced to workout. It looks like a great show and we were happy to be invited to be a part of it. Make sure to check your local listings for times. Follow the show on their official Facebook page!