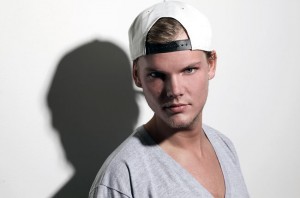 Courtesy of Billboard
Christa Tintelnot
Staff Writer
@christamarie123 Approximately 36 concert-goers fell ill and were hospitalized last night and dozens more were treated on the scene during an Avicii show at TD Garden in Boston. Many of the victims, aged 16 to 25 years old, were removed from the hall on stretchers and at one point, the medical team on scene declared a Phase 2 Mass Casualty Incident. This means that more than 30 people were in medical distress. Boston EMS deputy superintendent, Mike Bosse, addressed reporters at the scene and stated that none of the victims appeared to have life-threatening illnesses and that many had arrived to the show intoxicated. Once the dust had settled, TD Garden was cited for allowing concertgoers who were intoxicated enter into the hall. TD Garden spokeswoman, Tricia McCorkle, only confirmed that "there were a number of transports due to medical issues." Avici himself seemed to be unaware of the incident until after the show. He tweeted out fans later in the evening:
Just hearing the awful news abt tonight. Its a terrible thing, I rly hope everyone is ok! My thoughts go to those affected & their families. — Tim Bergling (@Avicii) June 26, 2014
We hope everyone is recovering well! Keep Up With PopWrapped On The Web!