Canada is celebrating its 150th birthday on July 1st and the country is alive with festivities. Since most media is American-made, Canadian characters are rare, but they deserve some love too, so here's a list of my favourite ones.
1. Robin Scherbatsky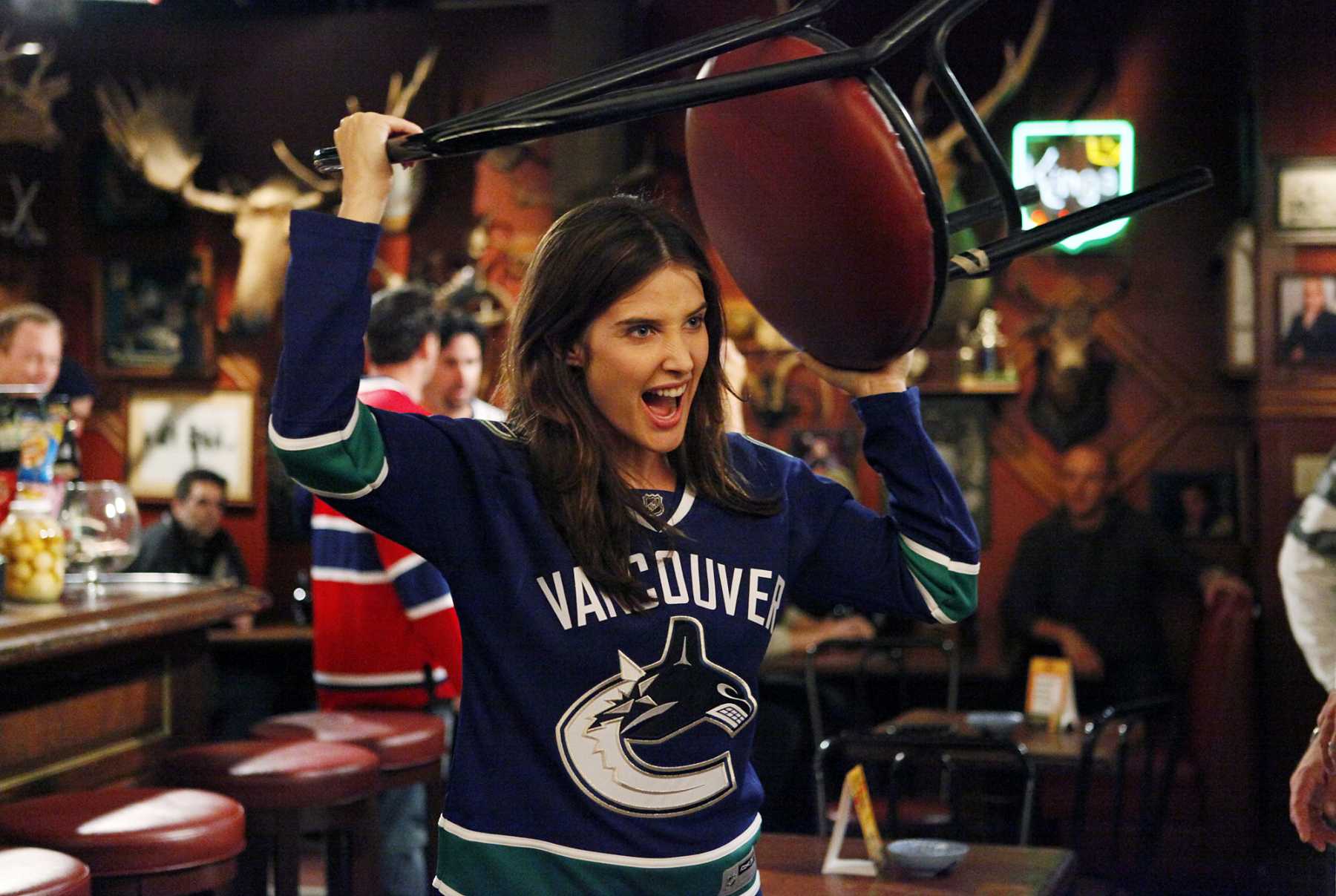 Of course How I Met Your Mother's Robin is my number one. Not only was she a great character overall but she was a very proud Canadian, despite all the constant jokes from her friends. She loved America and New York, but she never forgot her Canadian roots, talking about it often, and eventually getting a dual citizenship in order to not lose that part of her.
2. Deadpool and Wolverine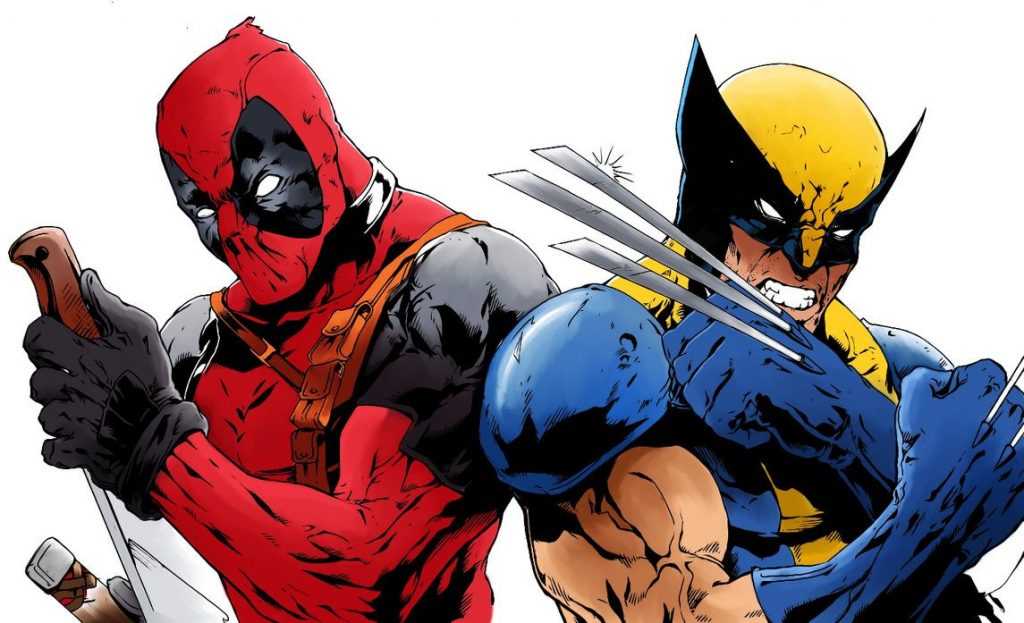 Yep, these two iconic heroes are Canadian. Wade Wilson was born in Saskatchewan and James Howlett/Logan was born in Alberta. America has so many superheroes compared to Canada, so I'm quite proud that these two powerful and entertaining dudes are Canadian. Furthermore, Deadpool was filmed in Vancouver and as far as I can recall, there's nothing saying that the film wasn't set there too.
3. Anne Of Green Gables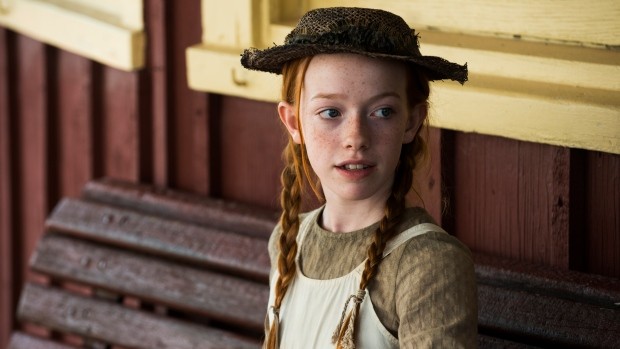 Surely you know of PEI's famous little red-headed girl, Anne Shirley. From the books by L. M. Montgomery to the movies to the animated series and now to a new TV show airing on CBC in Canada and worldwide on Netflix (called Anne With An E), Anne's story, though fictional, is so pure and heartfelt. Canada is very proud of this story. Though the shows and whatnot usually show Anne as a little girl, the books are about Anne's whole life, and she is a kind, smart, and wholesome person throughout.
4. Scott Pilgrim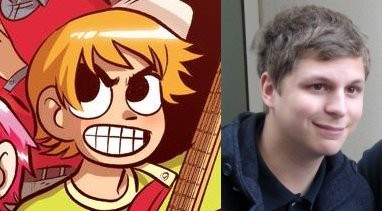 This Torontonian is really an average dude and we relate to this. We relate to his relaxed style, which is why the 2010 movie as well as the graphic novels are enjoyed by many. Because of the character's many ties to Toronto, filming the movie there in many iconic locations as well as several Canadian restaurants was great. And while Scott is at the end of the day a normal, good dude, fighting evil exes is pretty wild, making him a really cool Canadian.
5. Winnie-the-Pooh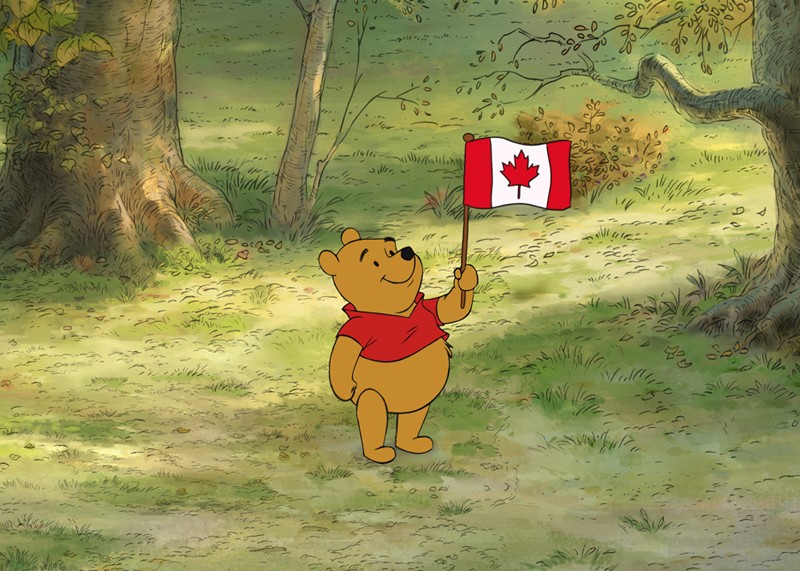 Winnie is Canadian? Technically, yes. Though writer A. A. Milne was British, her son Christopher Robin named his toy bear Winnie after a bear at the London Zoo named Winnie. That bear was Canadian, bought and brought by a Canadian soldier on his way to Europe for WWI, and was given the name Winnie after the soldier's hometown Winnipeg, Manitoba. So, yes, Winnie-the-Pooh is Canadian. We're real proud of that honey-loving bear. He's friendly and lovable and silly, all qualities that Canadians endeavor to embody.
Great list, eh? These are some amazing and iconic characters, which I am proud of. I do wish there were more, though. Movies and TV shows should really try to make some more Canadian characters because we want to celebrate them! Do you have another favourite Canadian character or is someone on this list your number one?