Controversy seems to follow Google around like a bad smell these days, doesn't it? The last few days haven't been that easy on the tech company either, as over 5 million Gmail passwords have been leaked online. Now, before you begin to panic, it's likely that the passwords leaked online are either old, or outdated. Therefore, your Gmail account may be safe. However, the bad news is, one of your passwords may well be out there on the World Wide Web. If you're one of those people who tends to use the same password and email combination for your Facebook, Twitter, and so on, then you might need to be a little worried.
Yahoo Tech
has reported that online technology blog, Habrahabr seems to think that the passwords were not gained through the means of hacking. Instead, the website believes that passwords were gained via a number of different methods, including, but not limited to: weak password combinations, and phishing scams.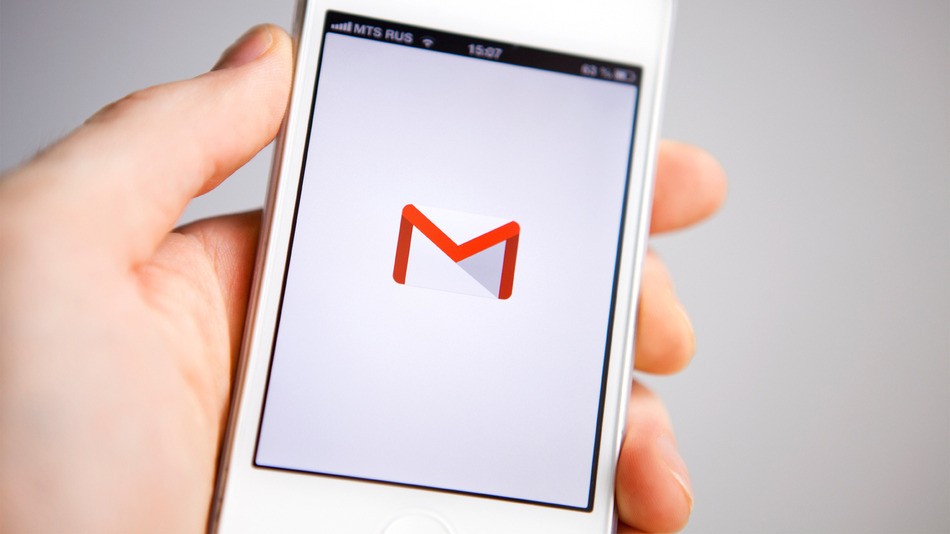 Courtesy of Mashable
Following the widespread hysteria that the news caused, Google backed up the claim by Habrahabr, by telling
Mashable
that there's "no evidence that our systems have been compromised". Not only that, it has been reported by the same website that some of the passwords contained on the said list don't belong to Gmail accounts. A number of the passwords appear to belong to different websites, where users have used their Gmail email address to sign up. In a
blog post
earlier this week, Google added that "less than 2% of the username and password combinations might have worked". If you're curious as to whether your password has been leaked online, you can easily check it by visiting a website named '
Have I Been Pwned?
', which allows you to check how likely it is that your password was leaked earlier this week. The website is safe to use, and does not store any email that you search for. If you're a little dubious about the claim, you can censor your email slightly by using up to three asterisks in the entry. Although, Google has stated that it has been sending emails out to the affected accounts, so if you've not been alerted yet, it's likely that you're safe. However, the safest thing to do is to change your password anyway, even if the above website tells you that your account is safe. It's imperative that you change your password on a regular basis, and don't use the same email and password combinations for every login. Another feature that Google boasts is its 2-step verification, so even if someone does gain access to your password and tries to hack your account, it makes it harder for them to gain access to your emails due to the extra layer of security.
Keep up with PopWrapped on the web!
Twitter
SoundCloud
Facebook
Instagram
Tumblr
Pinterest
YouTube