Elizabeth Bathory was a Slovakian Countess in the 16th and 17th century. Regarded as the most prolific female serial killer in history, she delighted in torturing her victims and is nicknamed the Blood Countess and Countess Dracula. She was ultimately arrested in 1610, once she started torturing and killing the daughters of other nobles.
Here's why Countess Elizabeth Bathory still gives us chills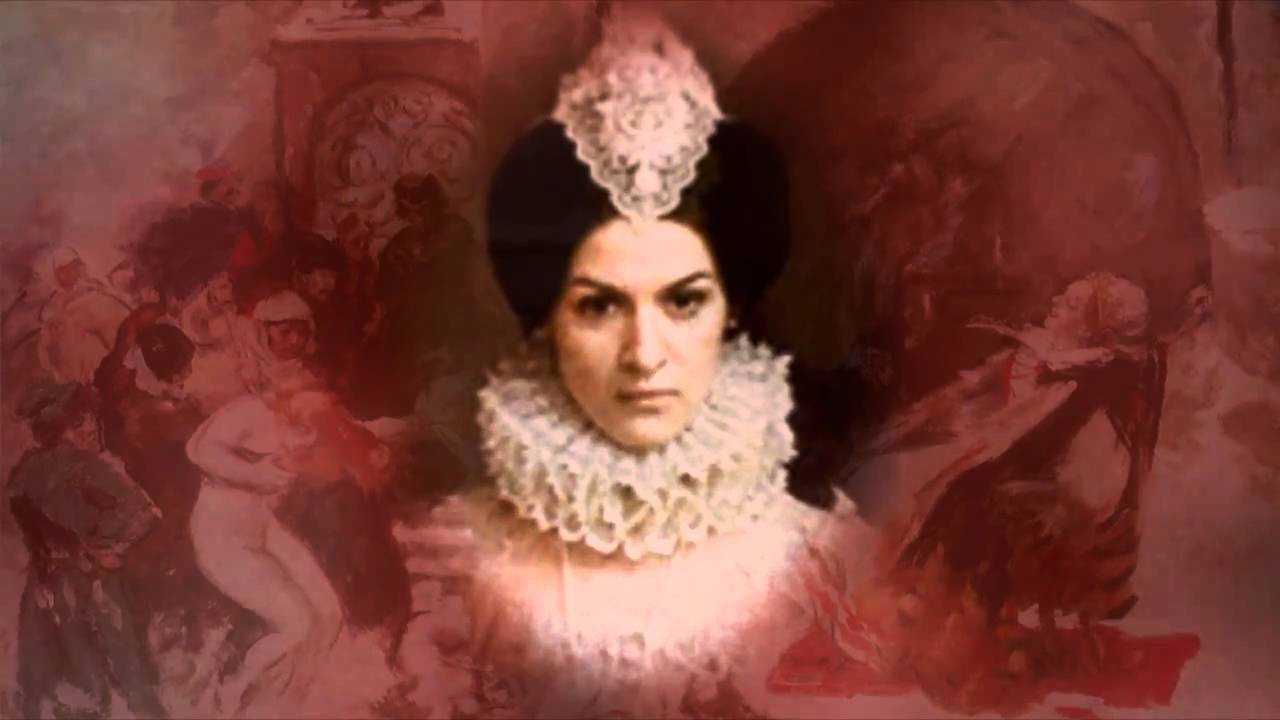 YouTube
Bathory actually murdered 650 people
The Countess killed and tortured 650 victims with the assistance of four collaborators. A record containing 650 names of all the victims and written in her handwriting was found in her private living quarters. Hundreds of bodies were removed from her estate once she was taken into custody.
Sadistic doesn't even begin to describe Bathory
While it wasn't uncommon for nobles to cruelly punish their servants, she took torture to a whole new level and reveled in their pain. In the winter, she would strip her victims and soak them in water before taking them outside until they froze to death. The Countess was encouraged by her husband, and he taught her to new ways to torture.
Bathory's bloodthirst
Bathory allegedly bathing in the blood of virgins is what led to her nicknames. She reportedly did this as a beauty practice to keep herself looking young. This is often disputed as fiction because these stories surfaced after her death and were not found in any witness statements.
Forbidden to speak her name
Similar to the urban legend of Bloody Mary (say her name three times in the mirror if you dare!), no one would speak Bathory's name for over 100 years. The townspeople sealed her records and forbade anyone to speak her name.
Dracula Inspiration
Vlad the Impaler inspired Bram Stoker's Dracula, but The Countess may have served as inspiration, as well. There are no accounts of Vlad biting necks, but one servant testified that Bathory repeatedly bit a victim.
If all of this doesn't creep you out too much, you can visit the castle in Cachtice, Slovakia where Bathory tortured her victims.