Broadway theater makes over a billion dollars a year. There are shows that run for decades and there are shows that live on in people's hearts for lifetimes. Though it's not fully correct, Broadway has become slightly synonymous with 'musicals', due to the large amount of musicals that play in New York and gain fame. No one is complaining, though, as musicals are in fact awesome. Here are 5 reasons why musicals are better than non-musicals.
1. They stick in your head. Regular plays/movies can't get caught in your head, but you can bet that every song from Hamilton has rattled around in my cranium at some point or another! I can't explain why show tunes are catchier than regular songs, but they are and I love them for it! The music really makes or breaks a musical, so it's important to have songs that are deep, fun, catchy and really fit in with the plot.
2. They have more emotion. We all know that Legally Blonde was a great movie with a great lead character and original plot, but Legally Blonde The Musical is what really has my heart. The way that Elle and Emmett's relationship built up to the way Elle felt when she quit Callahan's program was "so much better" than in the movie. Through the songs and the live expressions, fans were able to connect a lot more, and that can be said for a lot of musicals.
3. Dancing. Every musical should have a good dance number and that's something that most non-musical things can't compete with. Something about rhythmic and passionate movement on an open stage is just memorizing. There's a reason why Newsies holds a special place in my heart, and it's largely to do with that amazing dancing seen in so many of the numbers.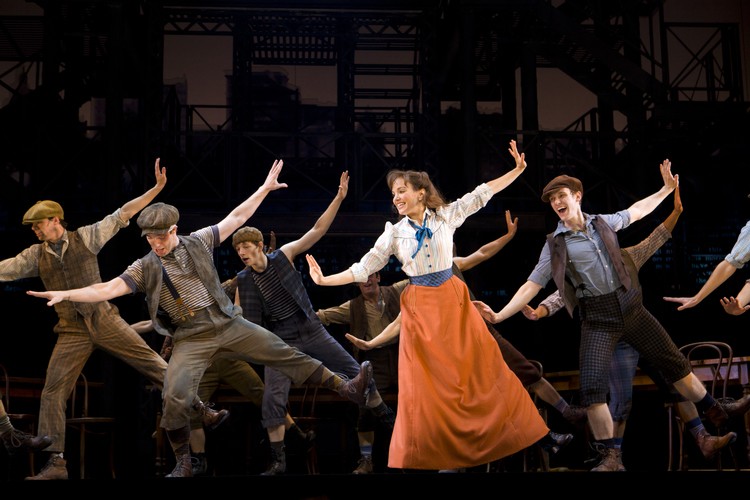 jess-goldstein.com
4. They're more captivating. It's hard to fall asleep when there's powerful and loud singing going on. The bright lights, the catchy songs...they capture your attention in ways that regular movies and plays simply can't do. You can get lost in the music and the show. Especially if you're seeing the show live, the overload of the senses is so magically enthralling.
5. They open new doors to creativity. There's something about unexplained musical numbers that leave a lot of room for interpretation, so whether it's a reboot of an older musical or a musical version of something that previously didn't have music (like Fun Home), the potential to do something really cool is always there. And then there's the aspect of the music itself. Hamilton opened the doors to hip-hop on the B-Way and it's probably only a matter of time before there's an EDM musical. The possibilities are endless!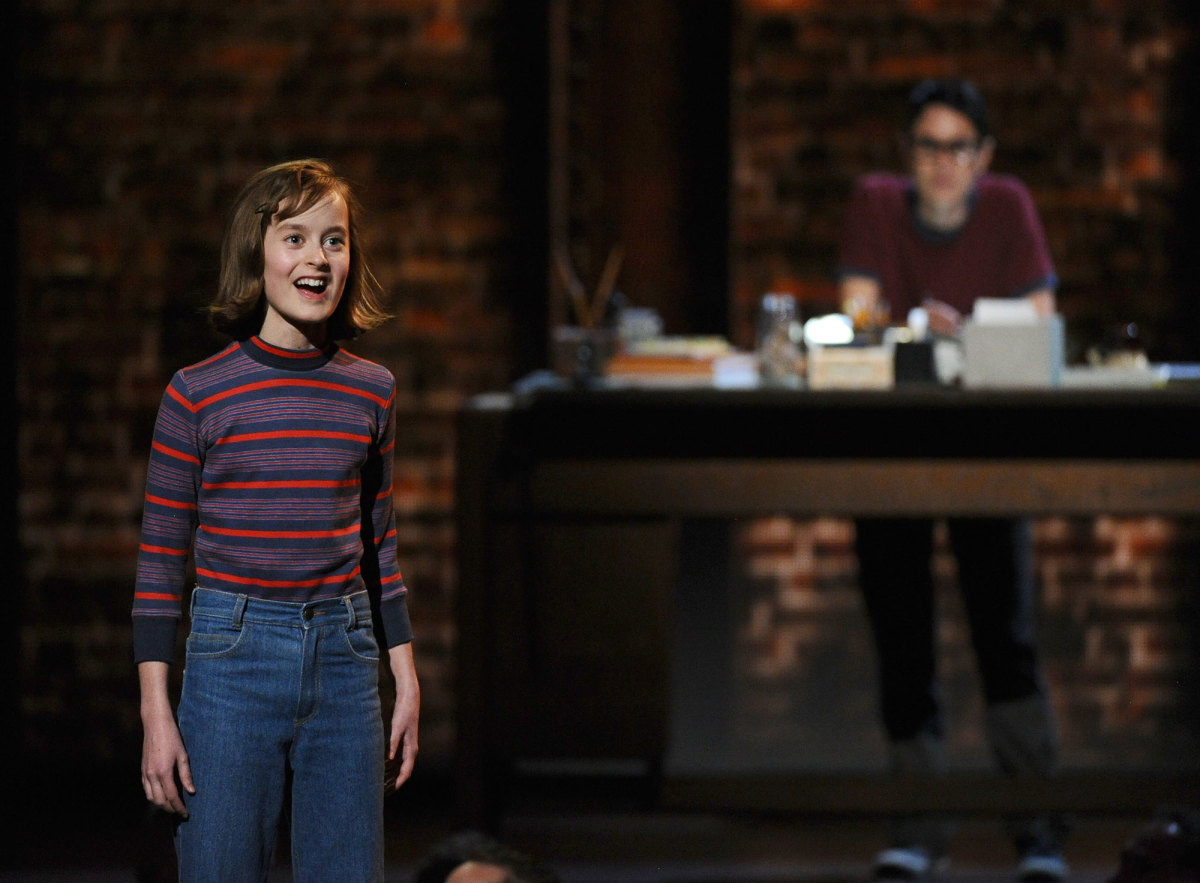 newyorker.com
Anyone who claims to not like musicals simply hasn't seen the right one. Musicals are powerful, iconic and a genuine way to tell a story and they seem to be growing in popularity every day, meaning more and more people are falling in love with the many magical productions out there and supporting new endeavours. I know I for one will always be open to watching anything with music!
Do you have any other reasons as to why musicals are the best?