You could say I've been slightly obsessed with NBC's newest television series, Superstore, as of late; to the point where I emit a loud groan before the dreaded, 'You have to stop now and wait for a week.'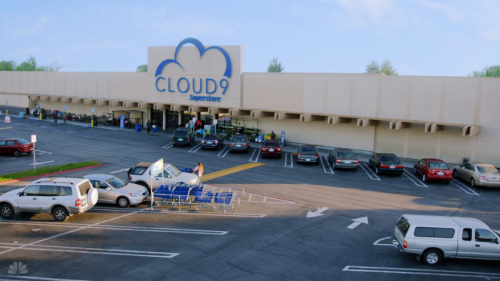 Tumblr
Created by The Office (another favorite) producer Justin Spritzer, Superstore is all about the world of retail. You know you've heard of those ridiculous and horrifying stories from your friends and random strangers on the internet. Superstore, at least to me, is all about that.
After faithfully watching it for a while now (there are six episodes out as of January 28th, so that means you can catch up), I noticed that several of the characters reminded me of the people I've met throughout my life.
So, here are 5 Superstore characters we know in real life.
1.The one who has her act together
Amy, who is played by the lovely America Ferrera, is the Floor Supervisor, a title that showcases her years of experience. She's basically her own boss due to her resilience, work ethic (sometimes), and knowledge.  
She seems like the kind of person who has their act together until you get to know them; mostly, their backstories aren't the great kind.
Tumblr
This person may appear to be perfect, but even that comes with faults. In Amy's case, she doesn't like being taught the ropes, especially if those ropes are ones she's held before. Somewhat prideful yet intelligent, you know that this person's going to go far.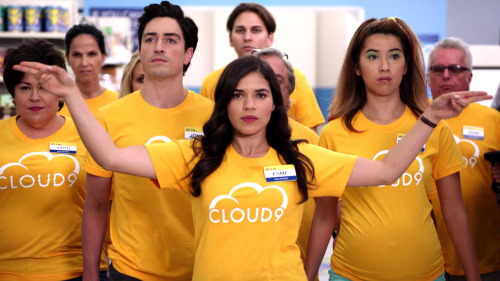 Tumblr
2. The newbie we kind of like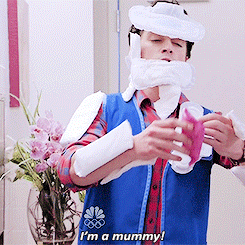 Tumblr
Played by Ben Feldman, Superstore's Jonah is the newest and hipster-ish employee at the megastore. He's clueless, for the most part, but tries to do his best. Push aside that newbie-ness and you'll notice that he's into the "moments of beauty in the every day." Yes, he said that.
With this in mind, he probably enjoys taking long drives, museums, the arts, and philosophy. You may have had a crush on a Jonah or Jonahette because, let's face it, Ben doesn't look that shabby.
Tumblr
No.
What about now?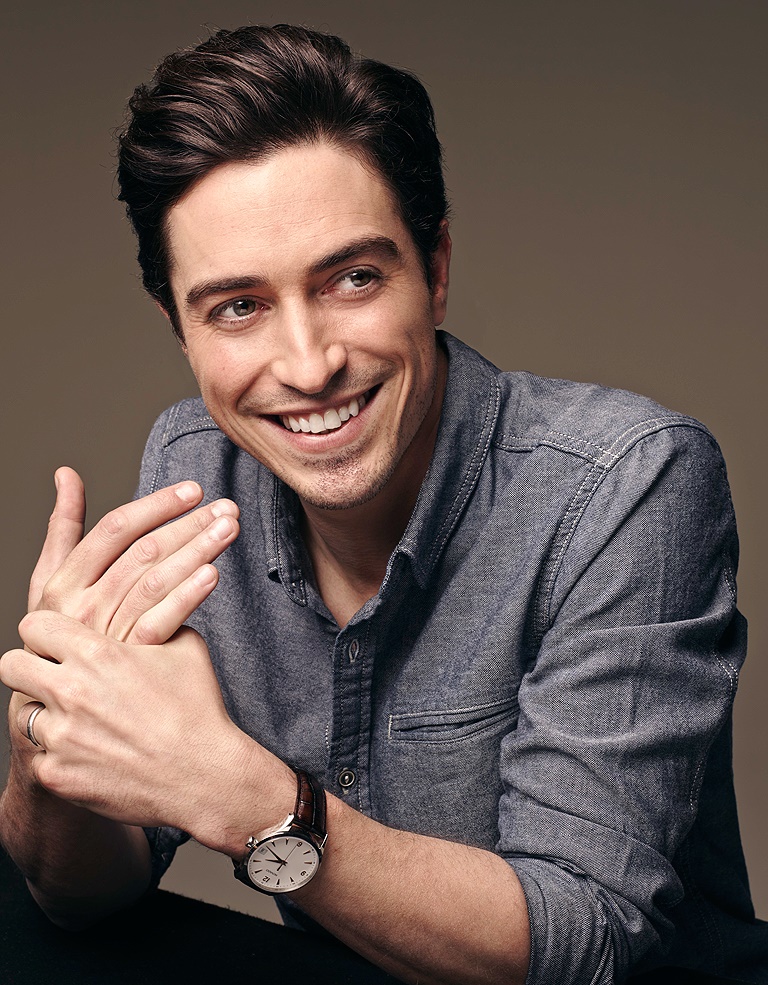 Tumblr
3. The comedian we'd love to hate at times
Tumblr
Garret, played by Colton Dunn, may be in a wheelchair, but that doesn't stop him from having fun and making sarcastic remarks over the loudspeaker, just to name a few.
Tumblr
Sure, he's pretty funny and everyone loves him, but he'll use that to his advantage sometimes. On some occasions, he may fool you into purchasing meatballs and cakes, but deep down, he has a heart of gold that's protected by an armor of humor.
Sail on, sail on.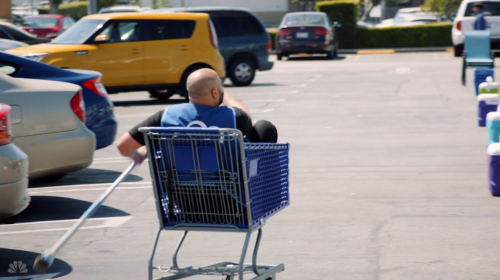 Tumblr
4. The tryhard
Tumblr
If you have seen the endless memes of children wearing band shirts and the like, then you have a pretty good idea of who fits into this category. Like Glenn, they are confused and lost puppies who need a little help, whether you like it or not.
5. Miss Intimidation
Tumblr
Also known as the female Ron Swanson to a certain extent.
Do you know anyone who fits into these categories? Leave your comments down below and stay tuned for Part 2, PopWrappers!