Face Off Season 11 premiered last week with one of their most creative challenges yet -- working green screen technology into a sea creature-inspired alien. The results were amazing, and, with the season only just beginning, we're sure to get more special effects make up looks that are absolutely unforgettable.
While we wait for next week's episode, let's look back at five stand-out looks. They didn't all win their respective challenges, but they definitely left an impression.
Season 2: RJ's Burtonesque Bellhop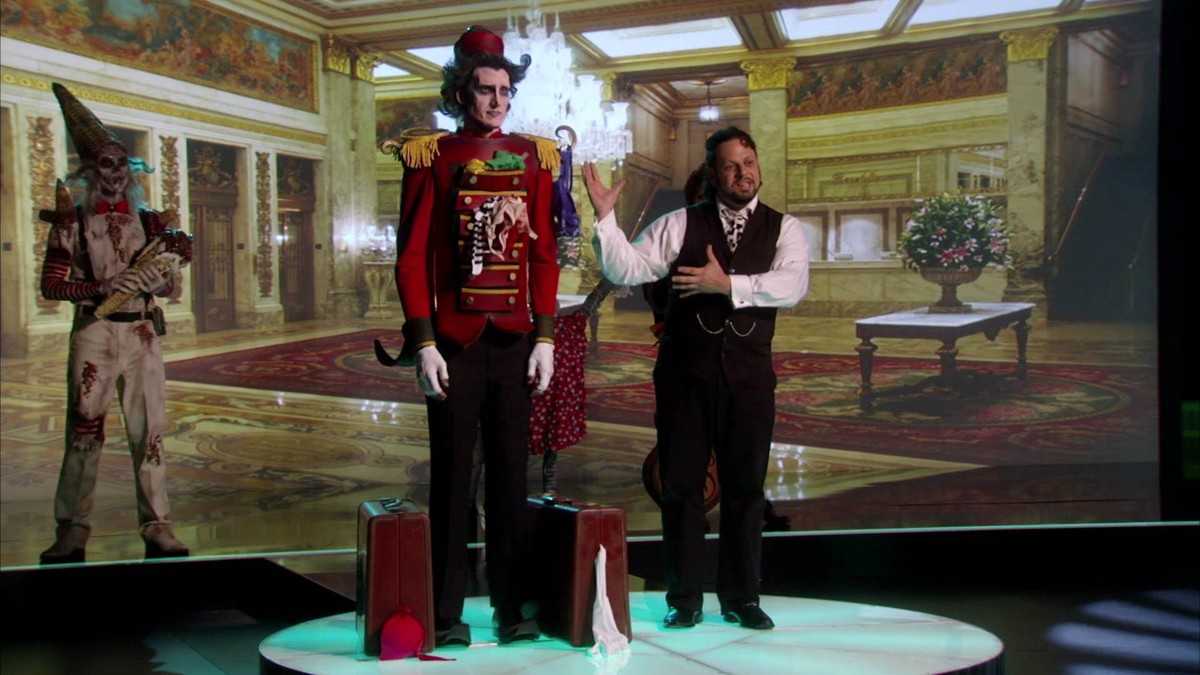 SyFy
Starting off with the second season, a Tim Burton-inspired challenge was definitely something viewers were excited for. Burton has a very distinct aesthetic, and you just knew that the artists were going to bring their A-game. While it wasn't the winner, I couldn't help but fall for RJ's adorable Bellhop.
Season 9: Kevon and Meg's Siren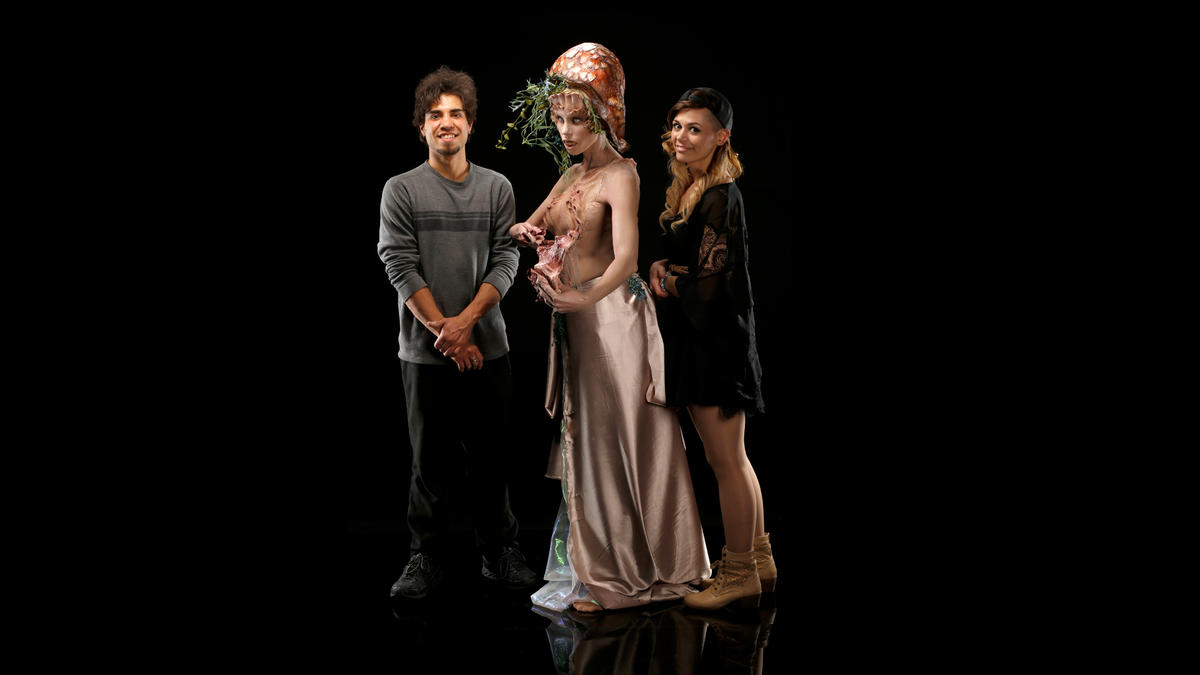 SyFy
This look was easily the best of all the sirens, looking both beautiful and terrifying but also like something that could come from nature. I can easily see her rising from the depths of the sea to lure unsuspecting sailors to their doom.
Season 7: Dina's Aphrodite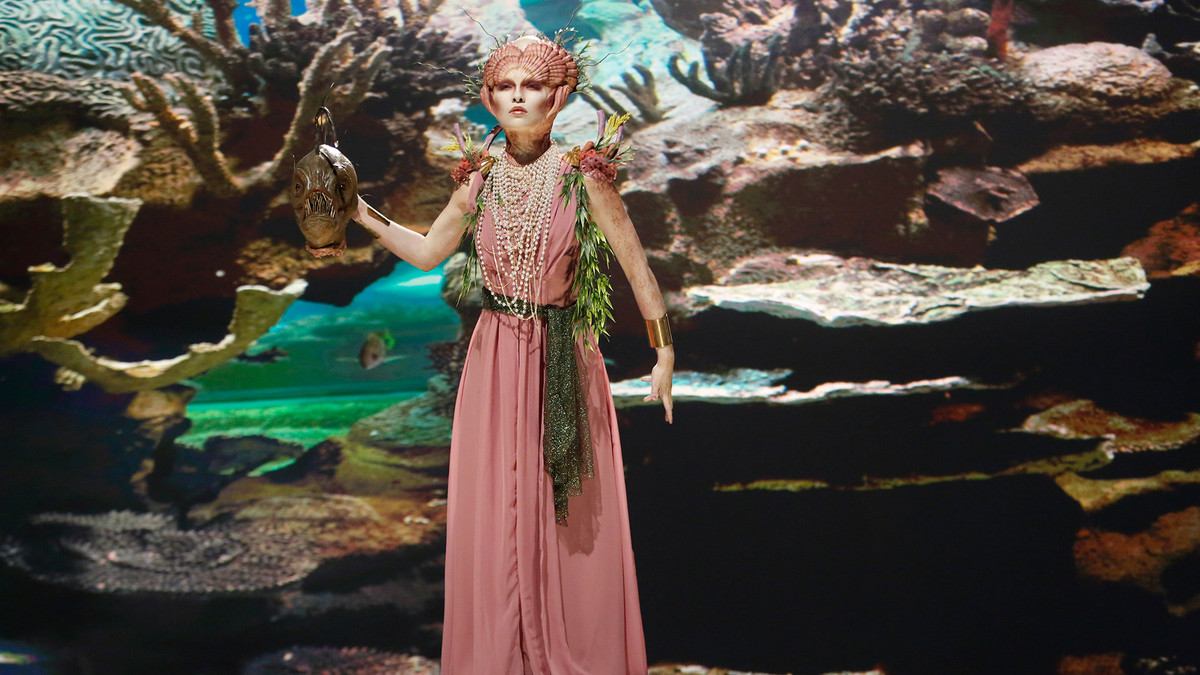 SyFy
I don't want to be biased, but Dina might be one of my favorite artists on the show, and this look proves it. She took Aphrodite's aquatic origins and brought them to the forefront to create a goddess of love that was both stunning and otherworldly. Also, I can never say no to creepy angler fish -- they're just so unusual!
Season 7: Drew's Emo Faun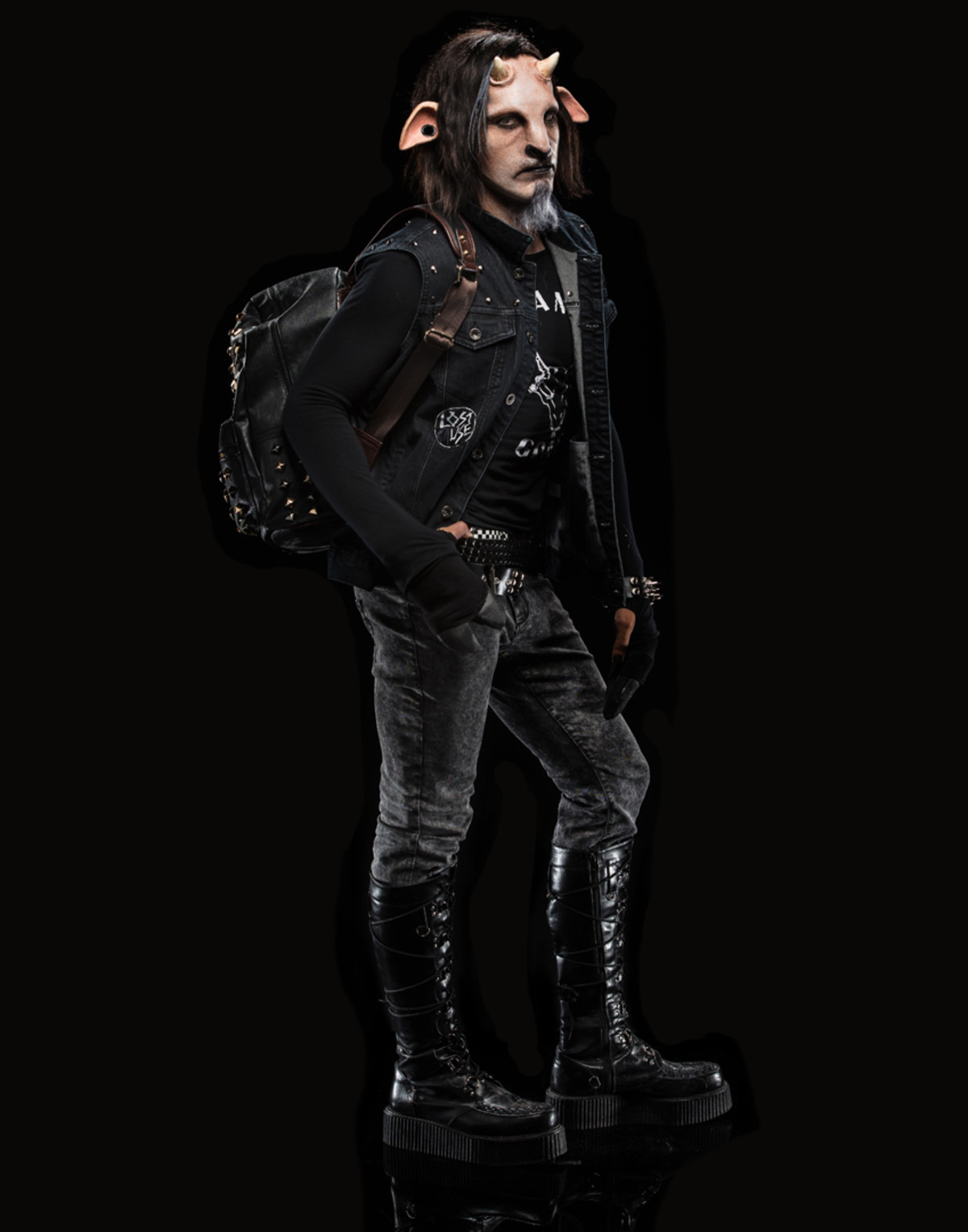 SyFy
Out of all the seasons of Face Off, this make up was the only one that literally made me laugh out loud. Maybe it's because I had some emo leanings while in high school, but the emo faun just made me crack up. I'd love to see him in a movie or a TV show. I'm sure watching this moody mythological teenager would be hilarious.
Season 10: Yvonne's Corpse Conjurer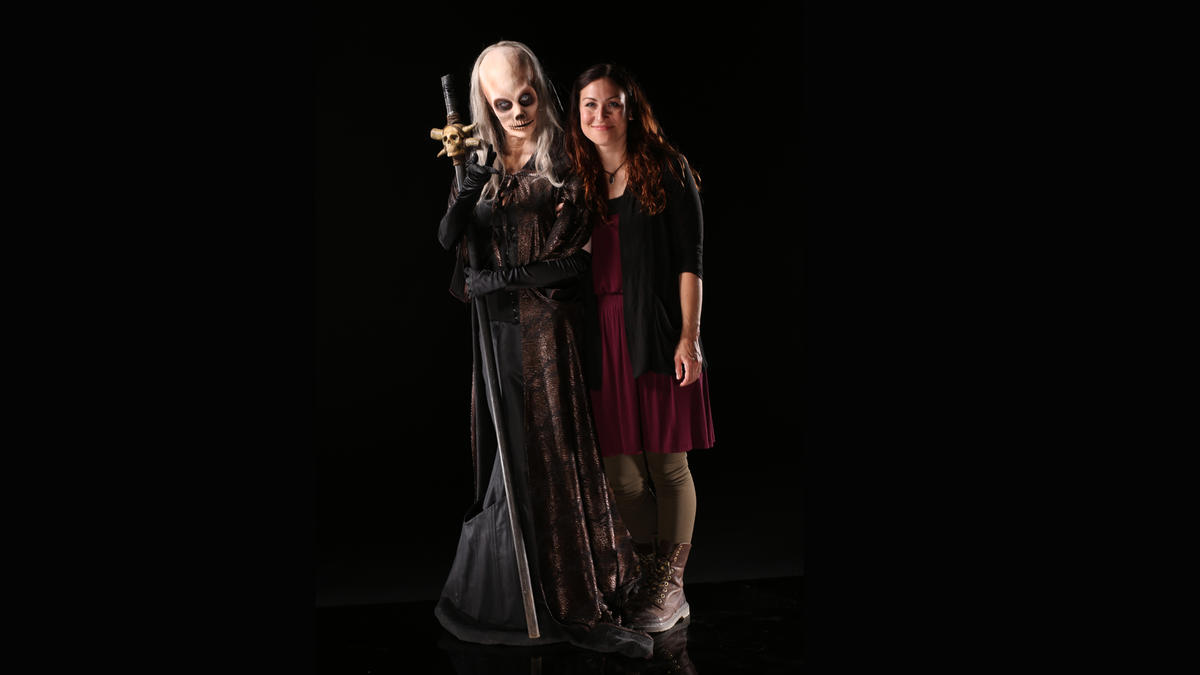 SyFy
I don't often disagree with the Face Off judges. More often than not, they pick my favorites and they are experts in their field, so they know what makes a good look more than I do. That being said, I disagreed with them hard when this make up didn't win. I fell for the wonderful Corpse Conjurer the moment she walked on stage and was disappointed when she didn't win the challenge.
Are you watching Face Off? It airs Tuesdays at 9pm. Share your favorite looks in the comments below!