Sure, there's nothing quite like going all out at a convention with your costume, but sometimes real life clashes with your 'all cosplay, all the time' plans. So, here are five ways to add a little every day cosplay into your life for those days where your geekiness needs to be a little bit stealthy.
Nail Art
I know, I know, who has the time (or tools) for crazy nail art? Luckily, there are plenty of easy but still nerdy tutorials out there so that you can show off your passion on the tips of your fingers. Here is a super easy Batman nail art tutorial that you should totally try out.
Work Out Clothes
If you're ready to hit the gym, why not use your favorite superheroes as inspiration? There is plenty of comic book-themed exercise gear out there so that you can work out in style. My personal favorite has to be Her Universe's Captain America shorts. Just look at how cool these are!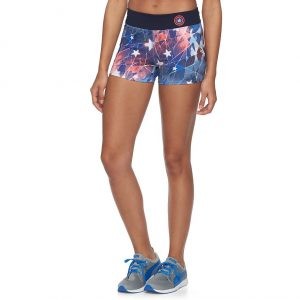 The Nerdy Bird
Drinks
Oh yes, there is totally such a thing! Geeky cocktails and mocktails are just a Google search away, including these absolutely magical Harry Potter beverages. Not feeling up to mixing anything? Well, if you're having a girl's night in with your friends, why not bring out the Hello Kitty wine?!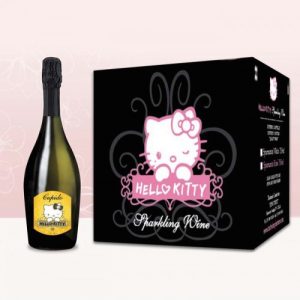 Great Wine Direct
Make up
Nothing looks as subtle-yet-wonderful as make up inspired by your favorite superpowered heroes. There are plenty of tutorials out there, but, personally, I'd recommend this Deadpool tutorial for a totally badass look that will definitely have you turning heads!
Dresses
Need to be fancy without compromising who you are deep down? Luckily there are plenty of geeky dresses out there guaranteed to make you stand out without looking like a slob. For example, you can let your Star Wars fangirl side shine through with this amazing Sith-inspired dress.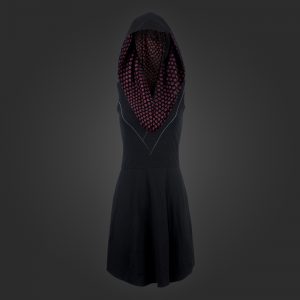 We Love Fine
How do you like to incorporate cosplay into your every day life? Let us know in the comments below!