I won't ask if you remember where you were and what you were doing when you first heard the news on that fateful day 13 years ago; I already know you do. I was in second period French class, a junior in high school. The entire day was spent huddling around small television screens with my classmates. I went to the biggest high school in Ohio, and I've never heard the halls quieter than they were on that day.
I'm sure my experience and feelings mirrored almost every other Americans': shock, terror, tears, panic for those with loved ones in the city, anger, anguish, pain and disbelief over the sheer magnitude of what had just happened. The majestic twin towers of one of our nation's most beloved cities had been reduced to rubble and ash. Thousands and thousands of innocent Americans dead in the blink of a terrorist's eye. One of our capitol's most prestigious buildings the target of another attack. How was this possible?
And, while those feelings and the memories of that day are still as fresh as if they happened last week; it's not the predominant focus when I reflect on one of the worst days of my life's history. Instead, I focus on what happened after the attack on 9/11.
Our country was UNITED. A foreign threat had infiltrated our ranks and gone after our own people, and we came together under a veil of patriotism that I'd never felt before and have yet to experience since. I'm not going to get into the resulting (pointless) war and more lives lost because of the attack; that baby has been born and lamenting over something that has already happened will only mar the pleasant memories that came out of the vicious attack.
When I was little, I was fiercely protective of my baby brother. Sure I would rag on him now and then, but if anyone else did, they were toast. When they would say: "But you just said Robby was a butthead!" I would respond with: "Yes, but he's MY butthead and I'll say what I want. YOU keep your mouth shut about my baby brother!" I feel like the entire country echoed that sentiment after the 9/11 attacks. No, we don't always see eye-to-eye; no we don't always like each other and we call each other despicable names and do terrible things to each other, but they're OUR brothers and sisters to do and say terrible things to. And, while we may try and knock them down occasionally, we will protect each other to the death if anyone else tries to do the same.
And so our nation banded together. We prayed together (yes, even those of us who don't normally pray); we cried together, we laughed together over fond memories; we watched the news together and watched our own men and women race to New York City to help with rescue efforts. We SUPPORTED each other.
When I think back on that time I'm struck by the force that we, the United States of America, became. Osama Bin Laden was the Grinch, and we Americans were the Whos down in Whoville. Even after he viciously murdered our people and incinerated our treasured monuments, we embraced each other and sang songs of freedom and love and proved why we were one of the fiercest nations in the world: perseverance. Chumba wumba said it best, really: We get knocked down, but we get up again. You're NEVER gonna keep us down.
My fellow Americans: my greatest wish for us is that we may find a way to be united once more, without a life-shattering tragedy molding our unity. Do you remember what it felt like? Do you remember how comforting it was to know that, no matter what came at us, we would fight it together and be stronger for it? It breaks my heart that we've lost that in these years since the 9/11 tragedy. We've lost sight of what's important, and that is when life gets most dangerous.
I know I will certainly never forget September 11, 2011 and I still mourn for the senseless loss of life, the widowed spouses, the orphaned children. But more than that, I pine for those beautiful days of unity and strength. I think we owe it those who perished to try and build a better America so that their sacrifice is not in vain; don't you?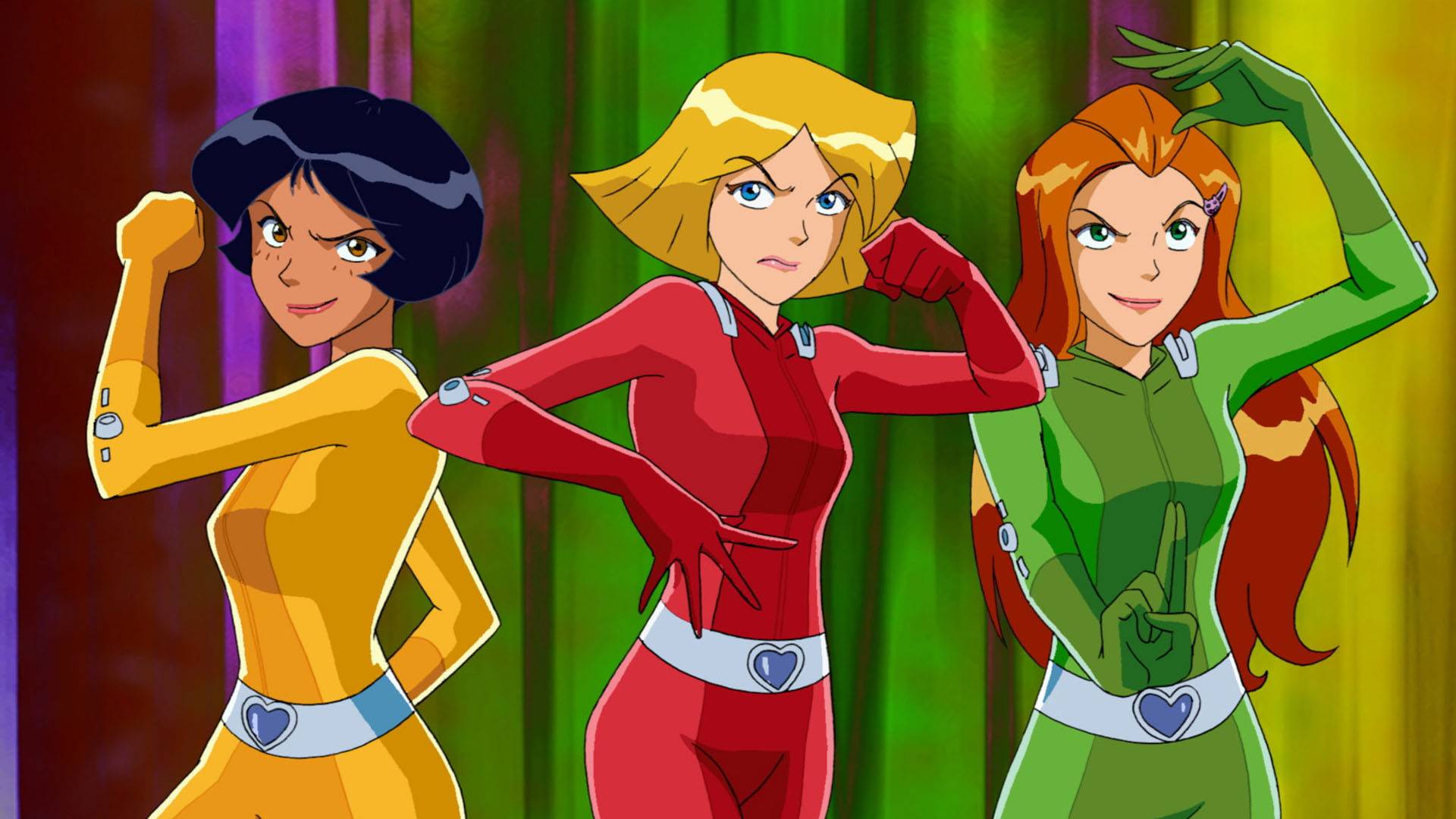 Racheal Hansen/PopWrapped